Tailoring Safety Training for your Staff & Contractors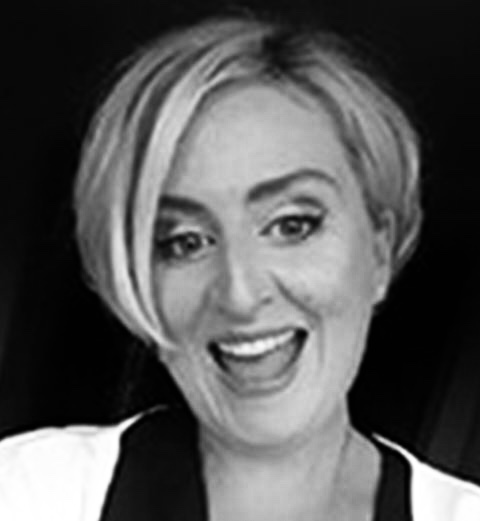 GEMMA COLLINS DOYLE
EHS Consultant
EazySAFE
If there is one thing that you cannot get away with, in regard to health and safety, it is training. Number one, it's the law! and number two you are not going to get very far on improving or maintaining safety in your company if your employees and contractors do not know what is expected of them!
First things first, what kind of training does your company need? Here is a list of some of the training that you may be required to carry out under legislation:
Induction
Forklift
Occupational driving
The above is not an exhaustive list, but it just shows the variety of training that is needed to ensure your employees are kept safe and that you as a company remain compliant. I say, "remain", as the majority of these courses will need to be done again, "refresher" training.
Risk assessment process
While the above list will give you a good idea of what may need to be covered in relation to general health and safety training, remember that risk assessments will show in more detail the training that you need.
In my own experience, I have found that after reviewing the risk assessment and speaking to management and employees, that a tailor-made course can be the best solution to reducing the risks of a particular process. More often than not, the exact training you need will not be available "off the shelf". You may be required to write up your own course, which will be company specific. While this may take longer than a pre-made course, it will probably have more of an impact and will cover all the angles, ensuring that your employees/contractorsare fully confident in the task they have been given. By using the relevant risk assessments and their recommendations, you will be able to tailor
a safety course exactly the way you want it. By adding photos, maps, policies and videos etc.
Contractor health and safety training:
A contractor coming onto your site to carry out works, can be a risk in itself. Make sure you have the company and your employees covered, by ensuring they have carried out the following training with their own company first:
• Safe Pass
• Manual Handling
• Confined spaces (if required)
• Working at heights (if required)
• First aider (if required)
• Forklift (if required)
• Scaffolding (if required)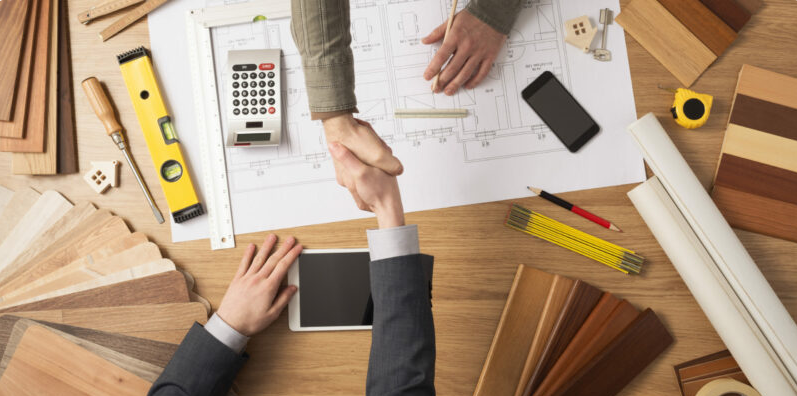 Ensuring these are in place before the contractor comes on site is always the best option. In addition, you will need to give your contractors a site induction and this obviously has to be site-specific! It can be carried out annually or when there is a change to processes on site, you will need them to retake the course. Your induction can be classroom based, online, done on a one to one. Just make sure that it
covers all aspects of site safety. You may want to add a quiz/test throughout the course or at the end, of course people will not want to fail the quiz, so will be more inclined to listen up the first time round!
Employee health and safety training:
Without a doubt, tailoring health and safety training for your employees will give you a head start on ensuring there is buy in from them.
Having an engaging and informative induction is the best way to start. It sets the tone for new employees and gives them everything they need to get started on the right foot when it comes to health and safety. Don't just include the normal things like PPE etc., get creative.
Tell them about the health and safety successes of the company, give them some background on where you have come from, the work it took to get there, the plans for the future and most importantly the role they will play in helping to maintain and improve safety on site.
Getting any employee on board for any of the health and safety training you have on-site is always a great opportunity to jump-start them into behaving safely. Even a simple day's training on fire safety or the like can get people into the health and safety "zone". I have
often seen employees come back from a good training session all fired up about safety on site. Some even decide to join the safety committee or even do more training, voluntarily! That is a success!
So, don't just view health and safety training as humdrum and a tick-the-box exercise. Use it to your advantage, tailor it to your needs, make the most out of it, use it to get employees engaged and make sure you use the best trainers out there.

Discover our Safety Training Platform
Train your employees anytime, anywhere with our environmental, health, safety and wellness training platform.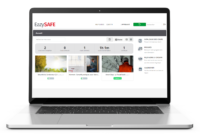 TAILORED TRAINING
Discover our safety training courses and ehs onboardings, which can be customised and offered in several languages.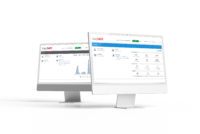 SAFETY MANAGEMENT
Ensure the distribution of your safety policy by training your permanent, temporary or seasonal staff.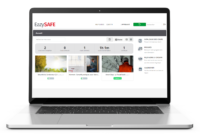 GLOBAL MONITORING
Simplify the management of your safety policy thanks to the numerous dashboards and training reports.