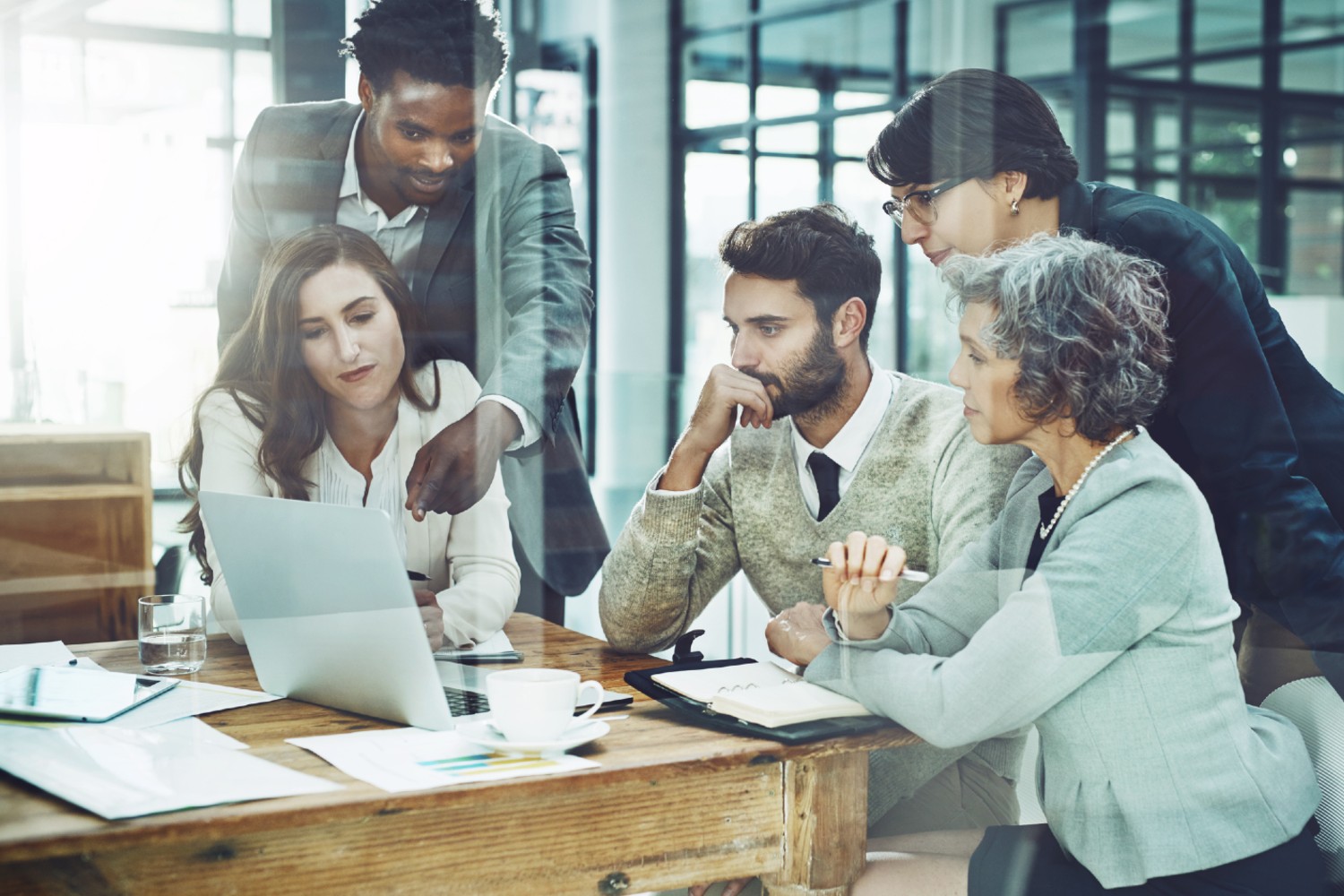 Workplace Safety & Wellness Training for Employees
EazySAFE offers a range of environmental, health and safety training courses online. Our vision is to create better workplaces by promoting cultures where safety, health and wellness of workers is at the forefront.
EazySAFE PLatform
More than 10 years of experience in online training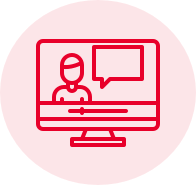 Over 30 courses available
Our ready-to-use solution ensures that all safety procedures are understood by your employees and contractors.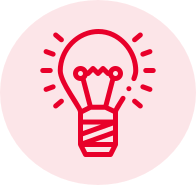 We provide excellent customer service and form real partnership with our customers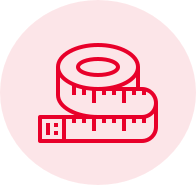 The EazySAFE platform and training courses evolve according to your needs and specific requests
Why choose the EazySAFE Solution ?

Available at any time, on tablets and smartphones. Customisable and multilingual platform.
Control of your safety policy
Ensure the training of your permanent, temporary or seasonal staff. Harmonize your safety messages and training across all regions.


Constant monitoring through dashboards and compliance reports. Check the validity and compliance of your safety documents.
EazySAFE
Our EHS training courses and safety induction
Train your employees anytime, anywhere with our ready-to-use training platform.
Find your perfect training course!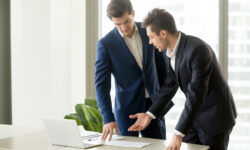 Consultancy & Expert advice
Do you have specific needs? Our EHS consultants can help you with your safety projects.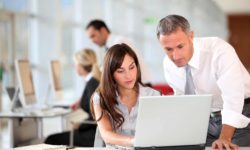 Instructor-led courses
Discover our training courses and safety onboardings led by our qualified instructors.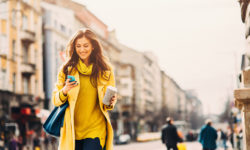 Inductions & onboardings
Communicate your prevention policy to your staff before beginning work on site.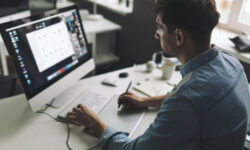 Online EHS courses
Make your employees aware of your prevention policy with our generic online training.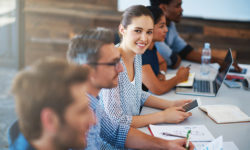 Wellness programmes
Communicate your prevention policy to your staff before beginning work on site.
Trusted by hundreds of companies worldwide