Safe work practices, download our resources
Improve your employees' safety with our free white papers & posters, written and designed by our EHS consultants.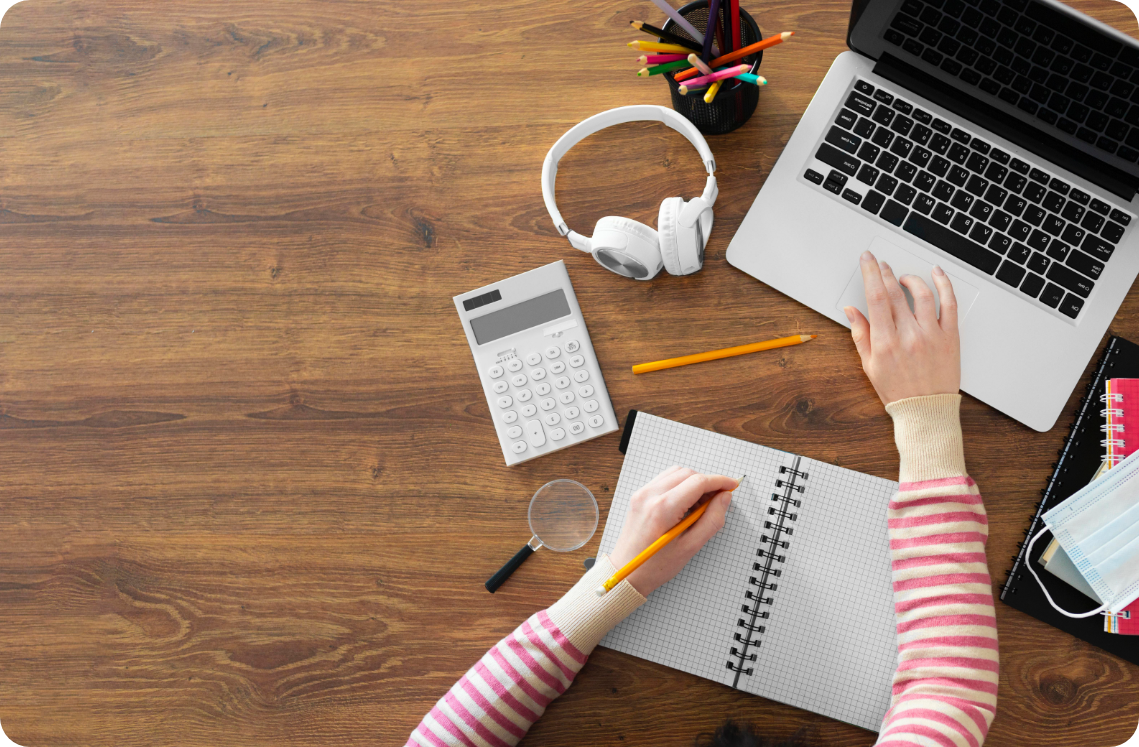 EazySAFE
Our White Papers & Case Studies
Raise awareness for your employees anytime, anywhere with our EHS & Wellness white papers.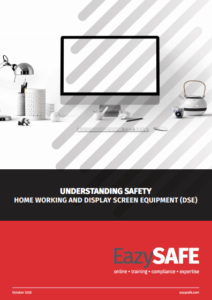 Understanding Safety: Remote working and Display Screen Equipment
COVID-19 will have long lasting repercussions on the way workplaces are organised and work is carried out. One of the most common development to mitigate COVID-19 exposure has been the move by businesses to require workers to work from home. In this whitepaper, Andy Tilleard explores workstation safety while working remotely.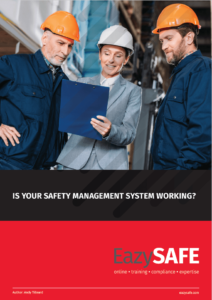 Is Your Safety Management System Working?
Do you know whether your safety management system is working or not? It's probably not a question that is asked within organisations too much, these things just seem to tick over without any notable issues arising and therefore what else needs to be done, but in safety the mantra of no news is good news is not necessarily one to be followed. In this whitepaper, Andy Tilleard tackles that all important question, and invites you to ask yourself – Is Our Safety Management System Working?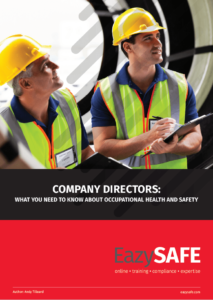 What you need to know about Occupational Health & Safety
There would be an expectation that all organisations are run on a foundation of good corporate governance. That means being transparent, ethical, accountable and operating with honesty and good moral values; compliance with the law is a significant component of that good governance effort. In this whitepaper, Andy Tilleard gives a brief overview of the main OHS legislation that is the starting point to understanding what business owner's obligations are in Ireland.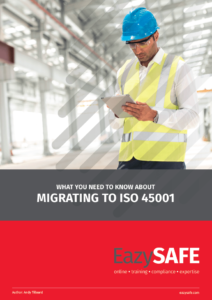 Migrating to ISO 45001: What you need to know
For organisations looking to transition between the old and the new, it is an exciting challenge but once it has been established in industry we can truly look forward to real integrated management systems with ISO 45001 at their core. In this whitepaper, Andy Tilleard discusses the development of the new ISO 45001 standard, the changes from OHSAS 18001 to the ISO 45001 and mapping between the two frameworks.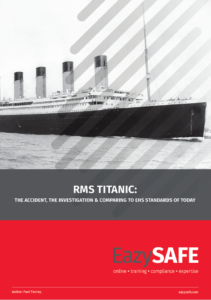 RMS Titanic: The accident, the investigation & comparing to EHS standards of today
In this whitepaper, Paul Tierney EHS Director at EazySAFE, reviews EHS practices at the White Star Shipping Line. The company who, in April 1912, had one of the most serious accidents ever recorded or written about, with a loss of 1,523 lives. This paper outlines the events surrounding the sinking of the RMS Titanic and an abbreviated version of the subsequent accident investigation undertaken in the US and the UK.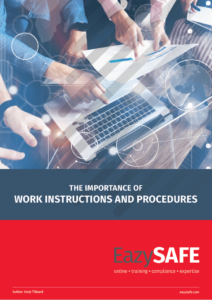 The Importance of Work Instructions and Procedures
Procedures and protocols are a crucial focal point for both management and workers; to understand what the organisations minimum management expectations are and to provide instruction and guidance for work tasks for day-to-day operations, non-standard tasks and for emergency situations. In this whitepaper, Andy Tilleard explains the significance of procedures as a safety control that should not be overlooked and illustrates the development of corporate procedures, protocols and activity level procedures.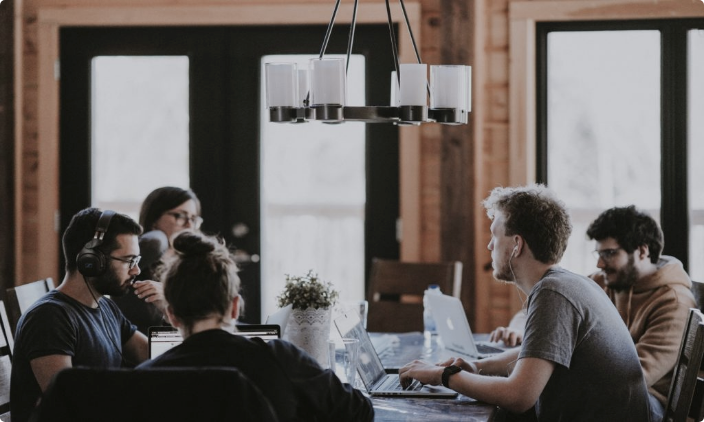 More than 20 courses

Over 150 corporate clients
Want your employees to learn all about health and safety at work? Discover our training courses!