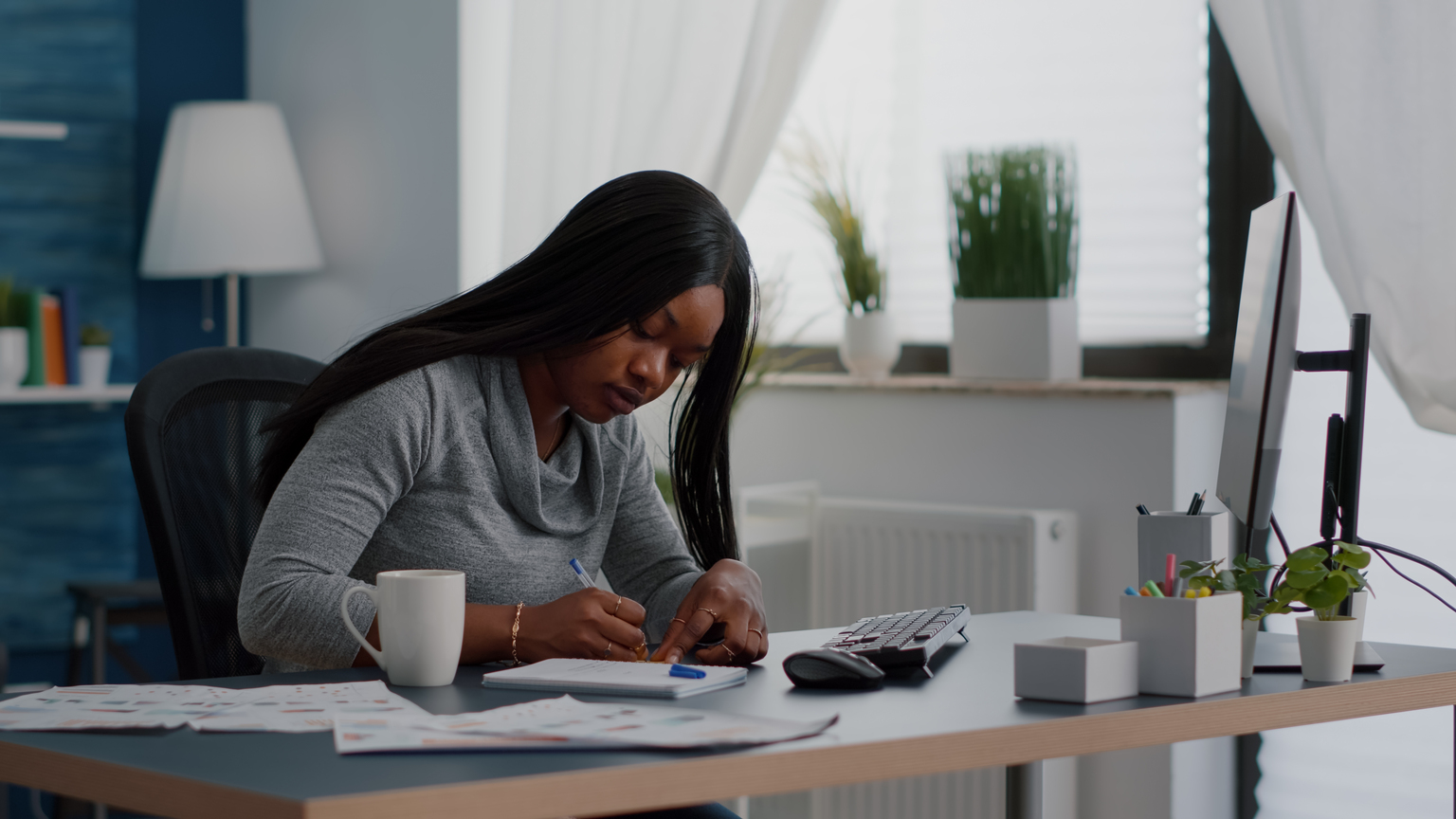 Training development
Tailored EHS Training Courses
Our dedicated in-house e-learning development team can tailor any of our standard courses to be company or site specific. You can also give us your own course content and we can convert it into an e-learning course. The EazySAFE course library also covers a range of environmental, health and safety and HR topics. Most of all they can be either used off-the-shelf or can be adapted to suit individual company needs.
EazySAFE PLatform
Our EHS & Wellness training benefits

Ensure staff and contractors in all regions complete their induction training before beginning work on site.

Effectively engage staff in all languages and ensure that consistent training is delivered across all regions.

Blended learning involves completing the theory section of the training online followed by an instructor-led practical session.
E-Learning courses development
We provide a quick turnaround in courses development, and always ensure that the content is to the highest standard. We work hand-in-hand with our clients through the development, review and implementation of courses. We have a strong track record in producing high quality learning resources that appeal to different learning styles. We believe that quality e-learning ensures that employees understand and retain processes and procedures efficiently.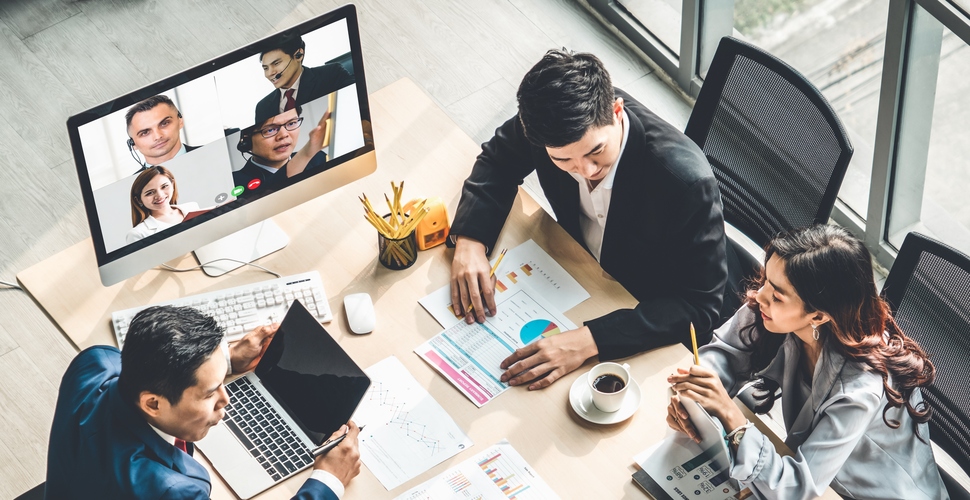 Trusted by hundreds of companies worldwide