Workplace wellness moments
Wellness Moments are online experiences that promote workplace wellness. Unlike online training courses, there is no assessment at the end and these should be offered as voluntary options for your staff. They can be rolled out as part of your Corporate Wellbeing Programme for promoting wellness in your workplace. Workplace Moments have a range of topics from work-life balance, developing mental fitness and resilience, occupational burnout, mindfulness and stress management.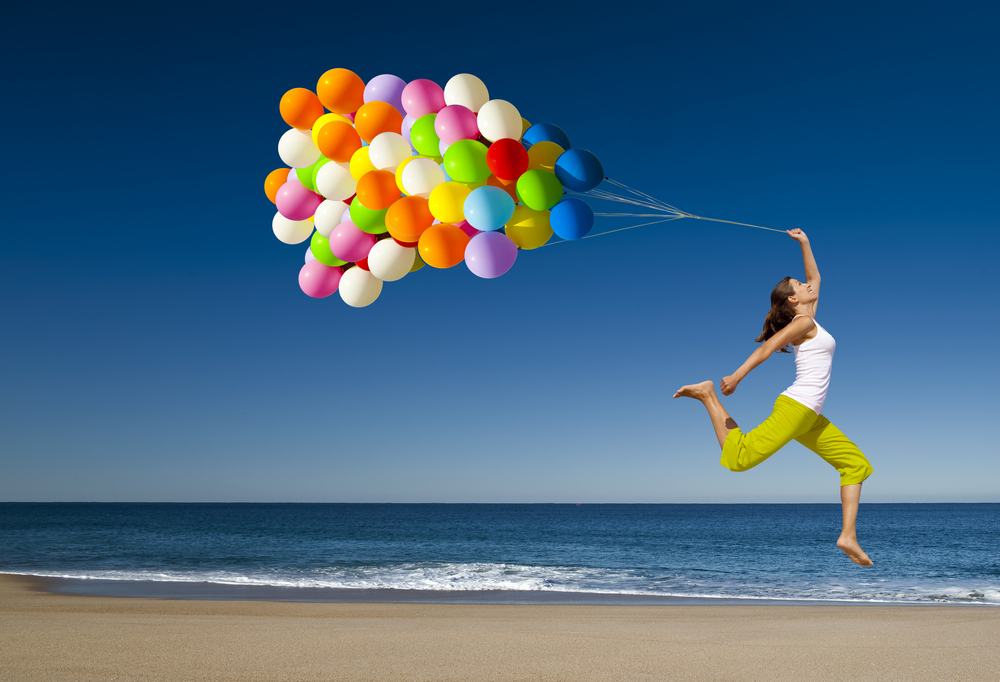 EazySAFE Learning Center
Our wellness moments available
EazySAFE offers you various wellness moments in its learning center. Discover them, and find the perfect wellness moment!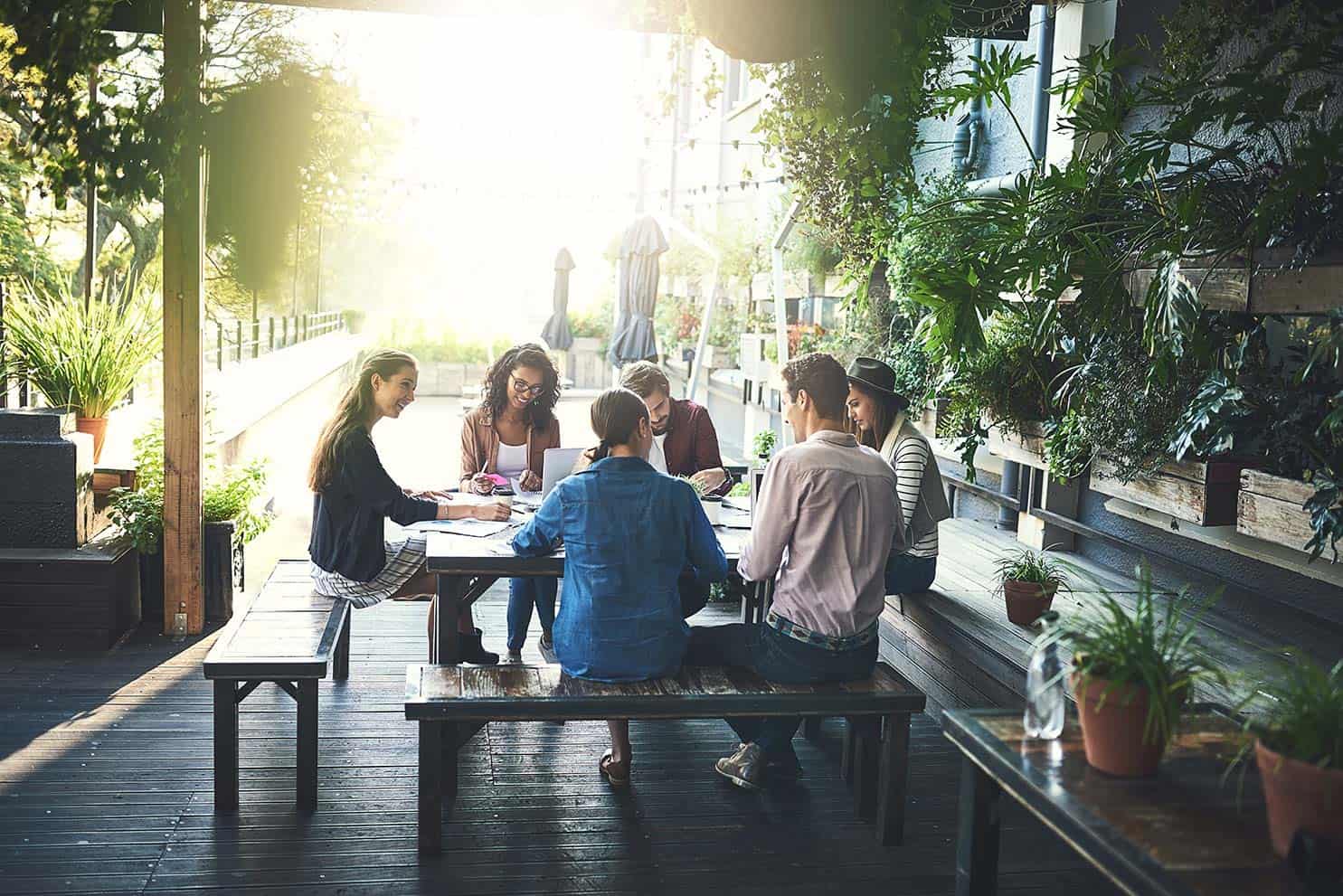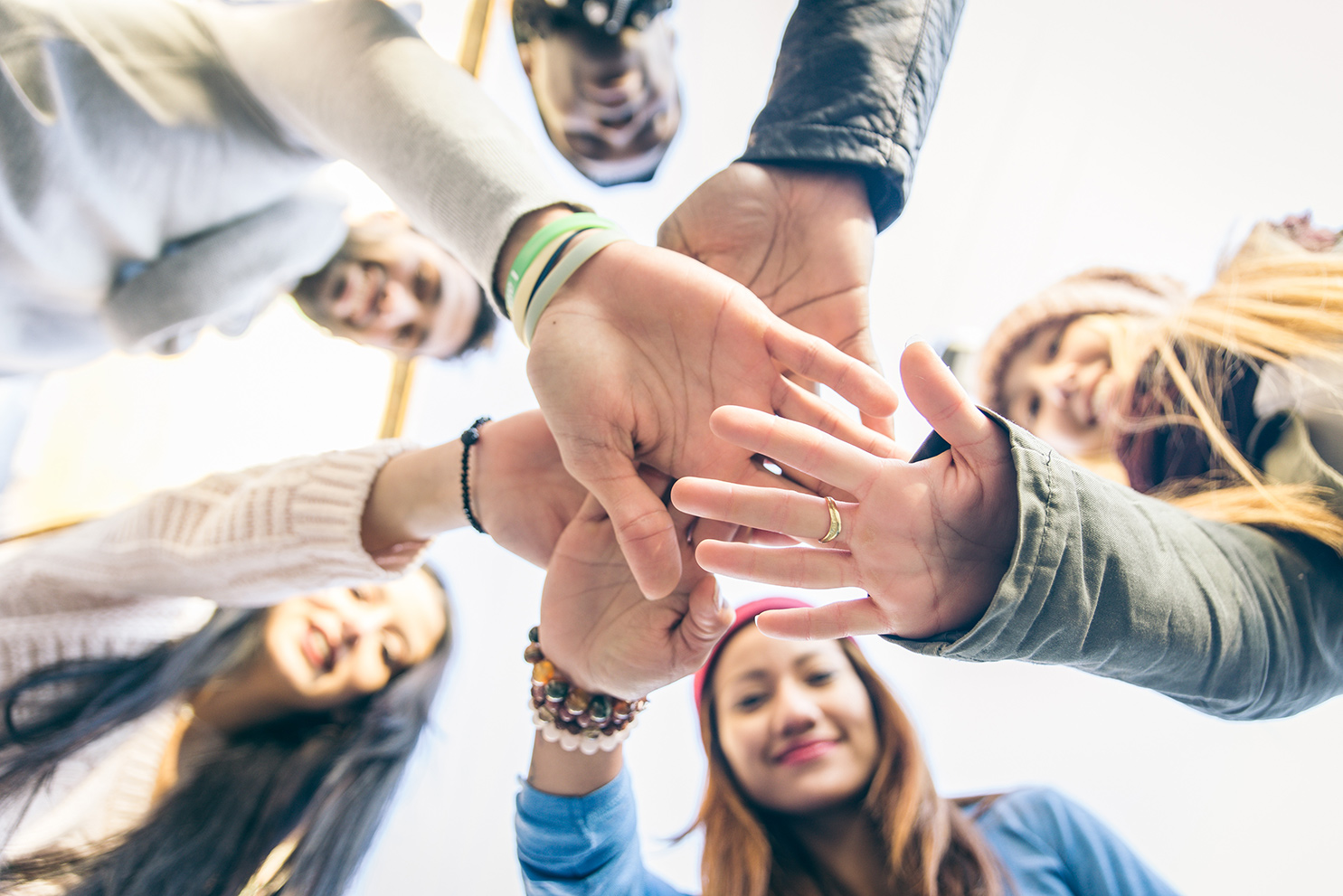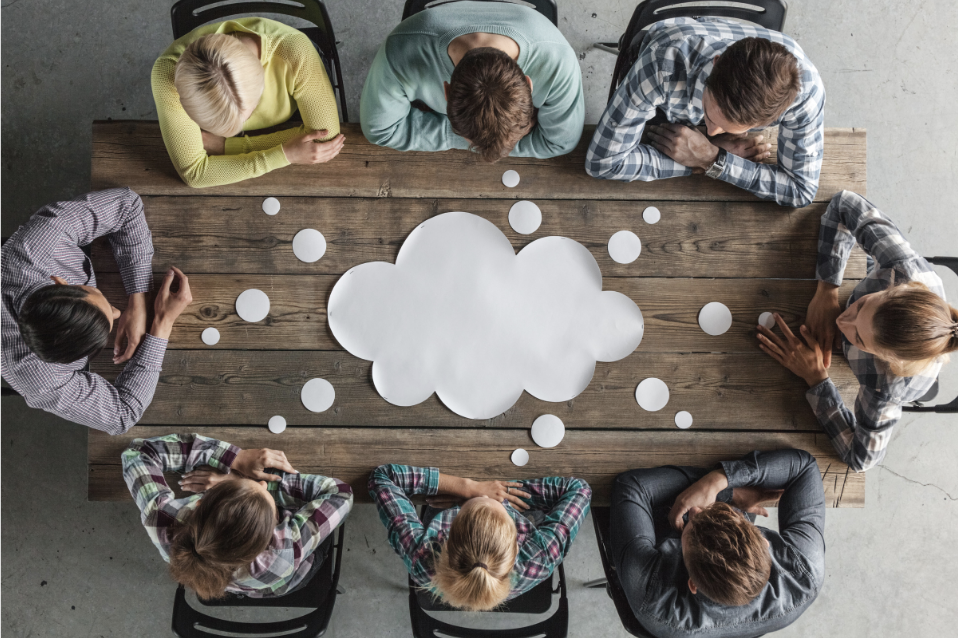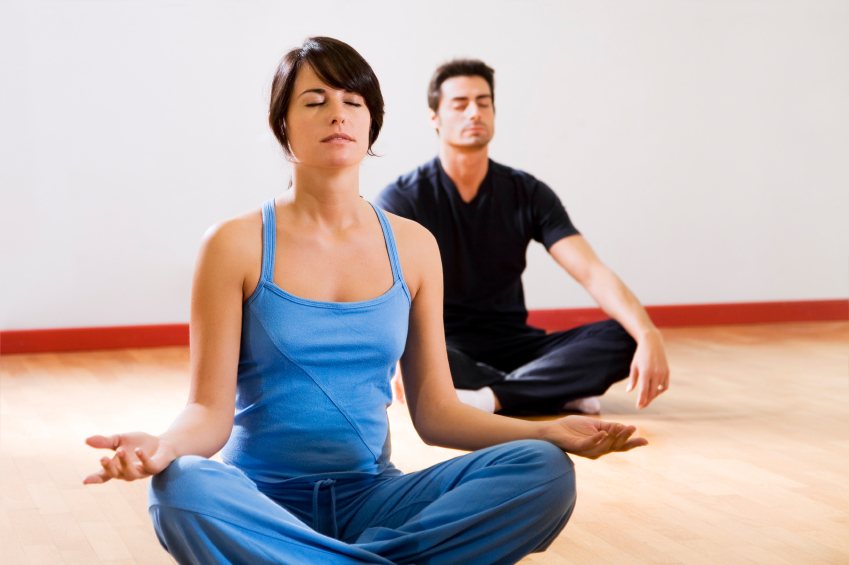 EazySAFE
Health & fitness in the workplace
The EazySAFE Team is a firm believer in taking time to exercise and we practice yoga in our Chill Room in The Well with our favorite instructor Greg (Samadhi Yoga). Due to COVID-19, our team is now working remotely. To help keep us Zen, we now practice yoga virtually with Greg and his team. As part of our Wellness Programmes, we can help you set up virtual sessions with Samadhi Yoga!