They use our EHS training platform
Since 2005, EazySAFE has been delivering high quality online EHS training to employees and contractors of multinational organizations across a wide variety of industries.
We've worked with organizations in all major industries, including healthcare, manufacturing, transport, consumer goods, professional services, technology, food & drink, hospitality, as well as the government, education and non-profit sectors.
The main goal for our clients is to guarantee their employees e-learning courses that correspond to their profile, by obtaining validation of the required knowledge while optimizing the time spent on these courses.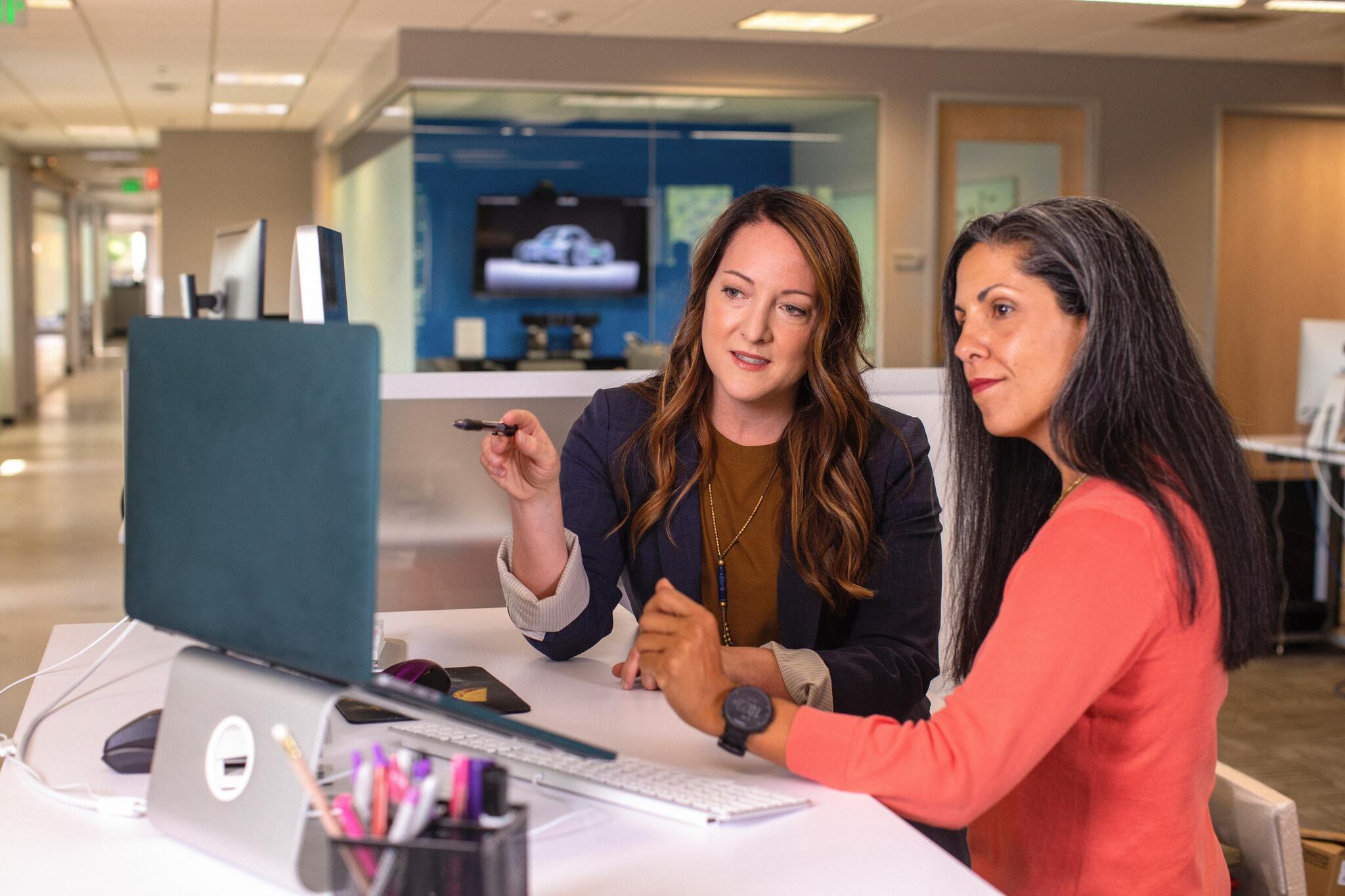 Discover the sectors which use our EHS training platform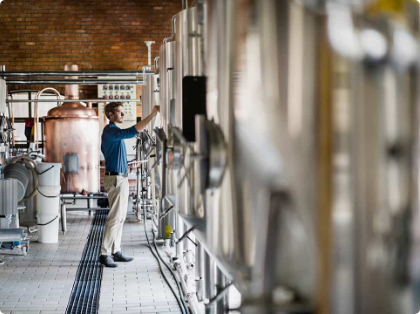 Food & Drink
As with other industries, individuals working in the food and drink industry may be completely unfamiliar with workplace risks.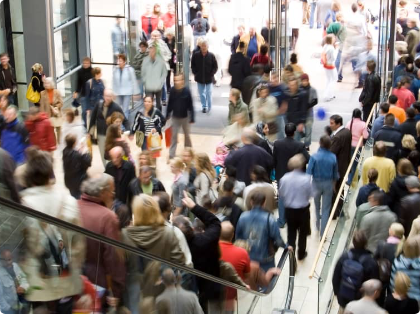 Retail
It is vital to ensure that retail employees are aware of the importance of health and safety in the workplace from the get go.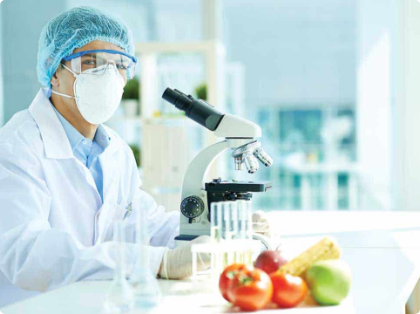 Pharmaceutical
EHS managers working in the pharmaceutical industry require efficient business processes to mitigate risks across all organizational levels.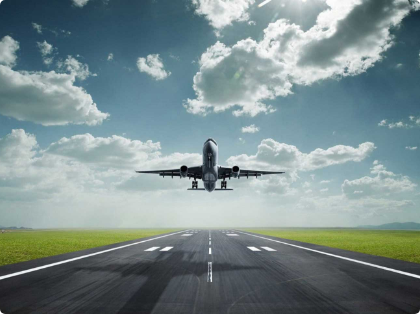 Transport & Logistics
Each individual employee and contractor should understand the importance of protecting people, the product and the environment.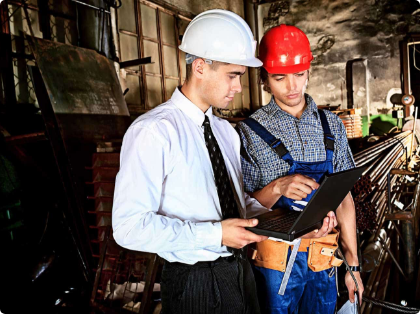 Manufacturing
Organizing EHS compliance training around manufacturing shift schedules can be challenging.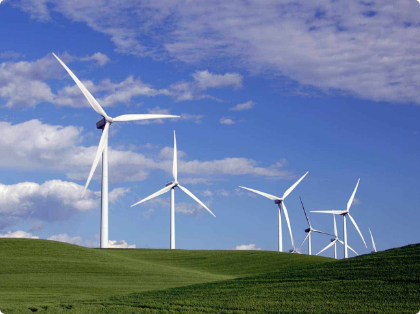 Energy & Utilities
Achieving consistency in EHS awareness training across a variety of geographically dispersed sites can present a challenge.

They use our EHS Training platform and recommend us


Eoin BURKE
Fire Safety Officer
"EazySAFE have tailored an e-learning platform for Primark which centralises all of our safety training and creates both time and cost efficiencies. With over 60,000 employees and over 300 stores spread across 11 countries, we needed to ensure that a consistent safety message was delivered to all new and existing employees. Since the introduction of the EazySAFE online training system in 2011, training is being delivered to staff daily across our 24/7 operations. We've trained over 150,000 people on the Primark Learning Centre."
Tony POWER
Environmental Health Safety & Sustainability Manager
">"Almost 1000 contractors have gone through the program and feedback from them is very positive. From a security point of view it allows us have more control in that our security system will only recognise personnel who have gone through the online program and have been issued with authorisation codes to access the facility. All in all we have found the program to be very beneficial to our operations here at Waterford and I would have no hesitation in recommending it to other Bausch and Lomb sites as well as other industries.""


David KENNEDY
Environment, Health & Safety Advisor
"EazySAFE have provided excellent training material for our company, both in terms of e-learning content and practical training. The employees have found the training materials both useful from a learning point of view and efficient from a time point of view. The support from the team has been brilliant also. I look forward to continuing to work with them in the future and would recommend them to anyone!"
Trusted by thousands of employees worldwide