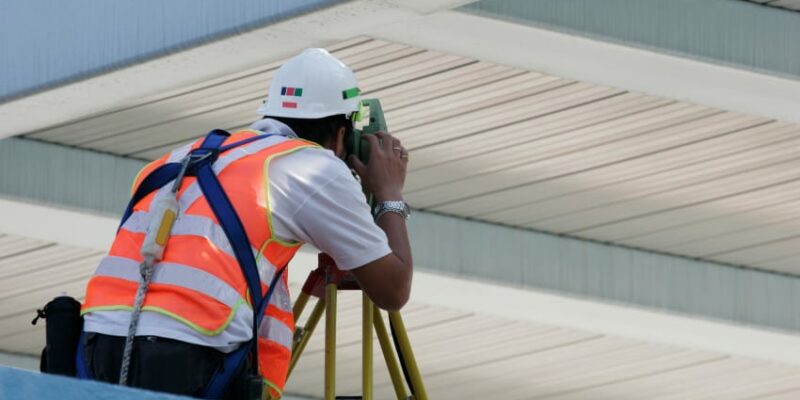 Training Aim:
This half day course will give participants an awareness of the dangers of working at heights and an understanding of the legislation with regard to same.
Training Objectives:
On completion of this course the participants will be able to:
Identify hazards when working at heights.
Identify the correct equipment for the job.
Use the correct PPE.
Training Content:
Employers & employees legal duties.
Safe use of ladders.
Safe use of scaffolding.
Roof work.
Steel erection.
Tower scaffolding.
Mobile Elevated Work Platforms.
Fall arrest systems.
Training Methods:
Classroom presentation on projector with videos.
Course handouts, training records, evaluation forms are also provided.