Confined Space Awareness
This Confined Space Awareness training is suitable for those whose work involves entry into or working in confined spaces and related work areas.

Training Objectives:
On completion of this course, the participants will be able to:
Describe the responsibility of the confined space entrant, observer and supervisor.
Describe the confined space rescue procedure.
State the purpose of a confined space entry permit and list the steps for obtaining one.
Understand the operation of a gas detector.

Training Content:
Setting the scene – case histories.
Confined Spaces – identifying hazards.
Safe Work Practices: 
Entry permits.
Safe procedures.
Emergency plans.
Atmosphere Testing:
Unsafe atmospheres – definitions.
Gas detection equipment.
Rescue Procedures.

Discover our Safety Training Platform
Train your employees anytime, anywhere with our environmental, health, safety and wellness training platform.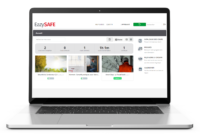 TAILORED TRAINING
Discover our safety training courses and ehs onboardings, which can be customised and offered in several languages.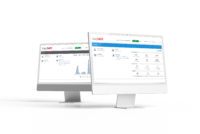 SAFETY MANAGEMENT
Ensure the distribution of your safety policy by training your permanent, temporary or seasonal staff.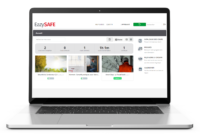 GLOBAL MONITORING
Simplify the management of your safety policy thanks to the numerous dashboards and training reports.