Basic Electrical Safety in the Workplace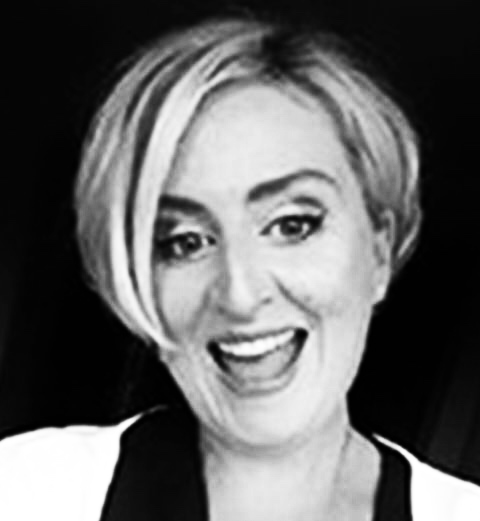 Gemma Doyle
EHF Consultant
EazySAFE
We use electricity every day, all day! There are practically zero occupations in the world that do not expose employees to electricity. Sometimes we can forget how dangerous electricity can be if it is not respected and if it is not maintained correctly. You can't smell it. You can't taste it, can't see it, which makes it deadly.  The workplace has a multitude of hazards when it comes to electricity, whether it is production or office related.
The risk of injury from electricity is clearly linked to where and how it is used and there is a higher risk in wet and/or damp conditions.
The main hazards with electricity are:
contact with live parts which could cause a shock and/or burns
faults which could lead to fires
fire or explosion where electricity could be the source of ignition in a potentially flammable or explosive atmosphere
Electric shocks can also lead to other types of injury, for example by causing a fall from ladders or scaffolds.
The workplace usually has power supplied at 230 volt (single phase) and 400 volt (3 phase) although some larger workplaces will receive electricity at a higher supply voltage.
Contact with Electricity
Depending on the body's resistance to the flow of the electrical current and the level of voltage will determine the impact of the electrical exposure on the body.
The factors below determine the severity that an electric shock has on the body: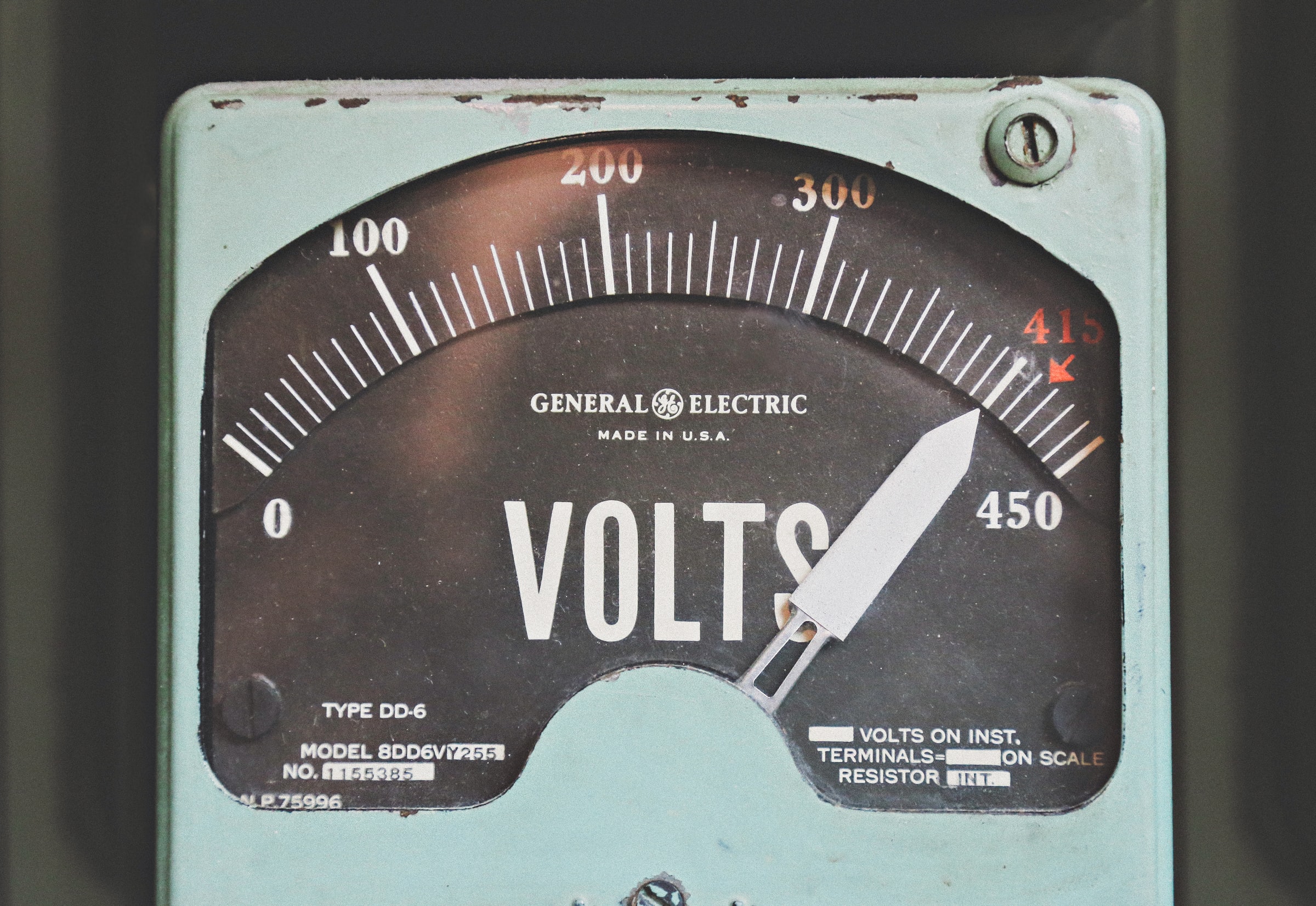 The voltage level
The amount of body resistance the person has to the current flow
What path the current takes through the body
How long it takes for the current to flow through the body
Unfortunately, the human body is a very good conductor of electricity. If an employee comes into contact with electricity, they may not be able to remove themselves away from the source. Therefore, it is very important to remember that if you are trying to help someone who has been electrocuted, as you may get electrocuted too if you touch that person as the electricity will also flow through your body. The first thing you should do is disconnect/ turn off the source of the electricity. If you cannot do this safely, then use a non-conducting object, like a wooden pole, to remove the person from the electrical source. Call 999 and apply first aid if required.
Remember to treat an electrical part as if it is live. Electrically live parts do not look any different from de-energised parts. To ensure safety, it's best to assume that any electrical part is live and leave well alone!
Preventative Steps and Safe Working with electricity
The best way to stay safe is to stay away from electrical hazards. Unqualified personnel should not interact or work on/near electrical hazards.
Ensure only qualified individuals carry out works on electrical items or services – only persons that are Registered Electrical Contractors (REC) should carry out electrical work
Prevent all potential contact with live electrical current – avoid working on live circuits
Use Lockout/Tagout and de-energise live electrical parts before starting work on them – While lockout/tagout procedures may just seem to add time-consuming steps to simple jobs, they are very effective at protecting workers from both shock hazards and the possibility that a piece of equipment may start up while it's being inspected or worked on.
Use a permit system – an electrical permit to work allows you and your contractor to consider and record all of the hazards connected with the work they are going to conduct along with the necessary precautions that must be taken.
Ensure there are physical barriers/guards around any electrical hazards – ensure these are maintained and have relevant signage on them
Safe use of electrical equipment – ensure employees use all electrical items in a safe way and that they report any defects immediately.

Photo by Emmanuel Ikwuegbu on Unsplash

When carrying out repairs/works, always check overhead look above for electrical lines – this should be covered in any risk assessments that are part of the permit to work and method statement.
Replace damaged cables/appliances/equipment – ensure all items are on a preventive maintenance programme and/or Portable Appliance Testing (PAT) programme
Use the appropriate PPE – The right personal protective equipment is critical for any task, and electrical work is no exception. Depending on the type of work, PPE could include everything from rubber insulating gloves, to face shields, to special helmets.

Photo by Антон Дмитриев on Unsplash

Flammable materials – Electrical equipment that can cause ignition must not be used where flammable vapours, gases, or dust are present
Safe Work Practices and Policy
Every company should have electrical safety work practices depending on the electrical equipment and hazards present in the industry and workplace.
A company that has a robust preventative maintenance programme, permit to work system, lock out tag out system and site-specific risk assessments will ensure that their employees, contractors, and visitors are kept safe from the risks of electrical hazards.
For EHS Support, please get in touch.

Discover our Safety Training Platform
Train your employees anytime, anywhere with our environmental, health, safety and wellness training platform.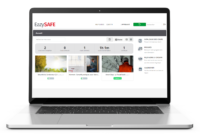 TAILORED TRAINING
Discover our safety training courses and ehs onboardings, which can be customised and offered in several languages.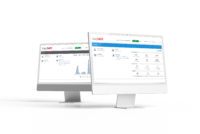 SAFETY MANAGEMENT
Ensure the distribution of your safety policy by training your permanent, temporary or seasonal staff.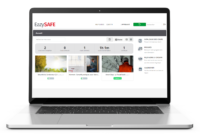 GLOBAL MONITORING
Simplify the management of your safety policy thanks to the numerous dashboards and training reports.