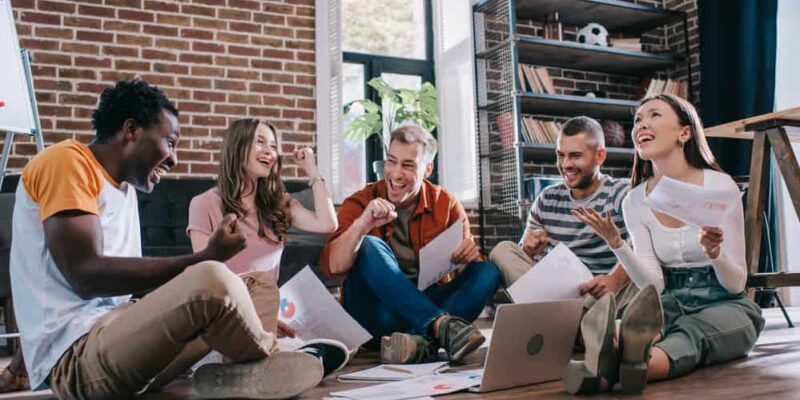 The online employee induction enables staff to take their training before they commence work and arrive on day one with their certificate in hand, ready to hit the ground running.
How Online Employee Induction works for Employees
Receive instruction sheet with job offer
Register, log in and complete the employee induction training online
Print and sign the certificate and bring it along on the first day of work
How Online Employee Induction works for Managers
Send instruction sheets to new employees with their letter of job offer
Collect certificates from employees on their first day
Validate certificates online
"Elverys Intersport use the EazySAFE system to deliver online Employee Induction training to our staff at all 56 stores in Ireland. New employees complete their Induction Training at home, and arrive on their first day with their completion certificate in hand. Using the EazySAFE system saves time for store managers welcoming new starters to their store and lets them get straight into the practical elements of the job. The employee handbook and new starter form is available to download through the course so this information can be read and signed off prior to beginning work.

We find the system very straightforward to manage. The reporting is concise, making it easy to keep track of employee inductions. We can easily review all training records from head office, safe in the knowledge that our staff are receiving the same consistent health and safety training across the board."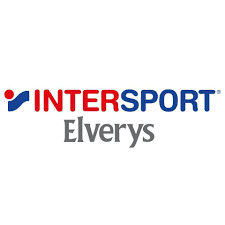 Streamline Your Induction Process
We help companies to prevent injuries by making safe behaviour and workplace conditions part of their work culture.