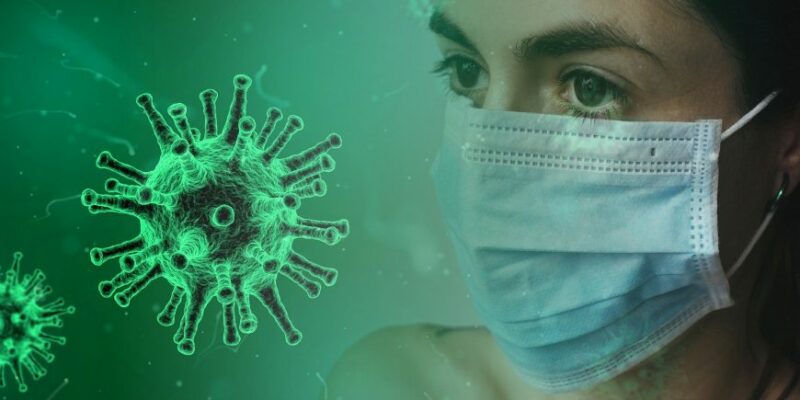 Professional Hazard Identification & Risk Assessment Consultancy Service in relation to COVID-19:
The identification of hazards and assessment of the risks they pose are critical elements of any safety management system. Inadequate risk assessment and failure to follow recommended control procedures are common causes of serious accidents. It is therefore essential that robust policies and procedures are in place at all work activities to ensure any risks generated must be effectively evaluated and controlled. In light of the COVID-19 Pandemic, EazySAFE have developed a risk assessment tool to help support employers in achieving a compliant and safe workplace for staff.
The risk assessment procedure also provides the information required to produce operating procedures, which in turn can form the basis for employee training programmes.
Legal responsibilities regarding risk assessment are defined in the Safety, Health & Welfare at Work Act 2005, S. 19. In general the responsibility is placed on the employer with respect to hazard identification, risk assessment and control. The direction comes in the form of an EU Directive, which requires Ireland to implement national legislation focused on risk assessments of all activities carried out in every workplace. This is complied with through the Safety, Health and Welfare at Work Act, 2005 and all associated Statutory Regulations.
The advice and guidance for Ireland takes account of guidance from the European Centre for Disease Prevention and Control (ECDC) and the World Health Organisation (WHO), and decisions of the National Public Health Emergency Team (NPHET). An Expert Advisory Group (EAG), which includes experts in Public Health Medicine, Infectious Diseases, Infection Prevention and Control and Virology, has also been established which provides expert scientific advice relating to the novel coronavirus and advises NPHET.
Key Elements of Hazard Identification & Risk Assessment
Conducting a risk assessment on health and safety before any return to the workplace helps put in place relevant measures to ensure the health and safety of employees in line with health and safety law and guidance and Health Service Executive (HSE) guidance.
The assessment should cover risks posed by premises, working conditions and the composition of the workplace. For example, workstations may need to be moved to ensure there is a 2m distance.
All tasks and operations which present a significant risk, must be subjected to a formal risk assessment.
Risk elimination should be implemented wherever possible. If this is not reasonably practical, appropriate control measures must be introduced.
A timeframe for action and nominated responsible persons should be identified in the control actions.
Any residual health risks which cannot be eliminated must be notified to the Customers Occupational Health department if available.
Risk assessments must be reviewed if there is a significant change to the operation or plant.
A written record of all risk assessments must be kept by the Employer.
"I found EazySAFE [Phoenix Safety] staff very friendly, helpful and approachable from quotation stage through to the provision of safety services. EazySAFE completed our health and safety risk assessment and safety statement in a thoroughly professional and efficient manner, helping us to ensure a safe working environment for our staff and visitors. I fully recommend EazySAFE for all health and safety needs for business."
Clare Harney
Quality Manager, Vitro Software