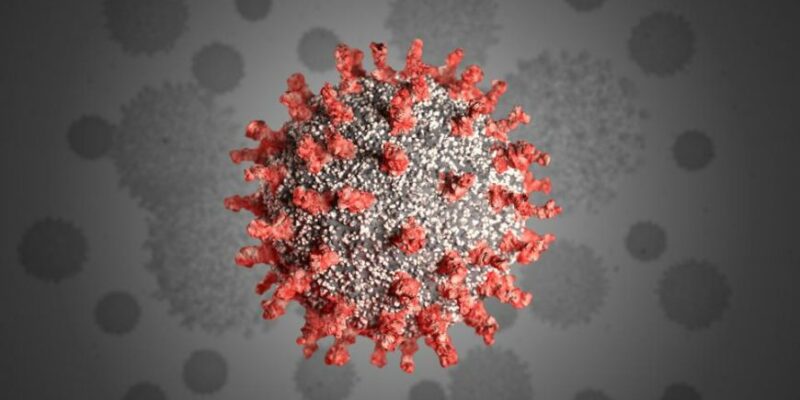 Training Aim:
To provide staff with the necessary information to help them return to the workplace safely, following new COVID-19 measures put in place by the organisation.
While we have a generic module available, this must be customised to your workplace to ensure it is specific to your company and practices.
Speak to our team about how to tailor the material to suit your business.
Training Objectives:
At the end of this course, participants will be able to:
Understand their responsibilities in relation to Coronavirus controls and measures of the workplace when returning to work.
Protect yourselves from the virus.
Prevent spreading the virus.
Reduce the consequences of catching the virus in the workplace.
Comply with new protocols in place and make COVID-19 Compliance Officer aware of any issues, symptoms or worries they may have.
Training Benefits:
This COVID-19 Return to Work online training course will benefit your company in the following ways:
Increase awareness of measures in place to protect staff from spread of virus.
Reducing the risk of staff infection.
Advise employees on how to adhere to workplace controls such as PPE and Workplace Signage.
Providing a simple, flexible and interactive training experience for employees.
Standardising training for all staff.
Managing training records and reducing administration overhead.
Certifications:
To qualify for an EazySAFE COVID-19 Return to Work Induction training certificate, the learner must complete the course and score 80% in the assessment and must complete a checklist before they can return safely to the workplace.
Training Features:
Mobile/Tablet Friendly
SCORM Compliant
Photographs & Illustrations
Content approved by: Phoenix Safety
Can be customised to suit your company
Online COVID-19 Compliance Officer training course  – Duration: 1 hour