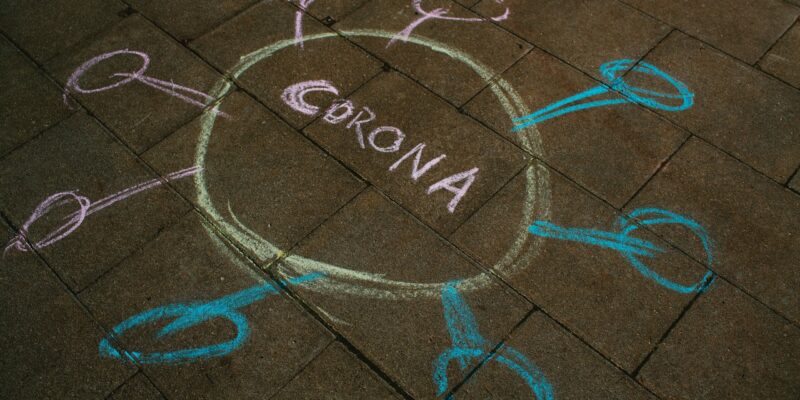 Training Aim:
To provide the proposed COVID-19 Compliance Officer with the information and training necessary to fulfil the role in a safe and controlled manner, in order to prevent injury to yourself and to others.
Training Objectives:
At the end of this course, participants will be able to:
Be familiar with your responsibilities when dealing with COVID-19 Coronavirus controls in relation to Health & Safety and return to work.
Protect yourselves from the virus.
Prevent spreading the virus.
Reduce the consequences of catching the virus in the workplace.
Deal with any breakout of the virus in the workplace.
Training Benefits:
This COVID-19 Officer training tool will benefit your company in the following ways:
Increase awareness of functions of the COVID-19 Compliance Officer.
Reducing the risk of staff infection.
Help with implementing workplace controls such as PPE and Workplace Signage.
Providing a simple, flexible and interactive training experience for employees.
Standardising training for all staff.
Managing training records and reducing administration overhead.
Certifications:
To qualify for an EazySAFE COVID-19 Compliance Officer training certificate, the learner must complete the course and score 80% in the assessment. Then the learner will get a link to a printable PDF certificate. The certificate will remain available for reprinting under the 'Course Progress' tab.
Training Features:
Mobile/Tablet Friendly
SCORM Compliant
Photographs & Illustrations
Content approved by: Phoenix Safety
Can be customised to suit your company
Online COVID-19 Compliance Officer training course  – Duration: 1 hour