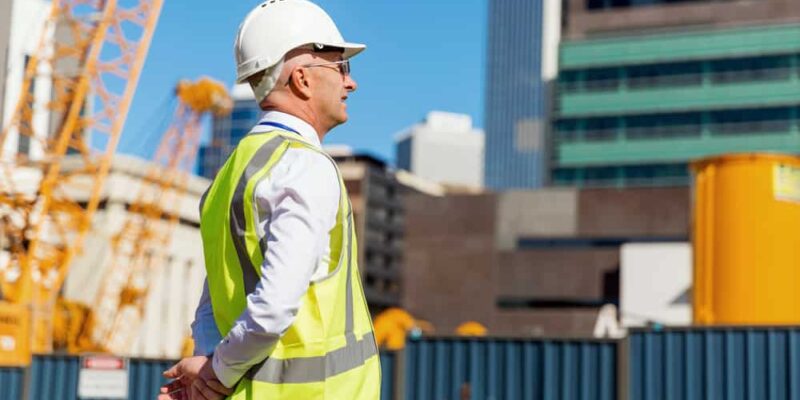 Our dedicated in-house e-learning development team can tailor any of our standard courses to be company or site specific. You can also give us your own course content and we can convert it to e-learning.
The EazySAFE course library also covers a range of environmental, health and safety and HR topics. Most of all they can be either used off-the-shelf or can be adapted to suit individual company needs.
How it works for Contractors
Receive instruction sheet
Register, log in and upload necessary documentation
Complete the training online.
Print and sign SafetyPass.
How it works for Managers
Compile a list of contract companies used by your business and send an email with instruction sheets to these companies.
Train reception/security staff how to validate a contractor's SafetyPass.
Set a deadline after which contractors can not enter without a valid SafetyPass.
Validate contractor documents for compliance.
All of your contractors will get the same consistent safety message no matter where they are based. EazySAFE's translation partners can translate all material to ensure that your induction course can be used by contractors in all of your sites worldwide.
Our standard online contractor induction course can be tailored to suit your company or you can give us your own contractor induction course content and we can convert it to e-learning.
Streamline Your Induction Process
We help companies to prevent injuries by making safe behaviour and workplace conditions part of their work culture.