The Four Days Week Phenomenon
LISA QUINN O'FLAHERTY
Solicitor
Fitzsimons Redmond
The Four Day Work Week is a revolutionary shift in how we look at our working lives. It alters the entire institution of work, and gives employees a day back each week. Studies have shown when workplaces move to a Four Day Work Week, that stress among employees decreases as satisfaction with work-life balance increases.(1)

The principle behind the idea is that workers attend work for four days each week instead of five, while retaining their same salary and working conditions. In return workers commit to the same or greater productivity during their reduced working hours. 

On first glance it appears to be too good to be true; something has got to give! However, the studies have shown that when structured properly productivity in a Four Day Work Week workplace increases. 
We first heard about Parkinson's Law back in 1955, when Cyril Northgate Parkinson published a mathematical formula in the Economist (2), which humorously explained how work will expand to meet the time and manpower available to complete it. The converse is also true; the ability to work more efficiently and to complete the same volume of work in the shorter time period. Just think of the old adage of asking a busy person when you need something done. 
If we can work smarter instead of longer, it seems to be a very good idea to commit to a shorter, more productive working week.  Global studies have proven that the model works. 
Other than spending less time at work and having more free-time, reasons to introduce a Four Day Work Week include: 
The need to have less people in the office on a given day to promote social distancing as we learn to live with Covid. With other practices, like hot desking and remote working, it can reduce a company's need to maintain a large office. 

 

Less traffic on the roads; workers are spending twenty per cent less time commuting to work, reducing their carbon footprint significantly. This can help a company achieve its green goals. 

 

Greater access to the workplace for people living with disabilities. Many people with chronic illnesses find it difficult to manage five days of work with only two days to recuperate; a Four Day Work Week makes a full-time job more manageable for many people. 

 

The cost of childcare is a real burden for many families; to have an extra day at home can mean the cost of childcare is reduced. Factoring in quality family time, it could make the difference to a parent deciding whether or not it is worth it to return to the workplace after having young children. This, together with other family-friendly practices allow employers to retain the benefit of experienced employees who they might otherwise lose.

 

Workers approaching retirement will benefit from increased free time and a less drastic transition out of the workplace.

 

Being seen as a good place to work gives employers the benefit of being attractive to a greater pool of talent when recruiting. Research has shown that employees are more attracted by a better work-life balance than higher salaries. This could allow smaller companies to gain a competitive edge when seeking to hire the best candidates.

 

Working a Four Day Work Week will allow workers to undertake a course of study to develop themselves and their skills, that might otherwise have been to onerous. 

 

Having more free time will allow workers to get involved in volunteer activities, to increase community wellbeing.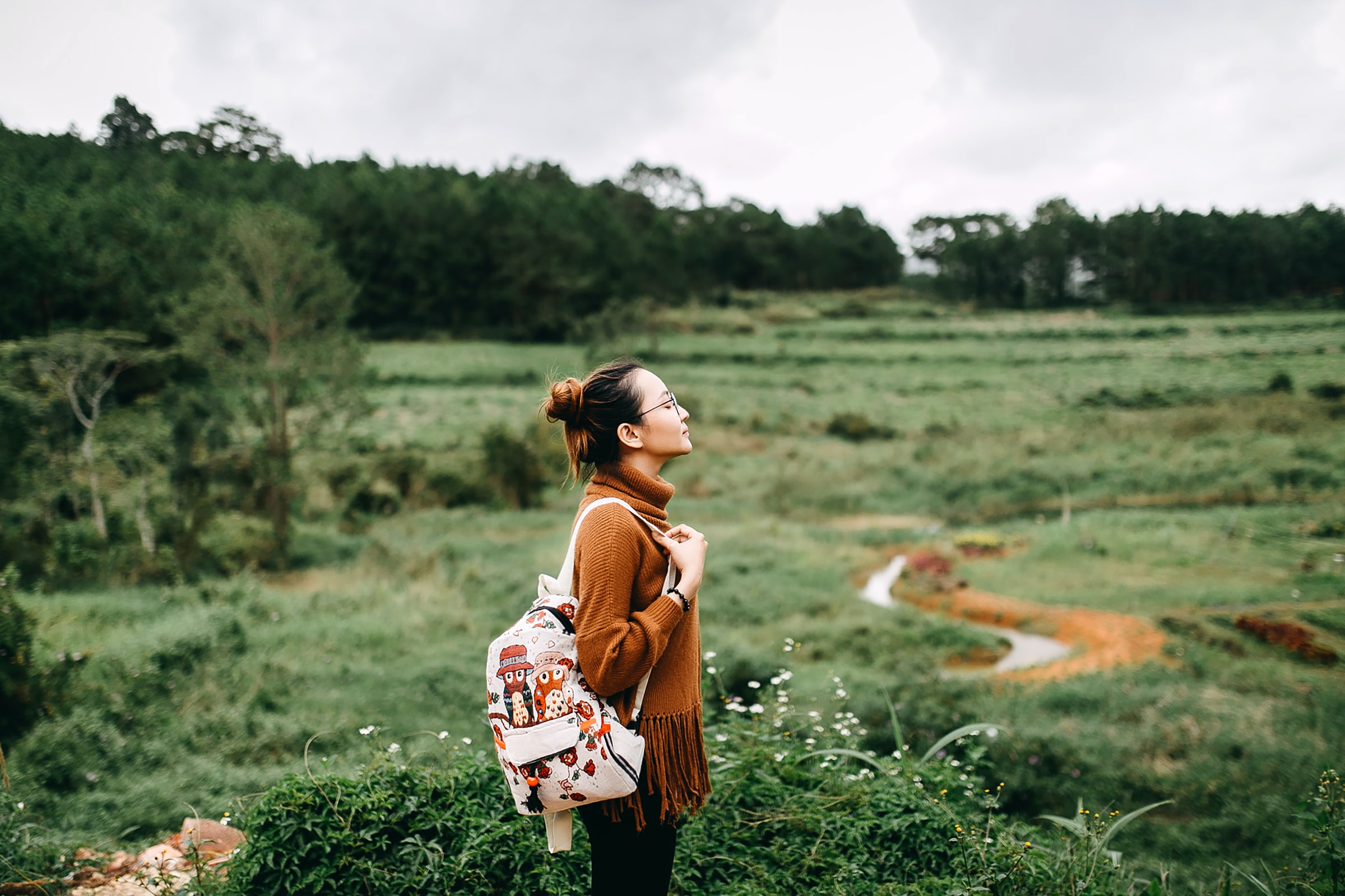 The Four Day Work Week phenomenon is very interesting, with global studies showing that workers are equally productive in four days, rather than five. It does however require planning to get it right. It is not just the case that every Monday is a public holiday; workers must be committed to increasing their own productivity and to setting and meeting their goals.  
It is recommended to give workers lead-in time to the Four Day Work Week, and to allow them to consider their own measures of productivity. Change management requires input and buy-in from all stakeholders, and for an organisation to successfully embrace change, employees need to be empowered in the process. 
The main goal for businesses will be to maintain the same or a greater level of client satisfaction. It will be necessary to consider how this will be achieved.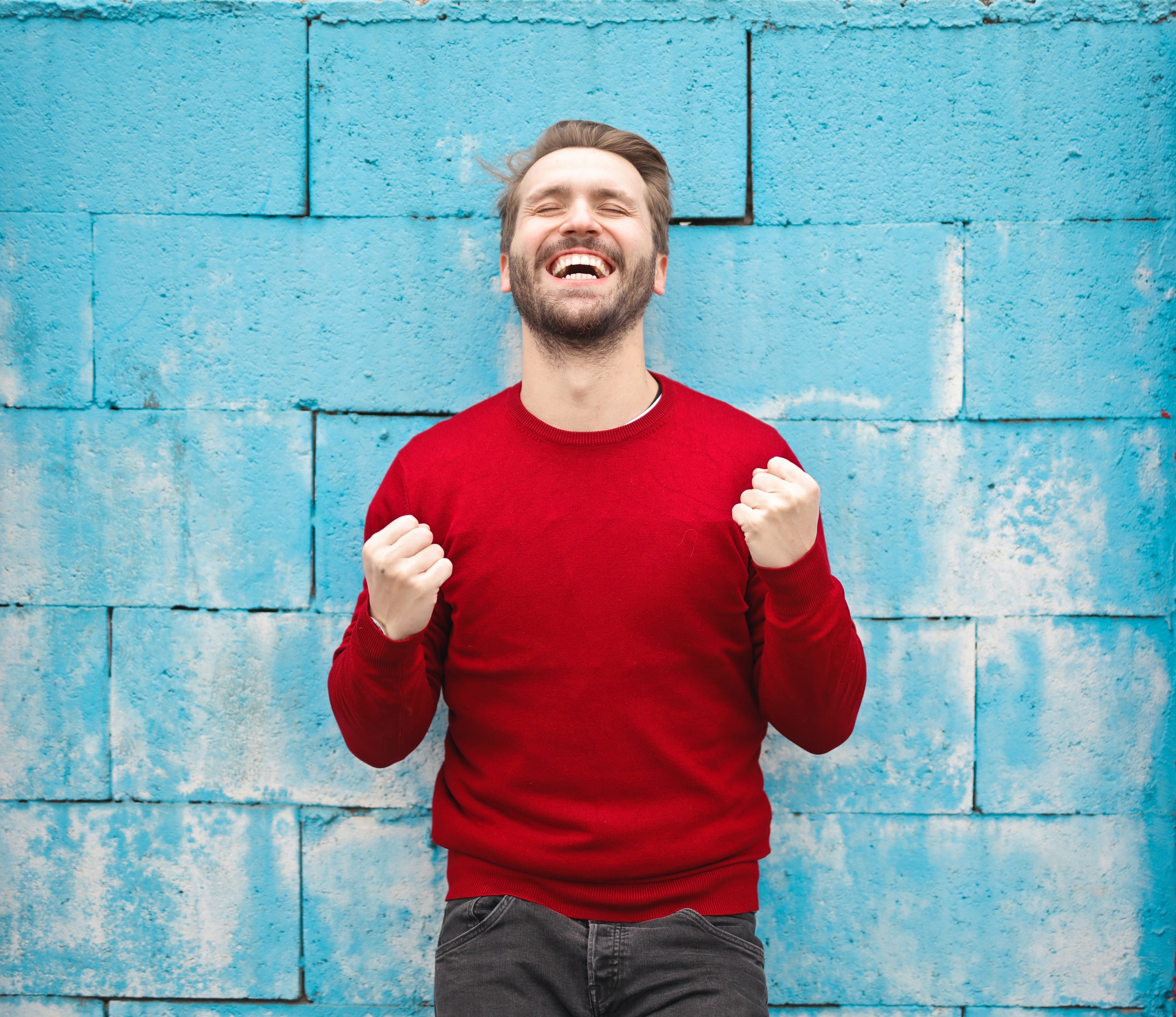 There are many ways of increasing productivity, and ensuring clients remain satisfied. One important step is good project management; avoiding procrastination situations and setting tighter deadlines. Any college student will attest to the increased productivity on the night before an essay is due for submission.  
Consideration will have to be given to what days people will work. Does the business want to maintain the same opening hours as previously? There will be a natural preference for a Monday- Thursday work week or a Tuesday to Friday work week. This will have to be decided fairly and in a non-discriminatory fashion. Does client expectation mean that a rotating long weekend will be unworkable? Would some workers prefer working five short days?  
Greater efficiency can be increased by avoiding unnecessary duplication and elaboration; by examining working practices and streamlining where appropriate, to avoid trivial and unnecessary distractions to our end goal. Consideration can be given to defining clear roles in group tasks, assigning tasks to an individual with responsibility, rather than conducting meetings and awaiting collective results. 
As a workplace implements the above changes, it will be important to assess employee well-being and to ensure that the new working practices are safe and healthy. To this end, EazySAFE offer a training platform to assist employers with risk assessments. 
We are currently in a time of change and reflection, as we hopefully see the end of Covid-19; and it may be time for businesses to consider whether the traditional five-day week is the best model for its workers and its clients.  
For EHS Support, please get in touch.

Discover our Safety Training Platform
Train your employees anytime, anywhere with our environmental, health, safety and wellness training platform.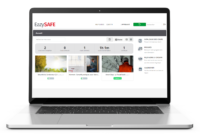 TAILORED TRAINING
Discover our safety training courses and ehs onboardings, which can be customised and offered in several languages.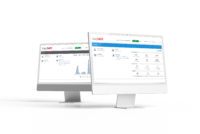 SAFETY MANAGEMENT
Ensure the distribution of your safety policy by training your permanent, temporary or seasonal staff.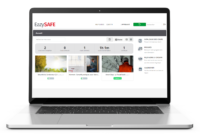 GLOBAL MONITORING
Simplify the management of your safety policy thanks to the numerous dashboards and training reports.