Occupational Health Psychology
and Its Function in The Workplace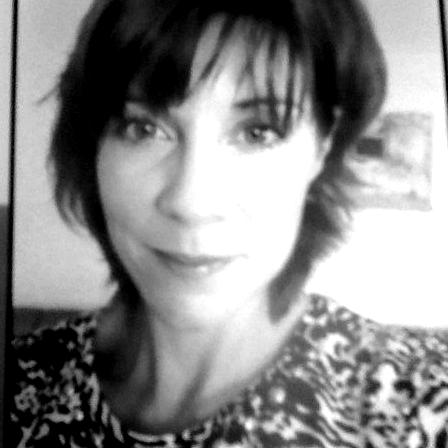 JENNY COLLINS
EHS Consultant
EazySAFE
Occupational health psychology (OHP) is an emerging subfield of psychology which overlaps with industrial and organisational psychology. 

According to the HSA, in 2020 the most reported accidents included falls and manual handling (Irish Times, 2021).These represent concrete physical conditions at work. Non-physical conditions include irregular shift patterns like night shift, interpersonal conflict, lack of autonomy, heavy workload, and work-life conflict which can affect our physical and emotional health. 
Occupational stress and accidents 
OHP focuses on the interplay between physical and non-physical conditions and the psychological reactions as well as the behaviour that has implications for health.
The Safety, Health and Welfare Act 2005, 2020, provides a framework for workplaces to identify, avoid or minimize exposure to harmful conditions and practices using risk assessments, safe working procedures, PPE and the education and training of their employees. More recently, it has become increasingly recognised that psychosocial/non-physical aspects of work also lead to injury and illness.  
Job Strain and its effect on wellbeing, productivity, job satisfaction 
When an employee experiences stress from their job, their reactions can include. 
    1)Psychological: anger, anxiety, frustration, job dissatisfaction 
    2)Physical: dizziness, headache, heart palpitations, digestion issues 
    3)Behavioural: accidents, drug and alcohol abuse, staff turnover 
In the event of a fire at work, an employee will appraise this situation as threatening. This can lead to immediate strain like fear (psychological), nausea (physical) and jump out a window (behavioural). If an employee experienced an extreme reaction to this event, it could cause long term strain such as post-traumatic stress disorder. 
The more silent or less obvious sources of job strain include workload, role ambiguity and role conflict. The demand/control model (Ota et al., 2009) looks at the employees' capacity and ability to meet the demands of their jobs. An employee needs to adapt to their workload to cope with the demands. When an employee feels they have autonomy within their role, the job demands do not typically lead to stress or job strain. 
In the context of COVID-19 and a remote work arrangement, workplace tele-pressure was cited as a source of stress where employees felt the need to continually check and respond to work e-mail and other messages when no working. The Irish Governments response to this was welcomed with a code of practice on the right to disconnect. This gives employees an opportunity for psychological disengagement and detachment from work (Taris et al., 2021). 
https://www.workplacerelations.ie/en/what_you_should_know/codes_practice/code-of-practice-for-employers-and-employees-on-the-right-to-disconnect.pdf 
Psychometrics: Job Satisfaction Survey as a tool to identify and reduce stress and burnout. 
Understanding aspects of job strain can assist employers and employees in putting measures in place to control and minimise levels of stress, to maintain well-being, productivity, and job satisfaction. This can be achieved by using a psychometric tool such as a robust and evidence-based job satisfaction survey.
 A job satisfaction survey can highlight both the positive and negative aspects of an employee's job and assist managers in engaging in discussions with their teams. It has been suggested that when managers lend emotional support by providing positive feedback, it reduces levels of employee stress and the possibility of burnout. (Spector, 2021). 
For
EHS Support
, please get in touch.

Discover our Safety Training Platform
Train your employees anytime, anywhere with our environmental, health, safety and wellness training platform.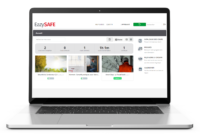 TAILORED TRAINING
Discover our safety training courses and ehs onboardings, which can be customised and offered in several languages.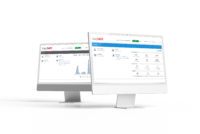 SAFETY MANAGEMENT
Ensure the distribution of your safety policy by training your permanent, temporary or seasonal staff.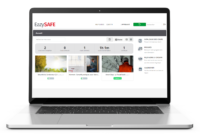 GLOBAL MONITORING
Simplify the management of your safety policy thanks to the numerous dashboards and training reports.