Returning to Work After Pregnancy
LISA QUINN O'FLAHERTY
Solicitor
Fitzsimons Redmond
There are a number of circumstances that may be in play when a worker returns to work after pregnancy. In some circumstances, the worker may have experienced miscarriage. There is no right to miscarriage leave in Irish law, but the worker may have taken sick leave to physically recover. Many employers offer miscarriage or bereavement leave to parents who experience this kind of loss. 
While the mother may experience the physical impact of a pregnancy loss; both parents will experience grief. Regardless of the amount of time off work, the worker is dealing with a bereavement and from a health and safety point of view, employers need to be cognisant of behaving sensitively to a bereaved employee.
A specific risk assessment and mitigating measures may be required in particularly stressful workplaces or workplaces with a high-emotional impact. If the mother does a particularly physical job, a back to work assessment should be completed to ensure she is fit for that work. 
A worker who has experienced a stillbirth after the 24th week of pregnancy is entitled to take the full amount of maternity leave. If the company has a subsidised maternity or paternity pay scheme, the worker should be treated no differently to a worker who has a living baby. Upon return to work, both parents are entitled to return to the same job and conditions. Due to their bereavement, however, the parents should be treated with sensitivity and stressful or potentially triggering workplaces should conduct a risk assessment, and put in place any support measures that may be required.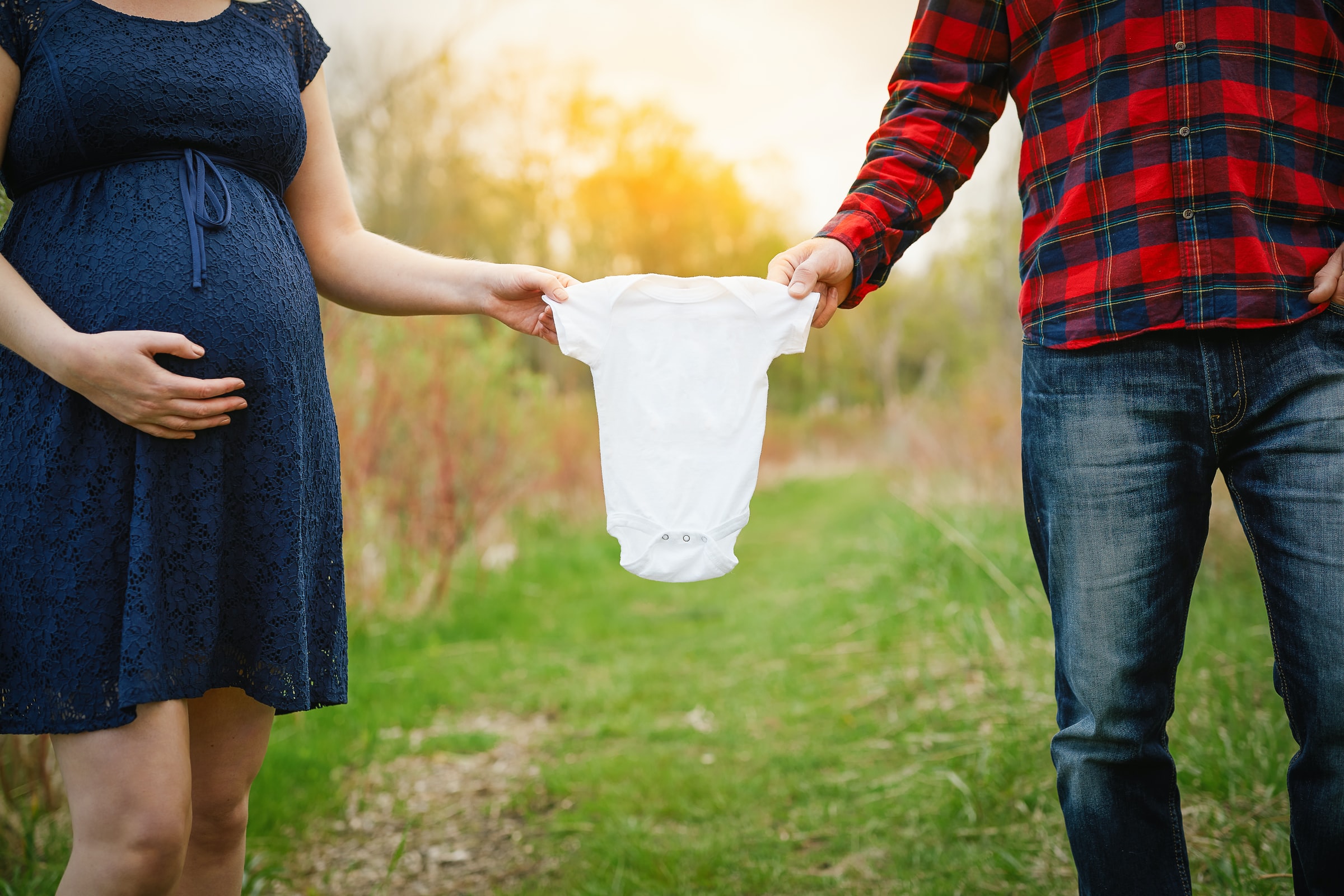 A worker who has given birth to a child or has adopted a child is entitled to 26 weeks basic maternity leave (with a basic payment from the state), and an additional 16 weeks (which is not paid by the state). The other parent is entitled to two weeks of paternity leave. Both parents are entitled to take a further five weeks of parental leave within their child's first two years. Some companies supplement the state benefit. Upon return, the worker is entitled to return to the same job with the same conditions.  A worker is not obliged to take the full amount of maternity leave and may choose to return to work at any time. If the worker returns to work within 6 weeks of giving birth, the employer might be advised to arrange for a medical assessment to ensure she is fit to work, in particular, if the work is physical. Returning workers may be breastfeeding, and are entitled to protections and adjustments for the baby's first 26 weeks.  
Employers must remember that maternity and related leaves are protected leave. Employees may not be dismissed or made redundant during or by reason of their leave. They must be given the same opportunities for training, promotion and flexible working. They must return to the same or equivalent role and working conditions after their leave ends. All rights including annual leave accrue, and there must be no discriminatory treatment as a result of the leave. 
The above is the bare minimum; most workplaces wish to go further to create a family-friendly workplace. Presenting a workplace that is attractive to talent is important in the current climate. A very good place to start is to talk to workers about what measures would better support their on-ramping and their on-going family-work balance.
Some suggestions might be: 
Conducting back to work interviews to ask about the specific needs and concerns of the worker. If an employee makes a request for flexibility during the transition, the employer should try to facilitate this.;

 

Supplementing the state benefits for mothers and fathers on leave, and actively encouraging workers to take up available leave. This should be from the top down; with senior management being encouraged to take up the leave.;

 

Providing for miscarriage leave, to support both parents in their bereavement. Some workplaces may offer counselling sessions to workers.;

 

Providing appropriate facilities and breaks for all breastfeeding workers. A private room with a comfortable chair, wash-up facilities and a fridge are all that is required to allow a worker to express milk to feed her infant. Some workers may choose to leave early or start later to facilitate breastfeeding. Other workers may find remote working to be best suited to continuing a breastfeeding relationship. On site childcare, might allow a worker to feed their baby during the day without needing to express milk. It is important to note that being prevented from feeding or expressing can have severe impacts on the health of a lactating woman.;

 
Allowing flexible working hours to assist with childcare restraints and the needs of a young family. The needs will change from family to family, but some workers may benefit from job-sharing, compressed hours or earlier/later starts to the workday.;

 

Providing the possibility of working from home to help workers shorten their commute time. This can be invaluable to the quality of life for parents who may add several hours of travel to their workday.;

 

Considering implementing a Four Day Work Week. This allows parents an extra day with their children, reducing childcare costs and improving their quality of life.;

 

Facilitating graduated returns, to allow workers to build up to a full working week after a period of leave.;

 

Providing laptops to allow work from home on days when children are unwell and the worker has no access to childcare. This situation is not ideal for either worker or employer, but in 

force majeure

 situations it is preferable that the worker is in a position to be able to respond to urgent emails and delegate important tasks to colleagues.; 

 

Providing for flexi-time and term-time arrangements.; 

 

Ensuring appropriate cover while the worker is on leave. This is particularly important for the shorter periods of leave; a worker should not be discouraged from taking leave because of a worry that work will build up in their absence.;

 

Building a culture of healthy work-life balance

. All workers should leave on time and not feel they have too much work to do.;

 

Building a supportive environment. All workers should feel that their colleagues will take on reasonable extra duties when they are on leave. A collaborative and open workplace will facilitate this.;

 

Supporting access to quality childcare. Bigger employers may consider on-site childcare, others might consider partnerships with local facilities.;

 

Ensuring that workers on leave get access to the training they may have missed when on leave. This is particularly important in relation to any change in IT systems or work processes during the leave.;

 

Ensuring that the worker is not bombarded with demands in their first few weeks; they are balancing the huge demands of a baby at home, and it is important to remember that while on leave they were not on holiday but were working equally as hard.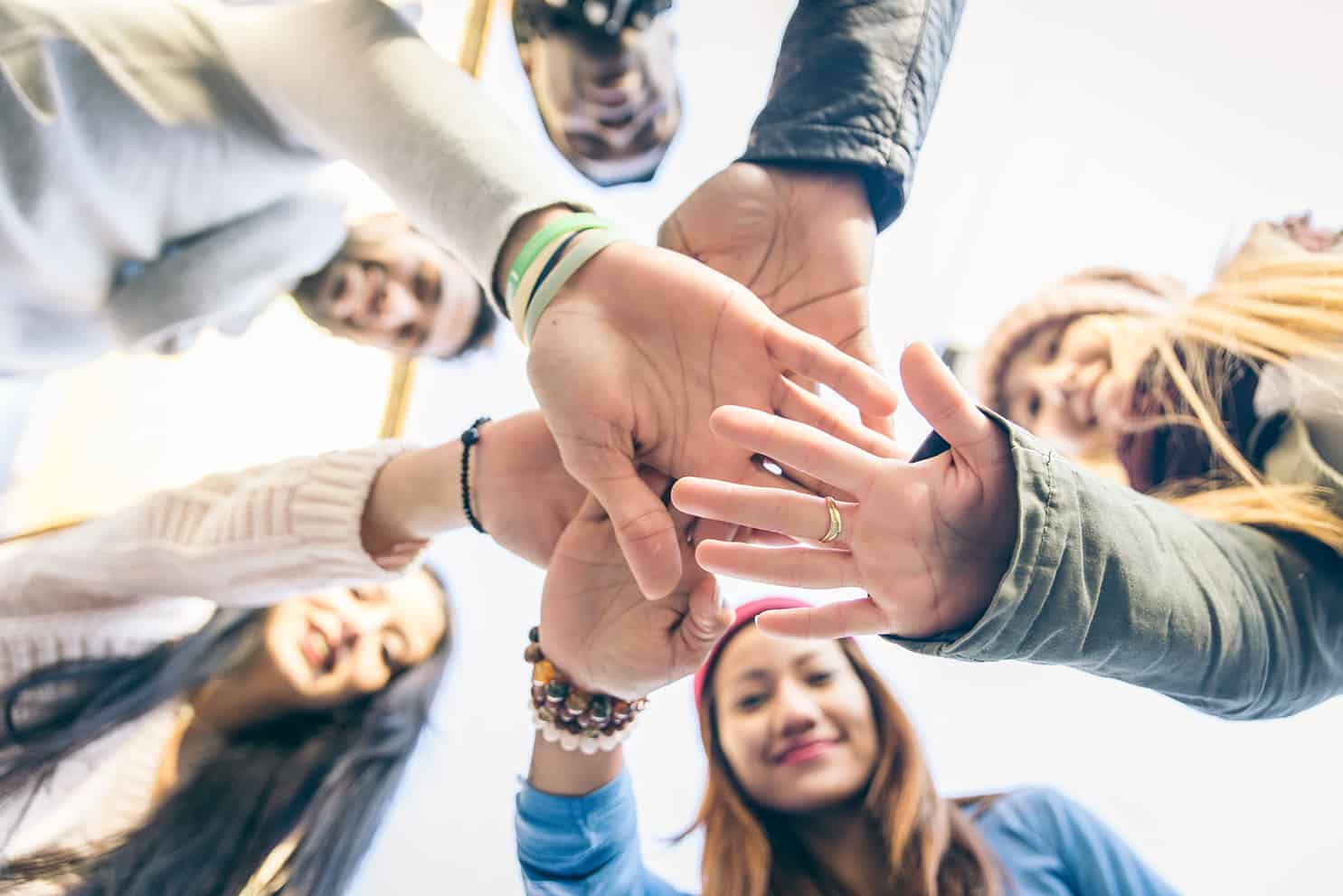 Ensuring that workers are supported during changes to their family status, and are working in an environment that facilitates and addresses the demands of their families, will help create a happier, workplace with greater loyalty from workers. The employer will be seen as being a great place to work, making it easier to attract and retain talent. A truly inclusive workplace will also prevent an employer from finding themselves embroiled in employment disputes, health and safety-related claims, and discrimination claims.  
For EHS Support, please get in touch.

Discover our Safety Training Platform
Train your employees anytime, anywhere with our environmental, health, safety and wellness training platform.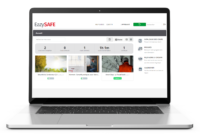 TAILORED TRAINING
Discover our safety training courses and ehs onboardings, which can be customised and offered in several languages.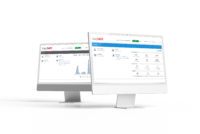 SAFETY MANAGEMENT
Ensure the distribution of your safety policy by training your permanent, temporary or seasonal staff.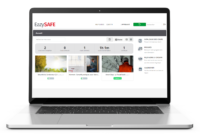 GLOBAL MONITORING
Simplify the management of your safety policy thanks to the numerous dashboards and training reports.