Planning Your Return to work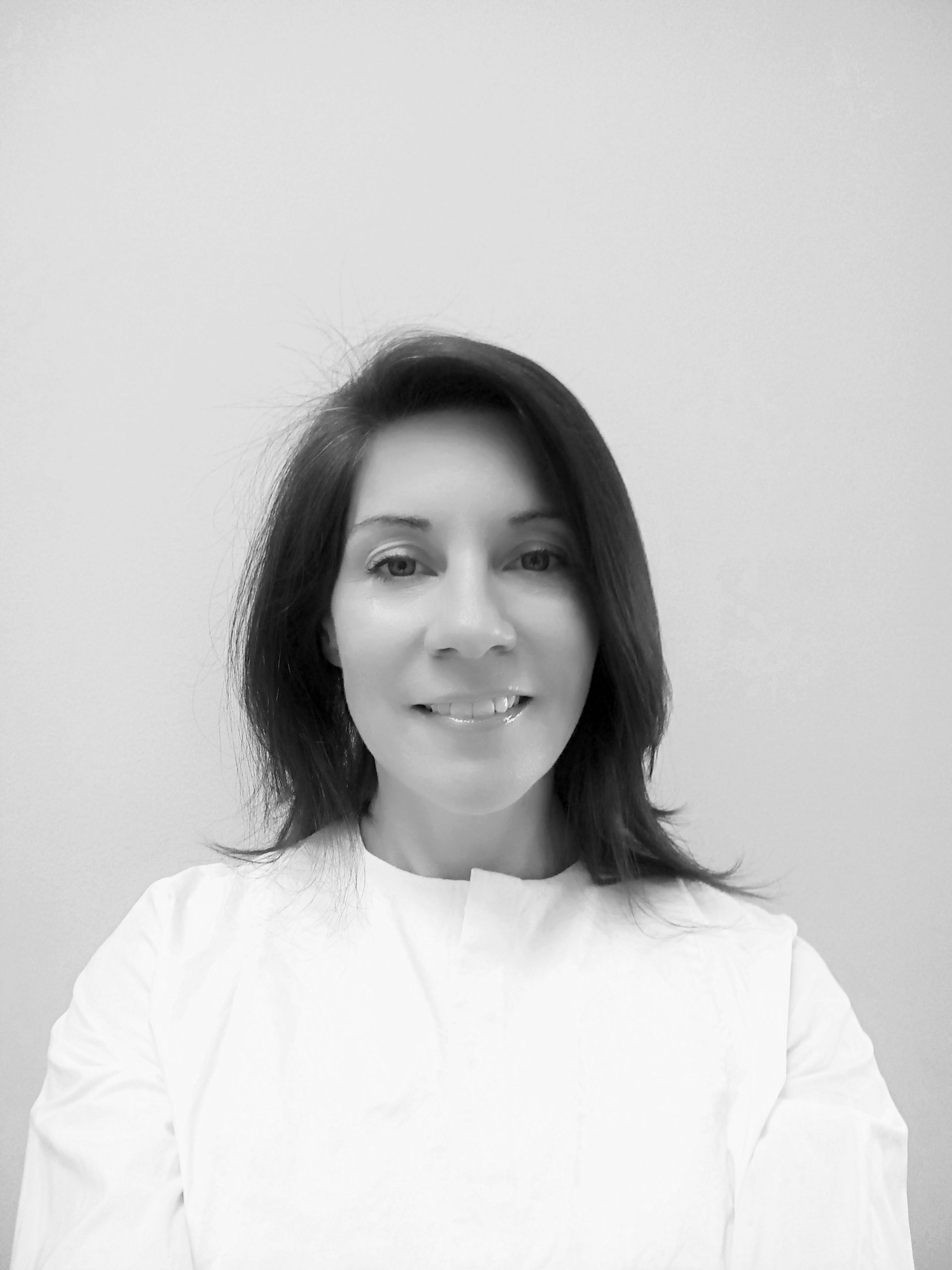 JENNY COLLINS
EHS Consultant
EazySAFE
The Irish Government have issued an easing of COVID-19 restrictions with a phased return to the office, emphasising flexibility from 20 September 2021. This brings a lot of consideration and yet more change for Organisations. COVID-19 forced a mandatory 'work from home' arrangement from March 2020. Overnight, employers and employees had to create new ways of working and engaging from a distance, to regain autonomy and control over this life-changing experience (Trzebiński et al., 2020). 
There have been enormous challenges with remote work during the pandemic yet despite this, many employees still prefer to work within this environment. Could this be because how we worked before the pandemic wasn't working either?? 
For employers and workers returning post pandemic, there are 3 options:
Full remote

 

Full onsite

 

Hybrid.

 
Knowing what approach is right for your organization 
Every approach has pros and cons. However, it is an opportunity for progressive leaders to understand what is right for their business, culture, and their people. Global surveys have gathered data suggesting option 3 as the most appealing work arrangement for employees. There is a new concept of working hours i.e., 3-2-2, where people would opt to work three days in the office, two from home, and off for the other two. Organisations that have implemented this structure have reported happier employees, higher productivity, and reduced absenteeism (Aradhya et al., 2021). 
A full-time remote work arrangement can also be productive (Bloom et al., 2015) and gives the opportunity for a working arrangement that best suits the requirements of an individual's private and professional life. In the event of a 'work-from anywhere' approach, there are tax, compensation, and benefit considerations. The impact on intangible assets such as human, relational, structural, and intellectual capital also need to be understood with this type of work environment (Radonic et al., 2021).  
The impact a work environment can have on performance and well-being 
Human and relational capital involves organisational and customer relationships. Structural capital consists mainly of processes and infrastructure. Studies on hybrid workplace models have indicated a positive effect on human and relational capital with higher levels of job satisfaction, employee engagement, and talent retention (Radonic et al., 2021). Moll and De Leede (2016) have shown that new ways of working enhance innovative work behaviour. Teleworking and flexible working hours were found to have a favourable impact on employee focus, creativity, and idea development. Distributed meetings software, unified communications and cloud-based platforms have made work environments less time and location-dependent (Williams and LaBrie, 2015).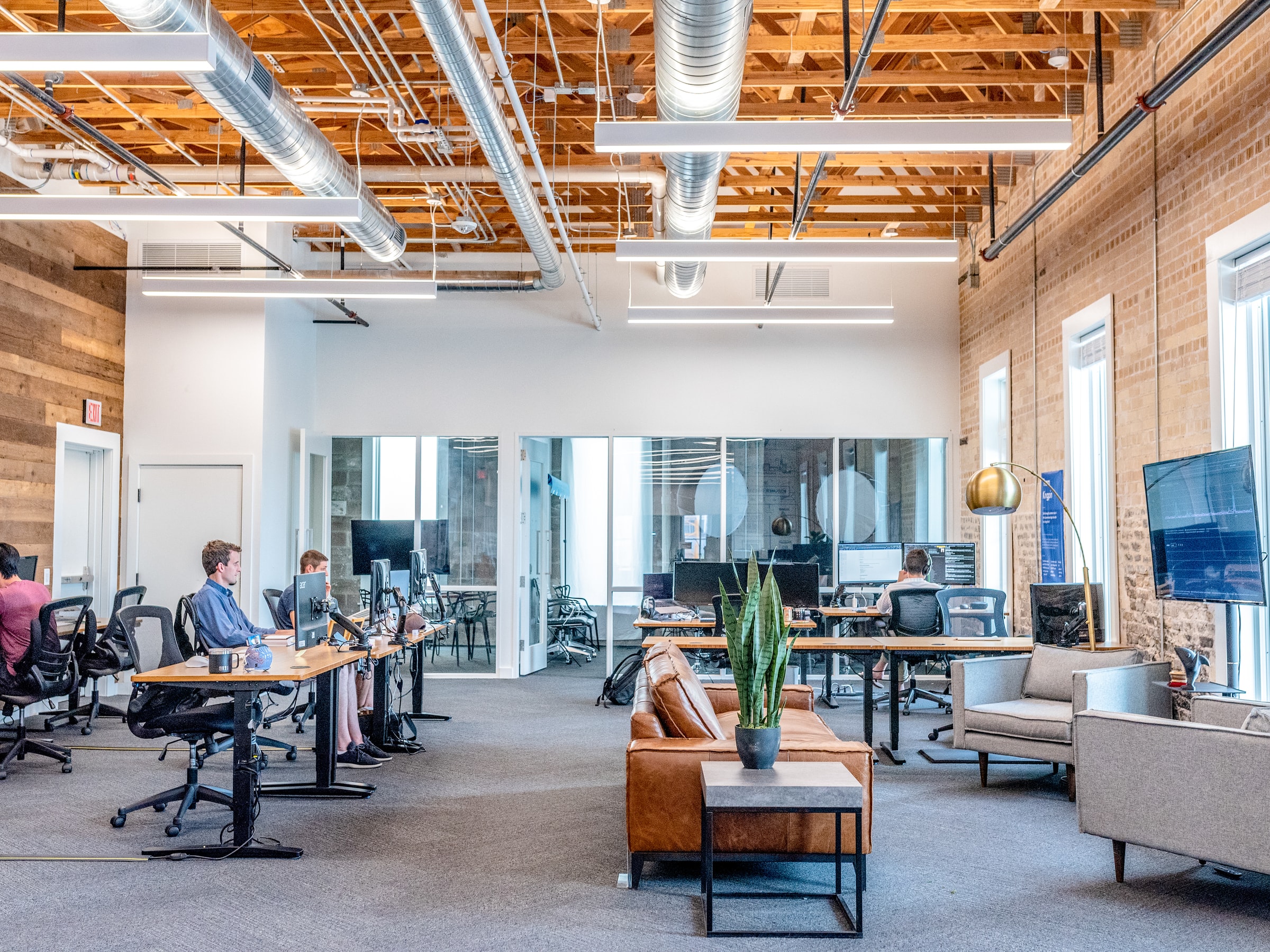 It will be a tailor-made journey  
It's important to see this as a pilot or trial phase with an opportunity for feedback, where companies allow themselves the time and space to build a new system that energizes their employees, retains, and attracts talent and reduces costs. Each section of a business may need its own individual approach. It's important to consider all the differences across the business. Site structures and layouts will be looked at. A work safety protocol will be put in place. Ergonomics at home will be addressed. The psychological impacts will also need consideration. Well-being tools may be implemented such as 'wellness days', encouragement to use employee assistance and occupational health programmes, survey measurements of employee well-being and job satisfaction etc.  
Building the right tools 
Organisations have struggled the most with their technological tools. New tools, technologies, approaches, and communication styles are required for a smoother transition. Defaults will include asynchronous technology and 'written' over 'spoken' communication (so we need to become better writers!!). 
Processes and procedures will need to be reviewed with a view to building human-centric processes and team-based engaging technology solutions. Hiring, onboarding, and learning processes will change. Companies should create a 'remote leadership team' who have previous experience in working remotely. 
Conferences and networking events will be crucial to cultivate in-person relationships with more of a focus on social than work aspects. 
Leadership 
Structures will only work if they are modelled by Senior Leaders – we know this already. Emotional intelligence will be the superpower for human-centred leadership. Leadership blind spot surveys will be useful tools for self-awareness and development, as all leaders have blind spots (Spector, 2020). Psychological safety is now getting the airtime it deserves and equates to openness, vulnerability, and a willingness to go the extra mile because your leader will do it for you. It also includes asking questions, feeling heard and safe among peers. 
With new work arrangements, management structures may change and flatten as the need for layers will be stripped away. In a remote world, from a people perspective, managers will become the facilitators, blocker removers, coaches. In terms of performance, output i.e., feedback and quality, will be what leaders and managers should focus on. By outlining goals, processes, and delivery dates will give teams autonomy, freedom, and space to be creative. 
For

EHS Support,

please get in touch.

Discover our Safety Training Platform
Train your employees anytime, anywhere with our environmental, health, safety and wellness training platform.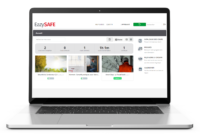 TAILORED TRAINING
Discover our safety training courses and ehs onboardings, which can be customised and offered in several languages.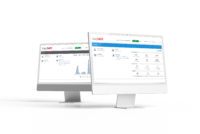 SAFETY MANAGEMENT
Ensure the distribution of your safety policy by training your permanent, temporary or seasonal staff.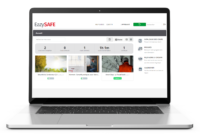 GLOBAL MONITORING
Simplify the management of your safety policy thanks to the numerous dashboards and training reports.