Encouraging Safe Work Practices in your Company
As an employer, it is your responsibility to maintain a safe and healthy workplace. One of the ways to do this, is to encourage safe work practices within the company. So, how are you going to do that? Firstly, your employees need to know and be trained in what a safe work practice is. The foundation of this knowledge will come from the Health and Safety Statement, training and your written Standard Operating Procedures (SOP's).
Before we get into the details, what is meant by safe work practices? As we all know, this can differ from person to person! That is why it is critical not to leave this to opinion, but instead to training and written procedures.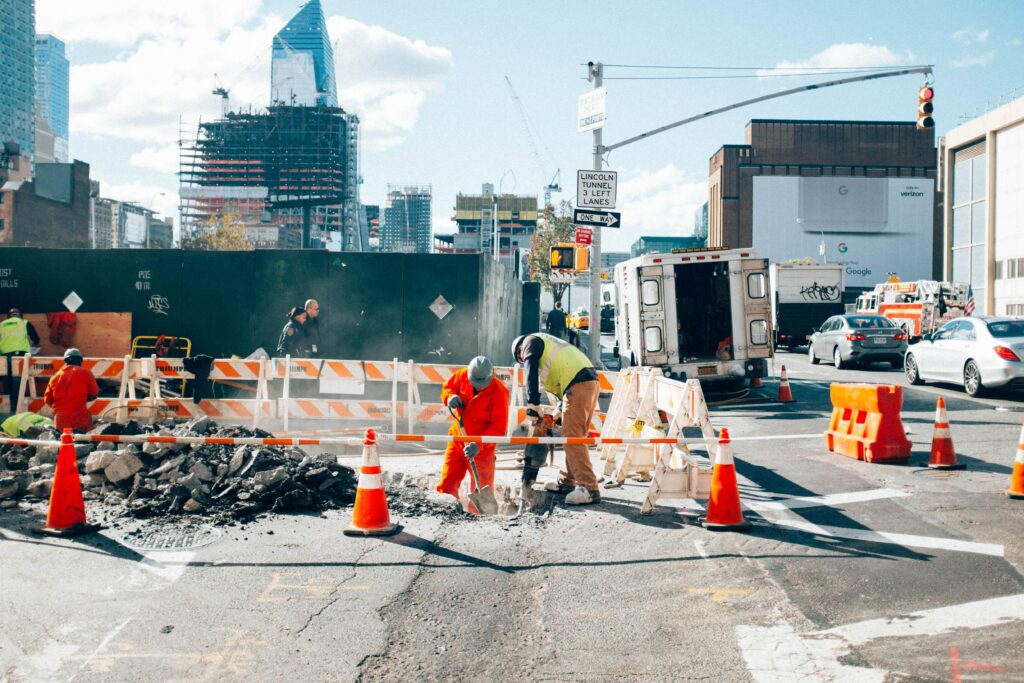 The definition: "Safe work practices are generally written methods outlining how to perform a task with minimum risk to people, equipment, materials, environment, and processes." "The safety of the people shall be the highest law" – MARCUS TULLIUS CICERO
Health and Safety Statement
It's great to have your Health and Safety Statement completed and sitting on your shelf looking all shiny and new, but it's no good to anyone if your employees have not been made aware of it and trained in the various sections that affect them.
When you have created your new safety statement, changed it or you have a new employee starting, it is imperative that they are made aware of it and the safe work practices that are expected of them as an employee of your company. Make sure they know where to find it, what sections are relevant to them and especially the section that cover safe working (like SOP's and Method Statements).
Once they have completed this, you have created a foundation for safety. Remember to get them to sign off on this and keep it on record.
Training
In most companies, this is probably the area where employers tend to keep up when it comes to health and safety. By investing in training, you are setting the example for employees new and old. The last thing you want on-site is the mentality of "monkey see monkey do"!
So, make sure you keep on top of your training, don't let certificates lapse, consider online training, site-specific training and always keep records for each employee.
Fully trained employees are gold when it comes to encouraging safe work practices. They can help set an example to other employees and some may even become interested in the area of EHS and become a real asset to your team!
Standard Operating Procedures
Safe operating procedures (SOPs) are essentially codes of safe practice for various activities and certain operations. An SOP details the system of work to be undertaken in the interests of safety, quality and efficiency.
Knowledge of the various procedures applicable to a person's job is essential for all employees and it is should be a requirement that all new and existing employees are trained in and knowledgeable of all SOPs relevant to their particular job classification.
It should be the policy of a company, that procedures will be prepared for all hazardous activities and employees will be trained in same. These procedures should be available in the workplace for viewing at all times.
All written procedures must be controlled documents, and only current revisions should be used. SOPs should not be copied. All procedures must be regularly reviewed in order to ensure that changes are captured.
What else can you do to encourage safe work practices?
So, you have ticked off the items above, that's great, you are well on the way to creating a positive and safe working environment for your employees, visitors and contractors. But if you know safety, then you know it's not always that simple! Health and safety must be an everyday topic and it can be if you make sure it is thought of that way.
Put Health and Safety on the top of every meeting agenda. Make sure it gets discussed regularly.
Reward good behavior and good safety practices – consider running a friendly competition between each department.
Have a safety suggestion box or dedicated email that employees can use to submit their ideas and suggestions on how to improve health and safety on site.
Encourage the reporting of near misses.
Review all contractors who are working on site. Make sure their Safety Statement, SOP's and method statements are up to date and that they have completed an induction.
Carry out regular safety walks of the site, make it a daily exercise. Praise employees that are working safely and re-train the ones who are not.
Consider conducting regular behavioural audits to capture any unsafe work practices.
Have monthly safety committee meetings to discuss concerns, ideas, new processes, etc.
If you are a safety professional, then you know that encouraging safe work practices is a critical part of safety management. In short, investing in all of the above will give you the solid foundation that you need to run a successful health and safety department.

Discover our Safety Training Platform
Train your employees anytime, anywhere with our environmental, health, safety and wellness training platform.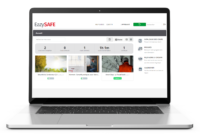 TAILORED TRAINING
Discover our safety training courses and ehs onboardings, which can be customised and offered in several languages.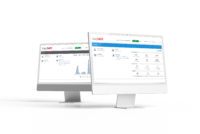 SAFETY MANAGEMENT
Ensure the distribution of your safety policy by training your permanent, temporary or seasonal staff.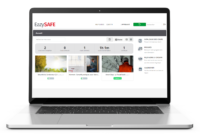 GLOBAL MONITORING
Simplify the management of your safety policy thanks to the numerous dashboards and training reports.