Safe, Seen and Supported. Highlighting Mental Health in the Workplace.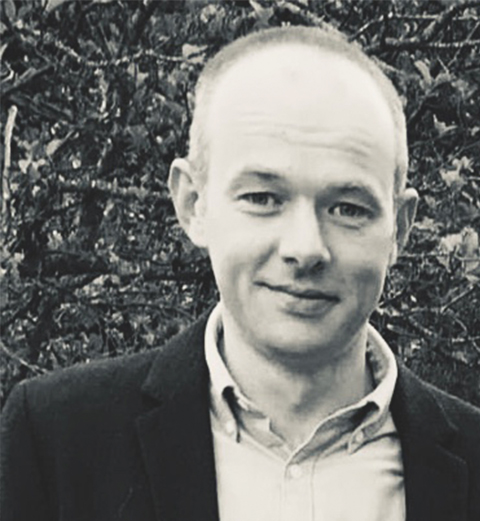 Alan White
Wellness Consultant
EazySAFE
On World Mental Health day, it is important that we stop and reflect on the significance of such a day. A day when what was once a hidden and stigmatised topic are encouraged to be discussed in all walks of life. It is fantastic that such a day exists and that the conversation is becoming normalised.
However mental health awareness and developing our own personal mental fitness is something that needs to be prioritised at all times.
There are many personal factors that can determine how mentally healthy we are, which means that there are many things that we can do to maintain and improve our mental health. However, as our work lives have a significant role to play in our overall well-being, employers must take this topic very seriously.
World Mental Health day is not just a day to discuss this issue, but a day in which leaders can platform a well-being strategy that will help their employees, not only develop their mental fitness but also allow them to reach their professional potential.
There are three key steps in creating a culture where wellbeing is valued. These are that every employee feels safe, seen and supported. By developing a culture where these virtues are valued, organisations can cultivate workplaces where employees feel valued, trusted and respected. This will encourage employees to take on more responsibility, work hard and truly believe in the company they are working for. The question is, how do we begin to implement this?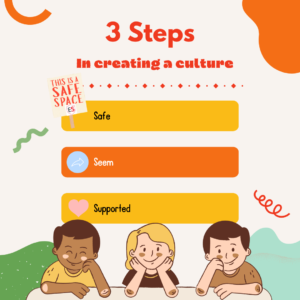 Safe: When we think of safety, we immediately think of physical safety at work. This is obviously very important. Employees need to feel safe to do their jobs be it minimising physical risks but also emotional risks such as harassment and bullying. However, safety also means that employees feel safe to express themselves and their opinion. An overly restrictive management system with a low error tolerance can stifle employees' problem-solving skills as well as their creativity. When we feel stifled by any system, we feel devalued. By creating professional spaces where people feel that they can make new suggestions and try new thing without fear of consequence will open up new avenues of efficiency within organisations.
Seen: To be seen means to be valued, heard and respected. Very often in companies, employees become disillusioned by the monotony of daily routine and lack of acknowledgement beyond remuneration. To create a culture where people feel seen, it is necessary to allow some freedom to develop professionals and provide opportunities for growth within the organisation. Although many organisations are good at this, many people still feel that their careers have stagnated often due to a lack of acknowledgement along their professional journey. Always remember it's more important to praise the effort over the outcome when someone is making an effort to develop either professionally or personally.
Supported: In our very busy lives, we can often get caught up in our own tasks and deadlines. We can often become overwhelmed and feel isolated when this happens and when we look around for support all we can see are colleagues caught up in the same problems we have. It is important that leaders recognise this and offer support where possible, and encourage colleagues to do the same. Even if it is only a listening ear. It might sound small but can make a huge difference to someone struggling.
So, on World Mental Health day, don't just acknowledge this crucial topic. Use this day to build an organisation that values employee well-being and ensures that everyone feels safe, seen and supported.
For EHS Support, please get in touch.

Discover our Safety Training Platform
Train your employees anytime, anywhere with our environmental, health, safety and wellness training platform.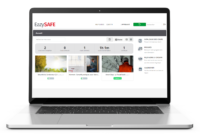 TAILORED TRAINING
Discover our safety training courses and ehs onboardings, which can be customised and offered in several languages.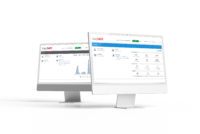 SAFETY MANAGEMENT
Ensure the distribution of your safety policy by training your permanent, temporary or seasonal staff.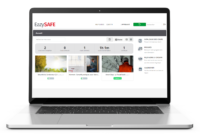 GLOBAL MONITORING
Simplify the management of your safety policy thanks to the numerous dashboards and training reports.