5 Tips for Organizing Your Safety Meetings
How productive are your monthly safety meetings? Are they just a tick-the-box exercise and you get nothing done? Your safety committee can be a fantastic tool for your Health and Safety Toolbox. Here are five tips to make sure you are getting the very best out of your team.
1. Define the purpose of the Safety Committee
Bring it back to basics and decide what the actual purpose of your safety committee is. Apart from legislation reasons, why are you here? What real value can the committee bring to the company and more importantly, its employees? It's really important for all safety committees to define a purpose apart from compliance. Objectives should be established, which in turn will give the group a sense of purpose and will create a roadmap for achieving something great.
If you have never done this, try it at the next meeting. Get your whiteboard out and let your members give you their thoughts. You will be amazed at what people think the purpose of a committee is and at the end, you will be left with something relevant to you and your company to work towards.
Just be sure, that when you are choosing objectives, they are realistic and attainable. Start small if you have to and work your way towards bigger goals as time goes by.
2. Rotate Members
Embrace variety! The workplace consists of many varied roles, positions and backgrounds. Make sure your safety committee represents all areas and has a good mix of employees and management.
Try and rotate members every 2-3 years. This will ensure that anyone that is interested in the role gets a chance to get involved. Plus the more people you have had on your committee, the more people that have been exposed to the real issues at hand for health and safety within your organisation! Win win!
3. Plan meetings ahead of time
It's always a good idea to write up your meeting agenda a few days in advance and send, it so that members can prepare themselves. It also gives them an opportunity to add any other items that they feel are important. Part of the agenda should include setting a time limit for the entire meeting, as well as each item on the agenda. People are busy and they need to know that if they commit to volunteering for these meetings, they will finish on time, otherwise your attendance is going to drop.
Try and have your meetings on the same day every month, say the first Tuesday of the month for example and send out the invites for the year ahead. That way, people are aware and can schedule it into their diaries.
Make sure you take minutes of every meeting and send them on within a day or so of the meeting, while memories are still fresh. Be sure to assign the relevant tasks to the correct people on the committee and follow up with them before the next meeting.
4. Get creative!
The key to a successful safety committee is to stay interesting, fresh and visible. Think about branding your safety committee, design a logo, maybe even run a competition for it. This gets people involved and creates awareness.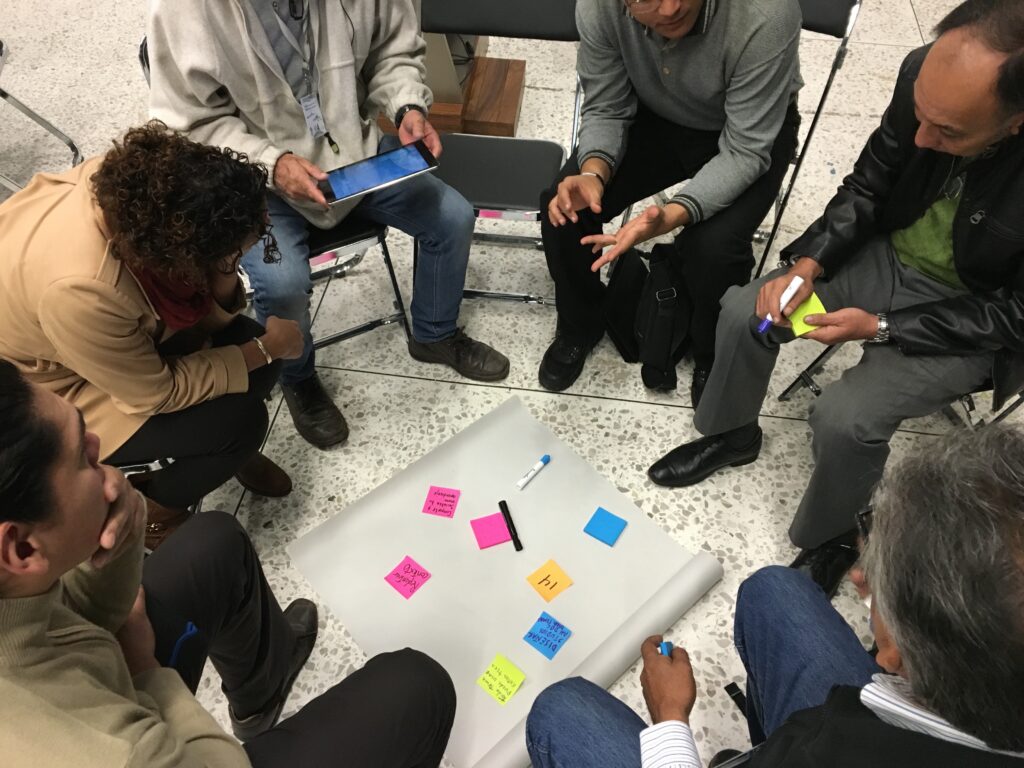 If you have a company health and well-being day, consider having a stand for your safety committee, get members involved, share ideas on what you could promote that day
Organise an informational campaign – with email messages, posters and maybe even a quiz around a certain topic.
5. Have some fun!
Safety doesn't have to be boring! Let's be honest, meetings in general can get boring. Spice it up a bit and try a few of the suggestions below, its guaranteed to make sure people don't miss the monthly meeting and get other employees interested!
If its Summer time, consider have your meeting outdoors!
Organise an annual field trip to another company to look at how they manage safety
Consider getting an inspiration safety speaker in once a year
Organise a team building exercise
Give every member the chance to bring a guest to a meeting
Enter the committee into a national safety quiz
Organise tool box talks on relevant safety issues
Professional decorum still applies, of course!
The safety committee can be a fantastic resource to the safety professional and to the company. Be sure to benefit from it by keeping it fresh and relevant. It's all too easy to fall into a rut and speak about the same old things with the same people, month after month. Start at the basics and get your mission statement on paper and follow the tips above.  Before you know it, you will have a thriving safety committee that people are desperate to be a part of!
Oh and just one last thing………… don't forget the coffee and biscuits

Discover our Safety Training Platform
Train your employees anytime, anywhere with our environmental, health, safety and wellness training platform.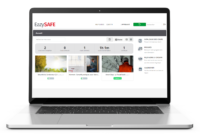 TAILORED TRAINING
Discover our safety training courses and ehs onboardings, which can be customised and offered in several languages.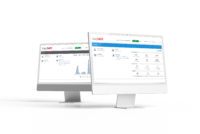 SAFETY MANAGEMENT
Ensure the distribution of your safety policy by training your permanent, temporary or seasonal staff.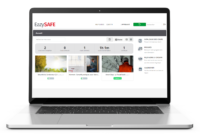 GLOBAL MONITORING
Simplify the management of your safety policy thanks to the numerous dashboards and training reports.