Covid-19 Protocols and the importance of Risk Assessments for Return to Work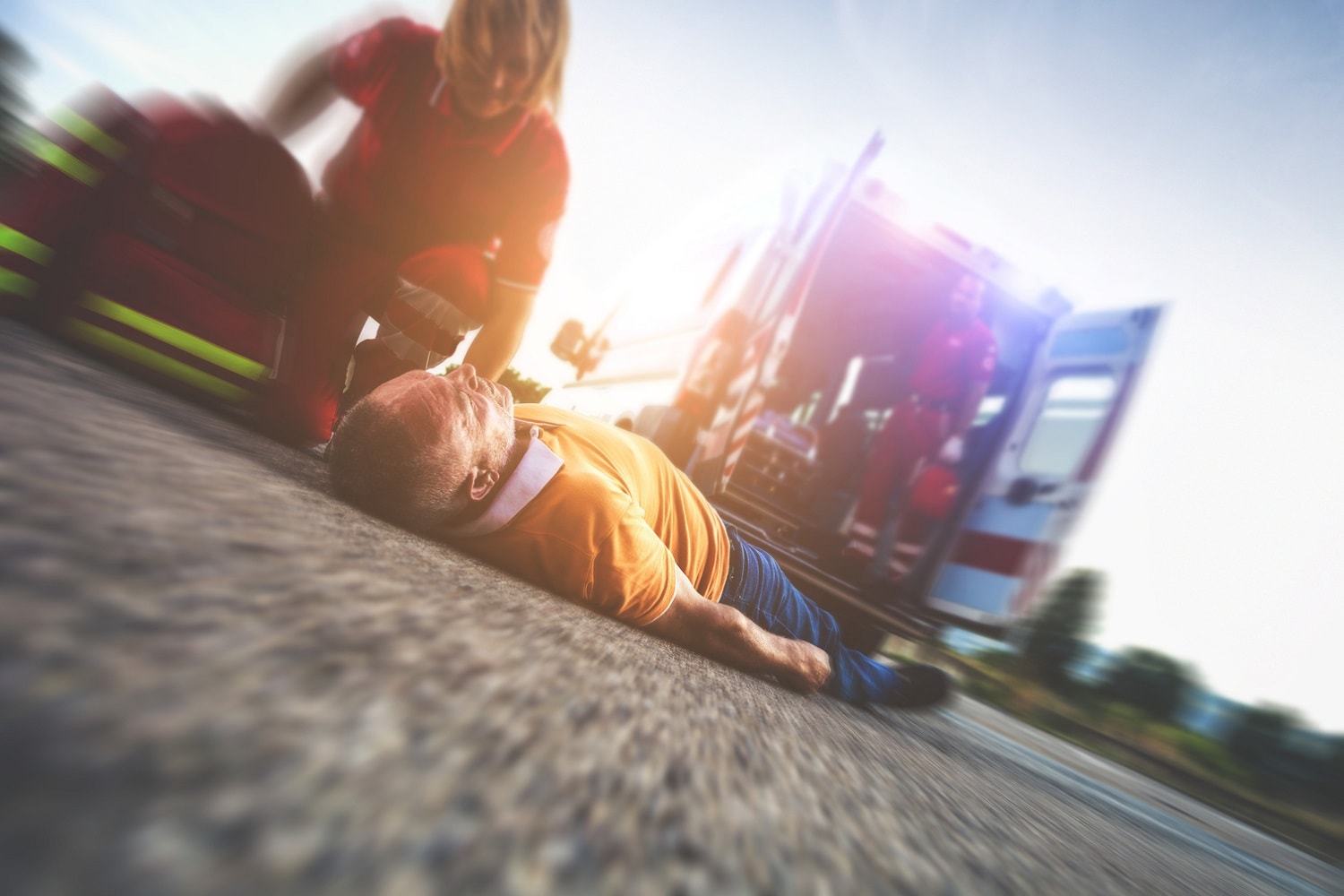 TONY MANGAN
EHS Consultant
EazySAFE
A hazard is anything with the potential to cause harm in terms of human injury or ill health, such as work materials, equipment, work methods or practices, poor work design or exposure to harmful agents such as chemicals, noise or vibration.

A risk is the likelihood that somebody will be harmed by the hazard and how serious the harm might be. When considering risk, you should also consider the number of people at risk from the hazard.
The Health and Safety Authority (HSA), the Health Service Executive (HSE) and the Department of Health have all combined their expertise to put together the "Return to Work Safety Protocol" to aid employers and employees reopening their business and limit the spread of COVID-19. It is a general guide, and different sectors of society may implement alternative measures that are more suitable for their workplace, so long as they are in line with the Protocol.
The terms of the Protocol include steps for employers and workers to reduce the risk of exposure to COVID-19 in the workplace.
The main topics the Protocol covers are:
Symptoms of COVID-19
How COVID-19 spreads
Developing a COVID-19 response plan
Developing policies and procedures to identify and isolate workers showing symptoms of COVID-19
Communicating and implementing these policies.
Implementing hand-hygiene, respiratory hygiene and physical distancing procedures
First aid, mental health
The Protocol specifically states that employees and management must work closely to reduce the risk of COVID-19 in their workplace.
As part of the Protocol, employers must develop and update their COVID-19 Response Plan. This must be done before staff return to work.
Risk Assessment
COVID-19, as a workplace hazard, is covered under the Safety, Health and Welfare Act 2005 and subsequent workplace legislation. COVID-19 necessitates a significant change in how work is carried out in all businesses, so a risk assessment must be carried out in all places of employment. The levels of risk associated with each activity must be assessed, and appropriate measures put in place to reduce the risk.
Companies should update the Safety Statement to take account of this new hazard and responses. The first step is to check the latest advice from the HSA, HSE and key industry associations on control measures.
A risk assessment will help to:
Identify which workers are at risk
Determine what sources and process are causing this risk
Identify if and what kind of control measures need to be put in place
Check the effectiveness of the control measures
It should indicate where and how workers may be exposed, including:
Colleagues, the public, customers
High risk individuals including international travellers who may visit countries with a high level of COVID-19, health care workers
Non-occupational risks at home and in the community
Employees personal risk factors, e.g. older workers, those who have underlying health issues, pregnant
Note that any new measure put in place must also be risk assessed, e.g. staff working from home.
Remember also that measures must be "reasonably practicable".
Control Measures
Health and safety professionals use the "Hierarchy of Controls" to determine the best way of making the workplace safer. In the case of COVID-19, Elimination and Substitution are outside the control of businesses. That leaves Engineering Controls, Administrative controls and PPE as ways of reducing risk, in that order. It is very important to implement solutions in this order. PPE should only be used as a last resort. There are advantages and disadvantages to each type of control, and often, several controls may be used.
Engineering Controls
This includes isolating staff from sources of risk.
It may include:
Increasing natural ventilation in workplaces
Installing barriers, e.g. plastic sheeting or clear plastic panels
Drive-through windows for customer service
Administrative Controls
These controls require action by the employer or employee.
Examples include:
Introducing a policy to encourage staff to stay home if sick
Replace face-to-face meetings with phone or internet communication
Remote working
Training staff in new procedures
Alternate days or shifts to reduce the number of staff at the place of work at any one time
Training on the correct use of equipment, PPE. Non English-speaking staff or employees with low literacy should be catered for.
Provide hand washing facilities, disinfectants, no-touch bins, signage
Personal Protective Equipment
This is the last type of control and is often the least effective. It should not be seen as the primary way of reducing risk. All PPE should be selected according to the risk. It should be:
Properly fitted
Properly worn
Regularly inspected, cleaned, maintained and replaced
To sum up, COVID-19 is a very serious hazard. Nonetheless, the best way of minimising the risk of harm in the workplace is by applying the tried and tested techniques of Health and Safety and the Safety Statement, including consulting regularly with the HSE and HSA, conducting risk assessments and communicating frequently with staff.

Discover our Safety Training Platform
Train your employees anytime, anywhere with our environmental, health, safety and wellness training platform.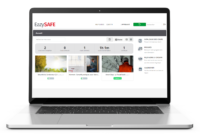 TAILORED TRAINING
Discover our safety training courses and ehs onboardings, which can be customised and offered in several languages.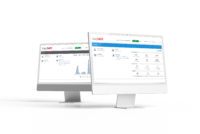 SAFETY MANAGEMENT
Ensure the distribution of your safety policy by training your permanent, temporary or seasonal staff.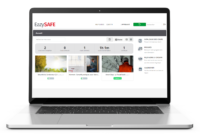 GLOBAL MONITORING
Simplify the management of your safety policy thanks to the numerous dashboards and training reports.