Great People Build Great Cultures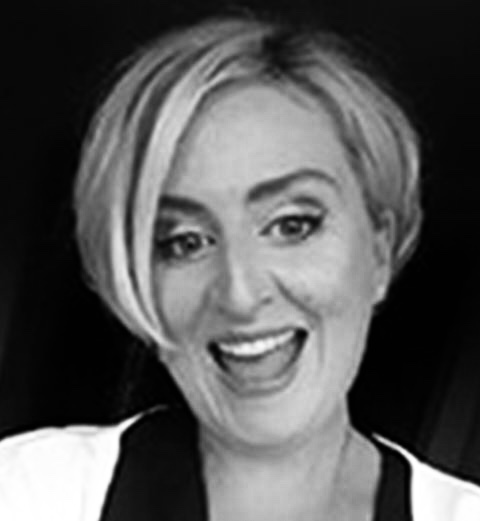 GEMMA COLLINS DOYLE
EHS Consultant
EazySAFE
We have all heard the word "culture" bandied about when discussions arise about HR and Health and Safety. But what is culture exactly? Culture can be defined as an evolving set of collective beliefs, values and attitudes. Culture tells us how to respond in unprecedented situations. It tells us whether we should risk opening up about new ideas or thoughts. In short, culture is our guide. Culture is about the employee and making sure that they have a supportive and open environment in which to shine. Culture matters because it sustains an employee's enthusiasm. Any company that lacks enthusiasm is a company that is going to miss out on innovation and great employees. Culture is what we do and say, the way we behave, the way we treat each other, our products, our customers, our community and ourselves. In short, it's the "personality of the company".
What is so important about company culture? A healthy company culture equals happy employees, happy employees equals better performance, which in turn equals better returns. Is that not what every company wants? The workplace should not be the place that an employee dreads going into five days a week, but so many employees do. It is not acceptable. We owe it to ourselves, our employees and our company to ensure that we have a culture that nurtures change, innovation, respect, dignity and happiness! Yes, happiness, when we are happy we work better and we become a company that has leg up on the competition.
So, getting back to the title, "Great People Build Great Cultures", how do you hire the right people for your company that will build your culture into the one you want? First things first, take a look at your current people, would you say that they are happy in their jobs, enjoying the company? If the answer is no, then you need to look at the culture first and new hires second. Great cultures will attract great people, who will continue with the legacy of what has gone before them and probably make it even greater!
Building a great company culture will take time, sometimes a long time, especially for a company that is well established. But when a culture begins to shift, you will see changes in every area, especially in the areas of Health and Safety culture. When people realise that someone actually cares, they begin to care themselves again and good things start happening! It's a domino effect.
So, can you spot a "great person" to help you build your "great culture"?! These are some of the attributes that you should look out for when you are looking for a new hire or spotting the potential in your current employees:
Culture – does the candidate show similar ideals and opinions that your company culture has? If they don't, they are probably not the right fit.
Attitude – All the boxes could be ticked in relation to intelligence and capability, but if the right attitude is not there, you are wasting your time
Willing to learn – Someone who is always eager to learn new things and volunteer to learn.
Teamwork – Being able to work individually is great, but being part of a team is crucial.
Consideration for others – someone who is always willing to lend a hand to co-workers will help create a work environment that is more human than business.
With the right combinations of an established culture and the right people to help grow a healthy culture, the sky is the limit! All any employee wants is an environment where they are nurtured and supported and where their ideas and opinions are heard. We all want to work in a place where we feel we are making some difference to someone, somewhere. More than anything, as human beings, we need to feel happy in that place. In these times, it is becoming more evident to everyone, that being unhappy in your job is just not acceptable. So the companies that are ensuring their cultures are supporting their employees, are the ones that are going to hold onto their exceptional employees and continue to grow and succeed.

Discover our Safety Training Platform
Train your employees anytime, anywhere with our environmental, health, safety and wellness training platform.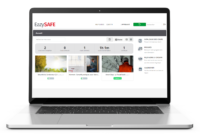 TAILORED TRAINING
Discover our safety training courses and ehs onboardings, which can be customised and offered in several languages.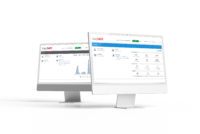 SAFETY MANAGEMENT
Ensure the distribution of your safety policy by training your permanent, temporary or seasonal staff.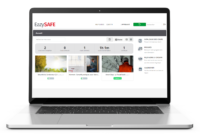 GLOBAL MONITORING
Simplify the management of your safety policy thanks to the numerous dashboards and training reports.