Does Safety Have to Take a Backseat to Productivity?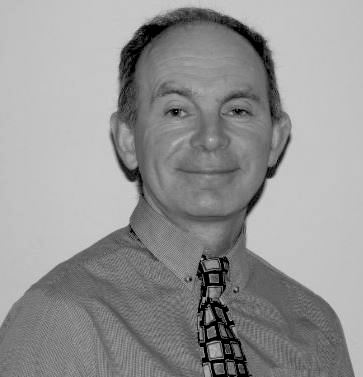 TONY MANGAN
EHS CONSULTANT
 EazySAFE
I have almost 30 years' experience in many aspects of manufacturing, in a wide variety of businesses. Safety and productivity have been high and low. I have found that where safety becomes integral to "how it is done" in the company, employees feel more valued, everyone takes care of how things are done, they feel proud of their work, people buy into continuous improvement, and quality and production improve.
Safety and productivity go hand in hand.
David Michaels, who is the longest serving Administrator of the US OSHA (Occupational Safety and Health Administration) wrote an interesting article on the belief that many business leaders have, which is that while it is necessary to reduce workplace injury risk, there is a trade-off between profits and spending necessary to keep workplaces safe. Presumably, these leaders try to find the right balance – trying to spend enough money to prevent most injuries, without sacrificing profits. Michaels research is based on OSHA inspections of over 30,000 businesses per year. He concludes that safety management and operational excellence are closely linked.
Firms where the injury risk is high are firms where production is not being controlled tightly. Businesses that strive for operational excellence are better, safer places to work, and the process of making them safer has made them more productive and more profitable.
When asking corporate leaders why they are committed to preventing serious injuries and deaths among their workers, most say they care about their employees and don't want to see anyone hurt. They'll also assert that "safety pays" in reducing costs, or admit they fear reputational damage following a significant incident at their company. While these are all important and valid reasons to prevent work injuries, these managers believe there is a safety versus productivity pay-off. Given this trade-off, many managers believe, there will be times when safety must take the back seat to production. It is almost never stated so boldly, both because it seems inherently true, but also because to assert it is to admit that perhaps the safety of a firm's employees might be at risk because of production pressures or inadequate investment in safety.
When a business is managed for safety, the firm experiences more efficient production, produces a higher quality product, and provides higher returns for investors. Michaels believes that many work injuries are a sign of poor management. Injuries and catastrophic events, in addition to being tragic, are evidence that production is not being managed correctly. Improved operational performance will result in fewer injuries.
In situations of operational excellence, when operations are managed well, where well-trained employees follow the rules and equipment is well-maintained, there should be few or no injuries. When production is tightly controlled, there are fewer mistakes, there is less wastage of both materials and labour, and the firm produces a higher quality product. Many business executives will tell you about their safety culture, but I have seen too many examples when "safety culture" and "operations culture" clashed and, not surprisingly, "operations culture" won.
The Bottom Line
From the CEO down, the message to all employees should be that "Doing it right means no one gets hurt."

Discover our Safety Training Platform
Train your employees anytime, anywhere with our environmental, health, safety and wellness training platform.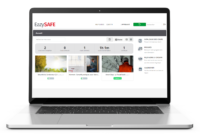 TAILORED TRAINING
Discover our safety training courses and ehs onboardings, which can be customised and offered in several languages.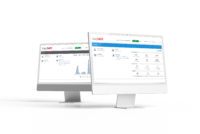 SAFETY MANAGEMENT
Ensure the distribution of your safety policy by training your permanent, temporary or seasonal staff.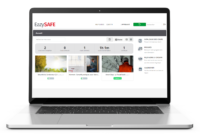 GLOBAL MONITORING
Simplify the management of your safety policy thanks to the numerous dashboards and training reports.