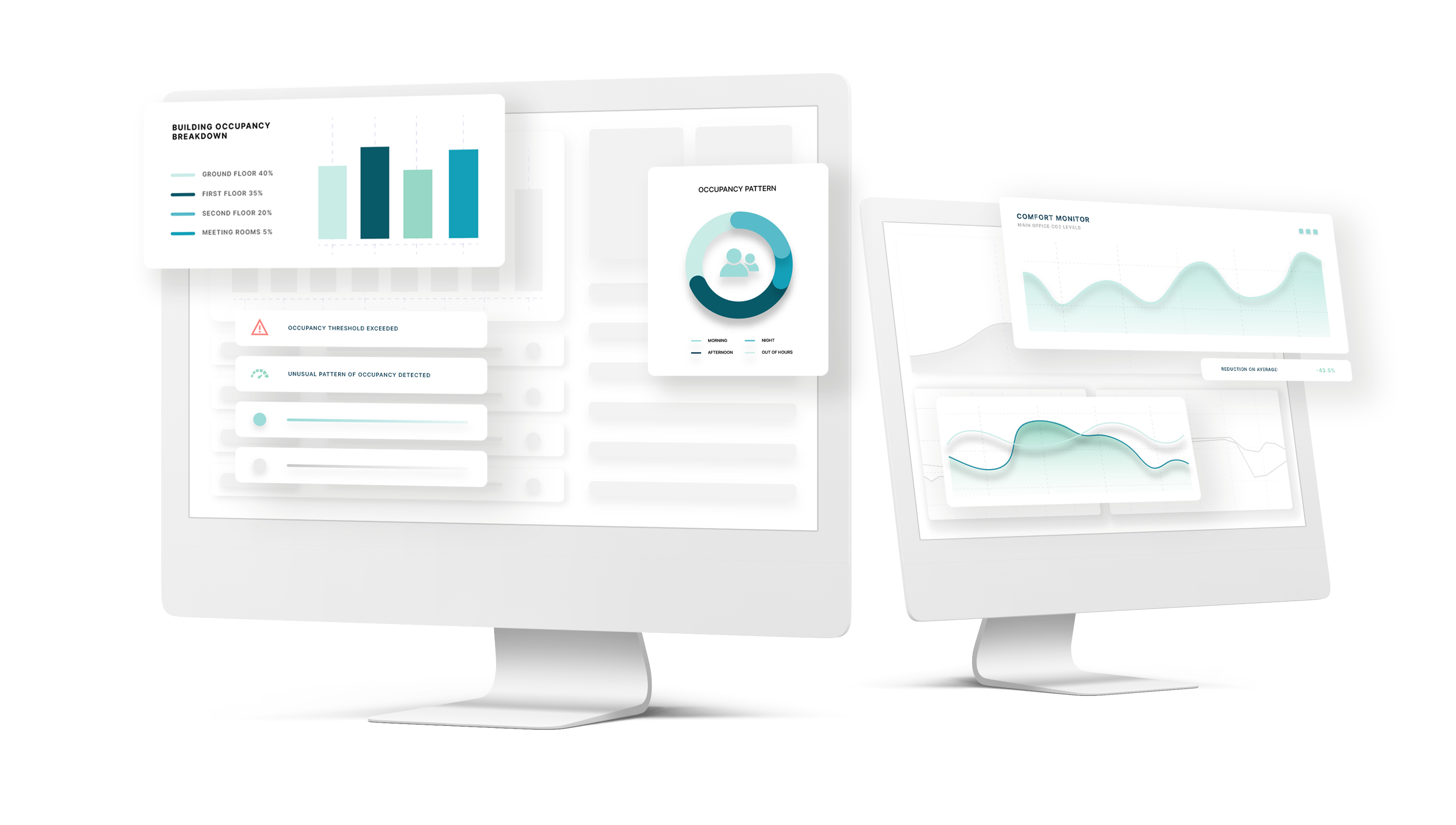 SafeSpace
Our return to work solution
SafeSpace is an innovative plug and play sensor and software to keep your workplaces safe by alerting occupants in real time when meeting rooms, classrooms and offices need increased ventilation to help fight the spread of virus.
SafeSpace
The benefits of our solution

Our innovative internet of things sensors and software can help keep your working environments safe.

Alert staff to open windows and doors to ventilate the room when air quality reaches unsafe levels.

Our plug and play sensors are easy to install and cost as little as €20* per month.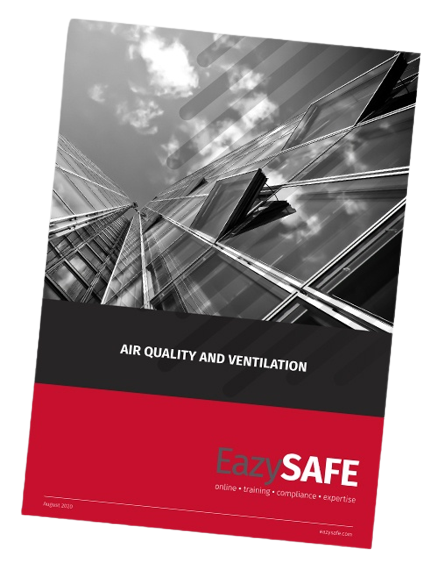 Download our whitepaper : Indoor Air Quality & Ventilation
Air quality monitoring can play a vital role in mitigating the transmission of airborne viruses. Simple actions such as opening windows and doors can help us safely return to schools and workplaces. This Whitepaper sets out to explain the positive effects of ventilation on indoor air quality.
Bring your staff back to work safely
Discover SafeSpace, our tool to help you to safely return to full operations and get your organization ready for future challenges.