EHS Compliance Software for Retail
Although the retail industry is often thought to be low risk, accidents are common and can inflict significant extra costs on a business. Inexperience and lack of safety training can increase injury risks for young workers. It is vital to ensure that retail employees are aware of the importance of health and safety in the workplace from the get go. Multilingual online induction training allows employees complete their EHS training before their first day on the job.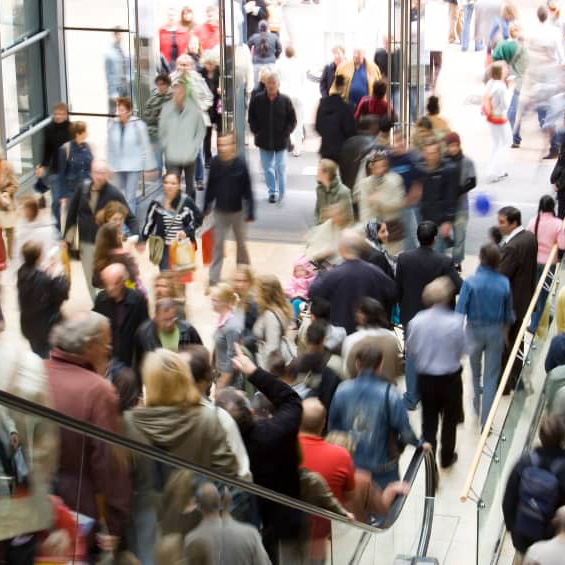 Online Induction Training
EazySAFE have developed an easy-to-use and very cost-effective solution to deliver high quality online environmental, health and safety training to contractors and employees before they commence work.
Among the benefits of online induction training is the fact that it ensures all staff and contractors on all sites receive consistent training in their own language. This helps to instil the safety values of the company from day one.
Manage Employee Training Records
Using the EazySAFE Learning Centre, you can easily integrate your traditional training with your e-learning by maintaining all records in one repository. Within the Classroom Records module you can record your classroom based Instructor-Led Training and your Blended Learning sessions allowing you to electronically track and monitor all staff training in one place.
This gives a more holistic approach to your EHS compliance training management, avoiding cases where staff members could slip through the cracks and go untrained. It also gives managers a single view of EHS training compliance within the organisation.
Some of our Retail Industry Clients