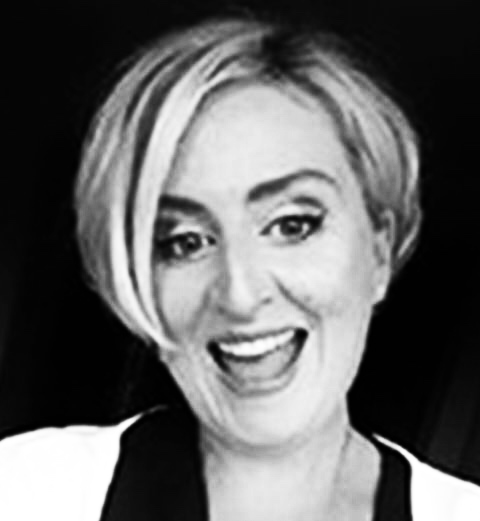 GEMMA COLLINS DOYLE
EHS Consultant
EazySAFE
In 2020 the world changed, in so many ways. While there were many negatives to what we have all had to deal with in the last two years, there is definitely some positives too. One of those positives (for most employees) was the ability to work from home.  
As workplaces start to reopen, companies are finding that their employees are not eager to give up working remotely. People who started working remotely due to the pandemic wholeheartedly want to continue doing so. Companies can no longer say that they can't operate remotely (a common reason to refuse remote work pre-2020), but with a continuing global pandemic, they also can't ask employees to come back to the office full-time and there is also the argument that employees have been able to carry out their work remotely (some would even say that they have become more efficient) over the last two years.
Hence the reason that the term "Hybrid Model" is a hot topic of conversation in most companies at the moment and indeed over the last year. For the companies who had it in place prior to 2020, they are for sure, a few steps ahead.  
Working from home has many benefits, but it may not suit all employees, that is why Hybrid working can be the best of both worlds, for both the employee and the employer.
Before we get into the nitty-gritty of the hybrid working model, let's look at some interesting statistics. These figures come from a report that Gartner, leading technology and research consulting company.
In 2022, 31% of all workers around the world will be remote (a mixture of hybrid and fully remote)
The U.S.A will lead in terms of remote workers in 2022, accounting for 53% of the U.S workforce.
Across Europe, U.K. remote workers will represent 52% of its workforce in 2022, while remote workers in Germany and France will account for 37% and 33%, respectively.
So, as you can see from the above numbers, supporting a hybrid office environment with both in-office and remote workers will be critical to the success of organisations around the world as they return to the office.
What exactly is Hybrid working?  
Hybrid working can have a number of different variations. Some companies might allow every employee the flexibility to work on-site and remotely part of the week. Other companies might have employees working either full-time remote or full-time on-site. And others might allow a combination of the two. It is important to remember, no one size fits all hybrid model. Each company needs to develop a hybrid model based on the needs of the company and the needs of the individual employee.
Advantages of the hybrid workplace model 
Increased productivity 
Many studies have been carried out on the productivity of remote or partially remote workers. Most of these studies have come up with the same conclusion, that remote workers are just as productive if not more than employees who work from the workplace. This probably came as a shock to most managers, who in the past viewed hybrid working with a degree of suspicion, believing that employees would simply choose to do less work. This turns out to be the opposite!  
When you think about it, this makes sense. In a hybrid working scenario, employees are free to utilise their time better. They can avoid commuting to work at busy times. They can fully focus on their work without distractions, noise or interruptions that are commonplace in the work environment. They get to decide when they work best and are more productive, whether that is early morning or in the evening. What works best for them, will in turn benefit the company. 
Improved Employee well-being 
Having the freedom to work when and where they please has a very positive impact on employee satisfaction. Employees who work remotely tend to feel happier and more content than their colleagues who remain working in the office. From a psychological viewpoint, there are lots of reasons why taking control of their schedules can have massive benefits. From things like having a furry companion by their side while they work to being able to dress more comfortably, to be able to get the dinner cooked at lunchtime can all contribute to boosting the mood of an employee.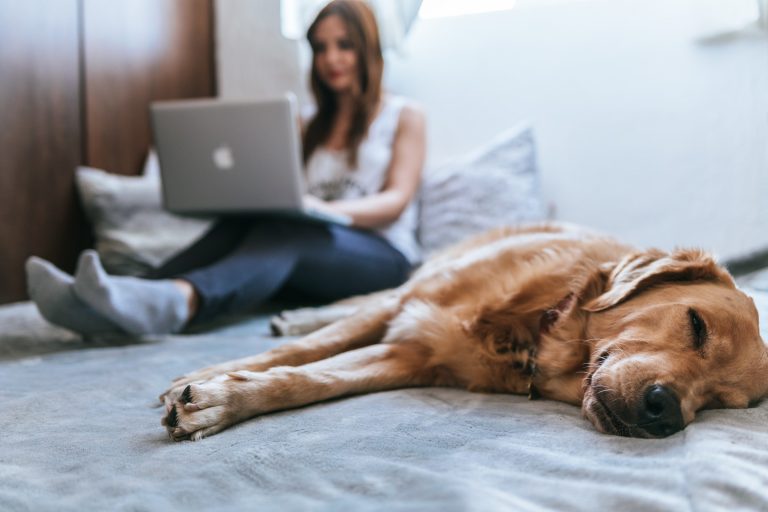 Reduced costs 
Once a company is aware of how many employees are going to be using the offices at any one time, they can plan around the new occupancy levels. This in turn will cut down on the cost of rents, office supplies, utilities and other business expenses.  
Safety during the pandemic
Staying home was the number one piece of advice when the pandemic began in March 2020. The ability to do this and to be able to do this in the future, will ensure the personal safety of employees now and possibly in the future.  
Disadvantages of the hybrid workplace model 
Employee Burnout  
Left to their own devices, it is possible, over time that an employee based at home could suffer from burnout. Unfortunately for some, a culture of overworking can be established. Some remote workers may feel that other employees consider them to be "slacking off" because they work from home, so they may tend to work more, to prove a point. This can happen through working through breaks or working later or earlier than is required.  
Increased reliability on technology 
 With a hybrid work model, relying on technology is inevitable. With technology comes security risks. Employees working from home can be more vulnerable to security threats and data loss due to more casual security protocols at home. 
Employee Isolation 
Working from home can become lonely for some employees, especially if they are also living alone too.  Many employees will miss the daily connection with co-workers, like having a causal chat throughout the day or heading out for a work lunch on a Friday afternoon.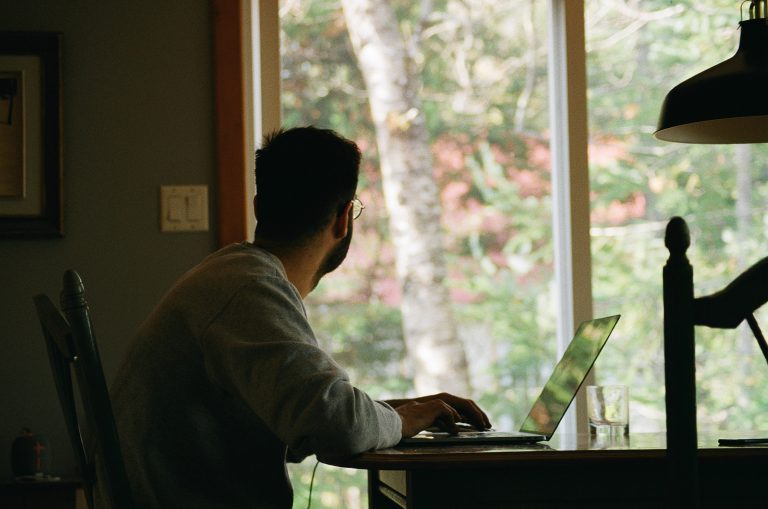 It can also have an impact on team building and employee morale. That is why the balance of both may be the best solution for both an employee and employer.  
To conclude, most of the studies carried out and the evidence gathered from the last two years, it seems that the benefits of the hybrid model greatly outweigh the negatives. However, every company is different, as is every employee. The only way you will find out if it is right for both parties is if you discuss it with each induvial and team. One thing is for sure, this is the way of working for the future!  
For EHS Support, please get in touch.

Discover our Safety Training Platform
Train your employees anytime, anywhere with our environmental, health, safety and wellness training platform.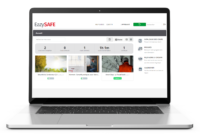 TAILORED TRAINING
Discover our safety training courses and ehs onboardings, which can be customised and offered in several languages.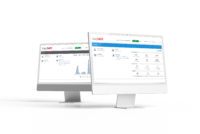 SAFETY MANAGEMENT
Ensure the distribution of your safety policy by training your permanent, temporary or seasonal staff.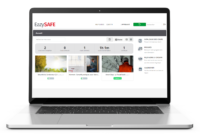 GLOBAL MONITORING
Simplify the management of your safety policy thanks to the numerous dashboards and training reports.