What Managers Can do to Help Keep their Employees Safe, Sane and Productive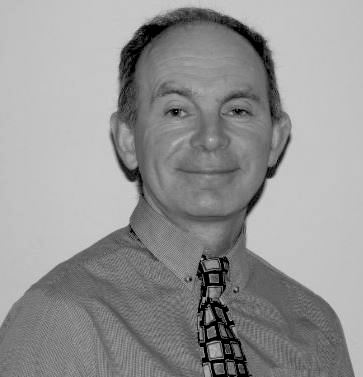 TONY MANGAN
EHS CONSULTANT
 EazySAFE
Before this "new normal", most staff worked alongside colleagues, or if not, they had access to others as part of their job, for example, meeting customers. If people worked from home, it was often by choice. It may have been a requirement of a new job, or they transitioned gradually to working remotely. It was rarely a sudden move. The growth of "co-working spaces" and "hot-desks" seemed to provide an ideal solution to many, where they could work remotely, yet retain a stimulating work environment. This also helped ensure home- and work-life were separated. However, as a result of the pandemic, working from home has suddenly been thrust on many people, and most were ill-prepared. Not only that, but this may continue for the foreseeable future. Some companies have informed their staff they will not be returning to their offices this year. Even after that, the future is far from certain.
Here are some simple, quickly implementable solutions to successfully employing staff at home..
Schedule daily check-ins.
Check-ins may be either individually or in teams. The meeting time should be fixed and regular. This ensures staff and employer have a structure, all are well-prepared and focused, and there should be time for staff and manager to ask questions and give and receive feedback.
Use a variety of technologies.
Email may work very well, but a mix of phone calls and video conferencing may also suit the situation. They may be individual or team based. A mixture of technologies should be used, depending on the project or circumstance. Much of our communication is non-verbal, so visual communication should be strongly considered. Online, or actual face-to-face communication should be used as regularly as possible. This has the added benefit of encouraging staff to dress appropriately which helps maintain a professional environment and improves personal bonds. Where meeting staff face-to-face a safe location should be chosen following current HSE and WHO guidelines.
Maintain social interactions.
We are not just workers, but human beings. The social aspects of work play a large part in how we learn and get satisfaction from our work. Employers should ensure that staff have the opportunity to interact socially and informally. This may be by setting aside a few minutes before meetings to chat informally, or by having pizzas delivered to all the team simultaneously, perhaps on the last Friday of the month, or when there is a special occasion, such as birthdays. These can be fun and a great icebreaker. Communication between staff and managers should not be all work related.
Ask employees how remote working is going with them.
This may throw up issues that management would not be aware of. Everyone is different. Employers should be encouraging and helpful and should ask them for their suggestions.
Set boundaries between working and non-working hours.
The flexibility and limitations of work hours should be agreed, and communication should be only sent at these times. If staff are working outside these hours or are working excessively, management should confront the issue. It can lead to burn-out or unhealthy competition between staff where workers feel obliged to send communication very early or late, or at weekends to impress their manager. Staff deserve a healthy work-life balance.
Successfully managed remote working may provide benefits far beyond our previous bricks and mortar approach to business. It may be a win-win for employers and employees.

Discover our Safety Training Platform
Train your employees anytime, anywhere with our environmental, health, safety and wellness training platform.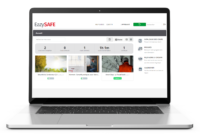 TAILORED TRAINING
Discover our safety training courses and ehs onboardings, which can be customised and offered in several languages.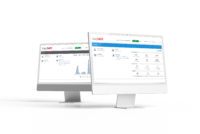 SAFETY MANAGEMENT
Ensure the distribution of your safety policy by training your permanent, temporary or seasonal staff.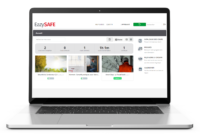 GLOBAL MONITORING
Simplify the management of your safety policy thanks to the numerous dashboards and training reports.