Employee Induction Checklist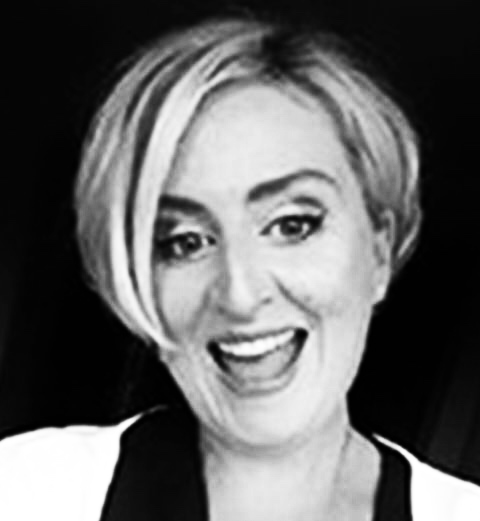 GEMMA COLLINS DOYLE
EHS Consultant
EazySAFE
One of the main priorities for any HR team is ensuring that new employees are inducted smoothly into the company. A new employee process takes time and effort and while it is mostly a tick the box exercise, it is for sure a crucial step that needs to be managed efficiently.

Every step of the onboarding process with a new employee is important, from before they begin their job, to the first day, through their first month, to the successful completion of their first year. "Take Care Of Your Employees And They'll Take Care Of Your Business" RICHARD BRANSON
A thorough and up-to-date employee induction program will help new employees quickly understand the responsibilities of their new role and the employer's expectation of them. Having such an induction in place ensures that the learning curve is shorter, as not only are skills and knowledge of the company quickly absorbed and understood, but communication and interaction with others is likely to take place much quicker than if no induction took place. Not all company inductions are the same, as no company is the same, make sure your induction is tailor-made to suit the needs of the company and the department that the new employee will work in :
✅ Pre-employment medical
✅ Reference checks
✅ Contracts
✅ Technological requirements
✅ PPE
✅ Training needs
✅ Start date
✅ Online induction
✅ Employee induction day
✅ Technology requirements
First Day and Orientation Day
The first day in a new job can be extremely daunting for a new employee, no matter how qualified they are for the role, it's hard to prepare for. The good thing is, we have all been there and hopefully remember what it's like to be the "newbie", so be kind and be patient! Here are a few pointers to help you settle your "newbie" into your business.
✅  Welcome – make sure there is someone on site to welcome the new employee in and if possible, be their "buddy" for the day.
✅  Introduction to current employees
✅  Go through welfare and facilities – Toilets, parking, security, canteen, smoking area, location of first aid kits and fire extinguishers, photocopier, notice boards, etc.
✅  Environment, Health and Safety items – this can be covered in an online induction and on the induction day with the EHS Manager. This will cover all EHS policies and procedures.
✅  A brief introduction – about what the company does, the history, products and services, organisational charts, significant customers, how to find out more information etc. – this can be covered in the online induction and on Orientation Day.
✅  Equipment and systems
✅  Policies and procedures – should include HR, IT, Quality, Finance, etc.
✅  Role – Specifics of role should be reviewed again and handover documentation and training put in place.
✅  Personal development – identify training gaps and put training plan in place, performance appraisal, review process, etc.
At the Orientation Day, all attendees should receive takeaway copies of policies and how to sheets, which are referred to in the presentations and they should also sign an individual attendance sheet. This sheet should then be filed in their employee file. Have no doubt, the time and effort that is put into an induction process (including online induction and orientation day) is worth its weight in gold. Firstly, ensuring your new employee is made feel welcome and part of a team from day one, sets an important tone for him/her. Having a successful induction process is the difference between flying with wings or flying without. It will give the new employee a great start and a great impression of the company, along with complying with all legal and company policies and procedures. In short the new employee will feel valued and confident that they made the right choice to come and work for you!

Discover our Safety Training Platform
Train your employees anytime, anywhere with our environmental, health, safety and wellness training platform.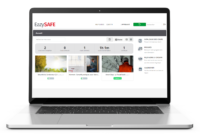 TAILORED TRAINING
Discover our safety training courses and ehs onboardings, which can be customised and offered in several languages.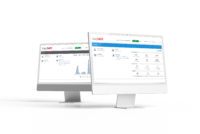 SAFETY MANAGEMENT
Ensure the distribution of your safety policy by training your permanent, temporary or seasonal staff.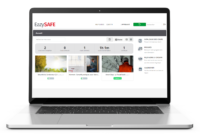 GLOBAL MONITORING
Simplify the management of your safety policy thanks to the numerous dashboards and training reports.