Back to School with Wellbeing in Mind
Many of us are beginning to feel the inevitable end of summer anxiety, which brings with it the return to school for thousands of families all over the country. Returning to school can impact
 the whole household

, and it's important to plan how best to transition back into the routine while ensuring the health, safety and wellbeing of the whole family.
Routine.
Organising our working lives and our family responsibilities can be a challenging task. Schools reopening again in September often coincide with many workplaces becoming busier as employees return from annual leave. This can mean that our lives suddenly become busier as the demands on our time increase.
One of the most important things for our well-being, both adults and especially children, are routine. A regular routine creates certainty in our days and provides us with the space to think clearly when we are busy. It's important to plan the daily routine well in advance of the return to school and to focus on the basics such as: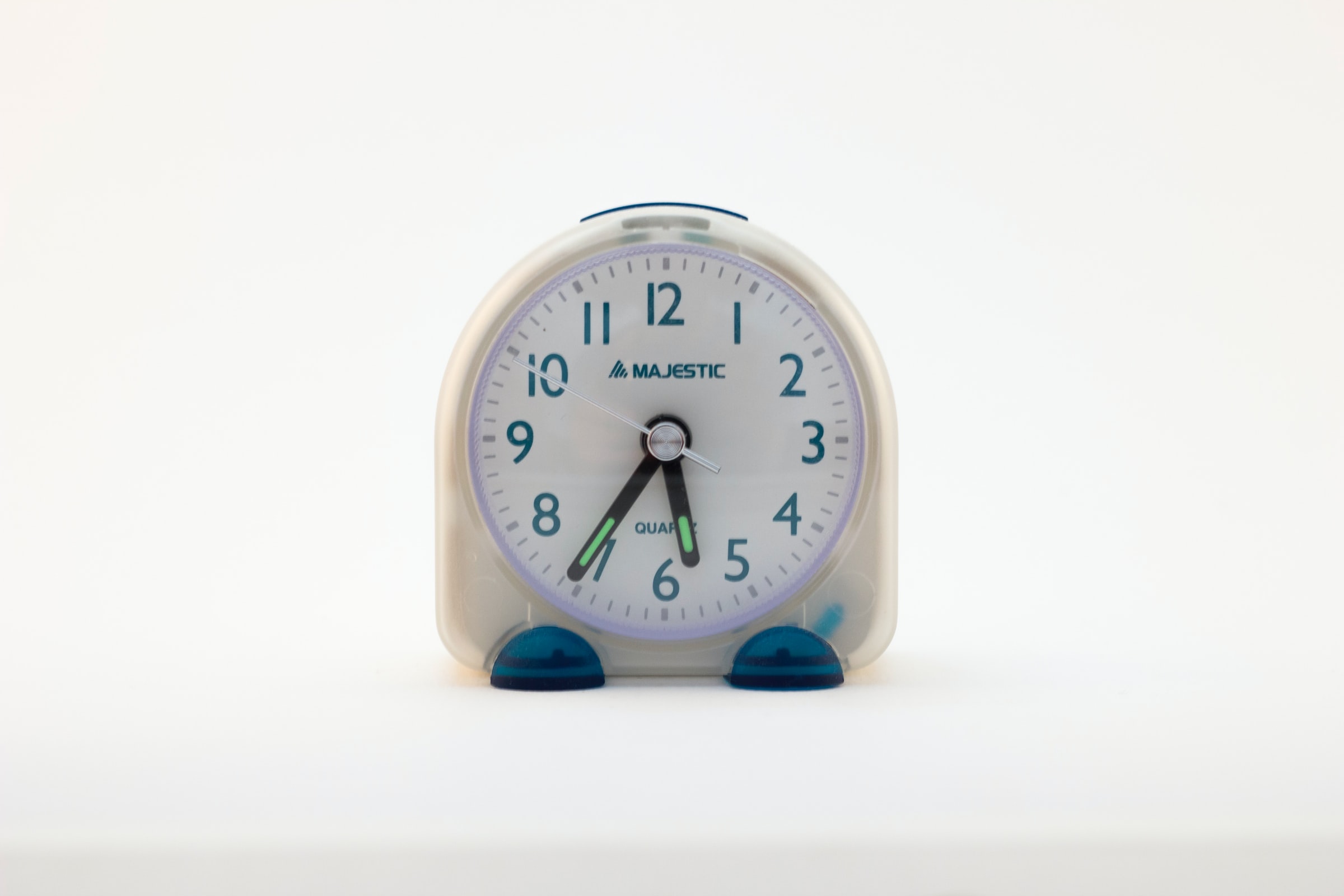 What time the family gets up in the morning.

What time they leave the house.

 

When homework is completed.

 
How much screen time is allowed.

 

What time everyone goes to bed.

 
Although these may seem basic, many of us have fallen out of this routine over the summer holidays and it's important to re-establish these routines as quickly as possible. 
Sleep, Diet and Exercise. 
Along with clear daily routines sleep, diet and exercise play a crucial role in our overall well-being. Establishing good household sleep patterns can reduce stress and anxiety and increase concentration and motivation. Most of us underestimate the amount of sleep we need especially when it comes to children. The amount each individual needs can vary but based on age we know that;
Between ages 6 – 13 we need 9 – 11 hours, no less than 7.

 

Between ages 14 – 17 we need 8 – 10 hours, no less than 7.

 

Between ages 18 – 25 we need 7 – 9 hours, no less than 6.

 
As well as good sleep patterns, we must also take into consideration healthy eating and time for regular exercise to ensure that we maintain our sense of wellbeing during times of high stress. 
The importance of reconnection. 
For many of us either working from home or in restricted workplaces the natural connections we form with our colleagues have been restricted, the same is true for our children. The opportunity to meet new friends has been limited and it can be difficult for many of us to begin connecting with people again.  
Discussing this openly can help ease this transition back to socialisation. Taking the time to chat about concerns our children may have and letting them know that you might have similar concerns will normalise how they are feeling and ease any anxiety they might have.
Finding the good in each day. 
Gratitude is a powerful positive psychology tool. Taking the time to focus on what we are grateful for and the positive things we have in our lives can help reduce any negative feelings we might be experiencing.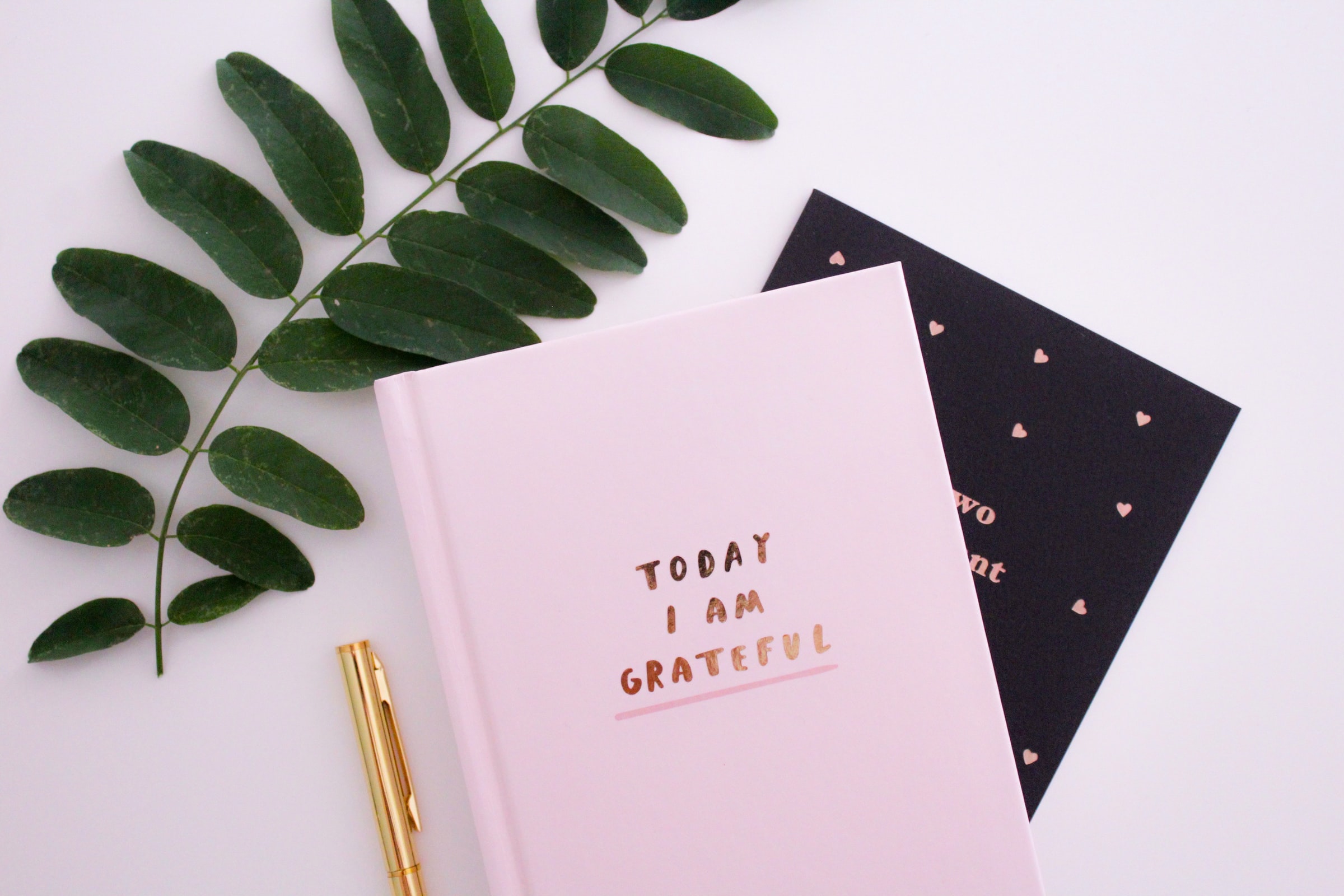 Another way to do this is to find the good in each day. When discussing the day with the family try to find one good thing that each person has experienced that day. Some days might be more challenging than others, but looking for the simple good things in each will help ease everyone back into the daily routine.
Resilience. 
Young people have faced many challenges over the past 18 months both personally and educationally. Almost 2 years of disrupted learning and restriction can take their toll. However, what I have noticed is that young people have shown incredible resilience throughout this time and will do so again this coming academic year. 
As parents, we naturally worry about our children. However, while we worry they often show bravery and overcome any challenges they face. Back to school can often be a stressful time, but the right planning and organisation can also be a time of new beginnings. 
For EHS Support, please get in touch.

Discover our Safety Training Platform
Train your employees anytime, anywhere with our environmental, health, safety and wellness training platform.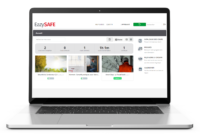 TAILORED TRAINING
Discover our safety training courses and ehs onboardings, which can be customised and offered in several languages.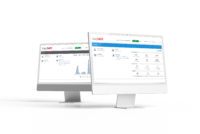 SAFETY MANAGEMENT
Ensure the distribution of your safety policy by training your permanent, temporary or seasonal staff.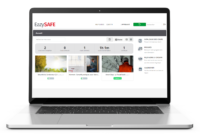 GLOBAL MONITORING
Simplify the management of your safety policy thanks to the numerous dashboards and training reports.