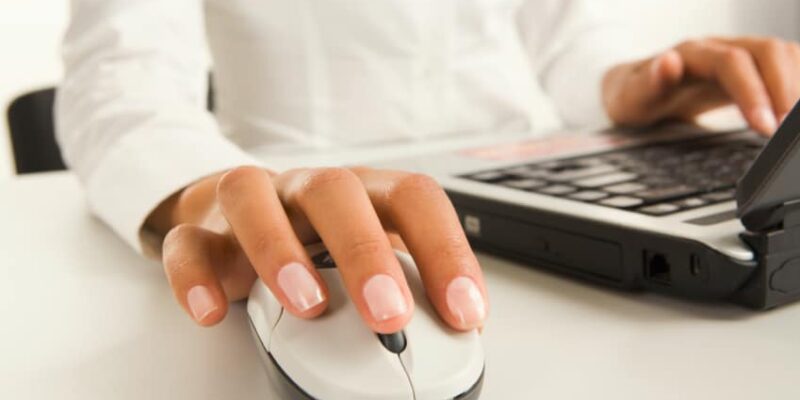 Training Aim:
This is a one-day course designed to enable the course participants to perform risk assessments in the use, ergonomics and management of VDU's in the office and to fulfil their statutory obligations in this regard.
Training Objectives:
On completion of this course participants will be able to:
List the duties defined in the General Applications Regulations 2007,  Chapter 5 Display Screen equipment.
Understand the factors that constitute an assessment: equipment, work area, work posture, noise, glare, work chair, heat, humidity, lighting, manual handling etc.
Understand ergonomic factors and VDU workstation layout: area – minimum requirements, housekeeping, clutter and trip hazards.
Appreciate the postural implications of VDU workstations and the implications of Work-related Musculo-skeletal problems or diseases.
Carry out VDU workstation assessments and advise operators on the safe methods of work.
Training Programme:
Introduction.
Ergonomics: "The study of workplace equipment design or how to arrange and design devices, machines, or workspace so that people and things interact safely and most efficiently".
An introduction to the relationship between the individual, the task, the environment, the work equipment and the individual capacity to do the work required.
Legal requirements – discussion on Irish & European legislation pertaining to VDUs.
Perceived and real hazards of VDU work e.g. WRULD's, RSI's, Eye strain, stress etc.
Controversial topics: alleged reproductive hazards; "radioactive emissions" associated with VDUs.  Recent studies and their results will also be examined.
Eyesight tests.
Principles and Aims of Assessment.
Assessment Techniques.
Training Methods:
The course includes classroom presentation and discussion.
Exercise workshop will be used to demonstrate an ergonomic layout.
Videos and flip chart discussions are used throughout the course.