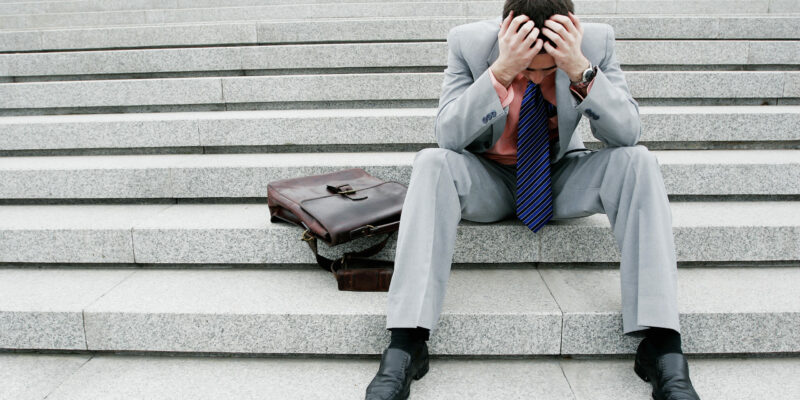 Training Aim:
This Stress Management course is a half day course designed to help you identify symptoms of stress and locate the source of stress. This course can show you how to be more aware of yourself and your surroundings and how to take an active role in caring for yourself and others in your workplace that may be affected by stress.
Training Objectives:
On completion of this course, participants will be able to:
Know the legislation and guidance applicable to workplace stress.
Identify the different types and causes of stress in the workplace.
Acknowledge the factors which may contribute to stress at work.
Be aware of the symptoms of workplace stress.
Training Programme:
Brief summary of the requirements of the Safety, Health and Welfare at Work Act 2005 and Workplace Guidance on Stress.
Discussion on the way that stress can affect people and the potential causes in the workplace.
Identify the symptoms of stress.
What are the factors that can influence workplace stress.
The costs of stress in the workplace.
Intervention and Management of stress in the workplace.
Training Methods:
Classroom presentation on projector, supplemented by videos, and flip chart discussions throughout the course.
Course handouts, training records, evaluation forms are also provided and used.
A practical exercise and assessment also takes place.
Throughout the course, there a number of exercises aimed at getting participants to recognise the causes of stress and also how to prevent future stressful situations.