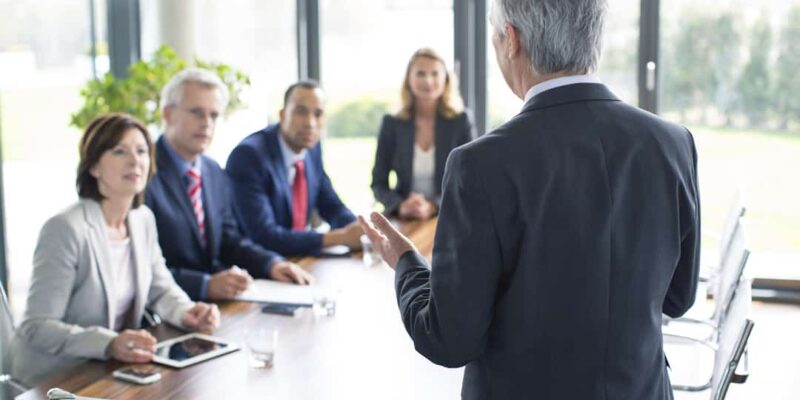 Training Aim:
This Course is designed to provide participants with the knowledge of their legal position, responsibilities and the consequences of non-compliance for the organisation and the individual.
Training Objectives:
On completion of this course, participants will be able to:
Understand their legal position and responsibilities.
Understand their role in managing the Company Safety Statement.
Understand the importance of management commitment to health and safety at all levels of the organisation.
Training Programme:
Discuss the implication of Common and Statutory Law.
Breakdown of the requirements of the Safety, Health and Welfare at Work Act, 2005.
Evaluate the implications of the General Application Regs, 2007 in the workplace.
Define Senior Managements Safety role and responsibilities.
Discuss the role of the HSA and their enforcement of Acts and Regulations.
Legal implications of bully, stress and harassment at work.
Discuss specific legislation specific to participant's work place.
Training Methods:
Classroom presentation on projector, supplemented by videos, and flip chart discussions throughout the course.
Course handouts, training records, evaluation forms are also provided and used.
Who Should Attend:
For all management levels who as part of their duties have responsibility for safety and health.