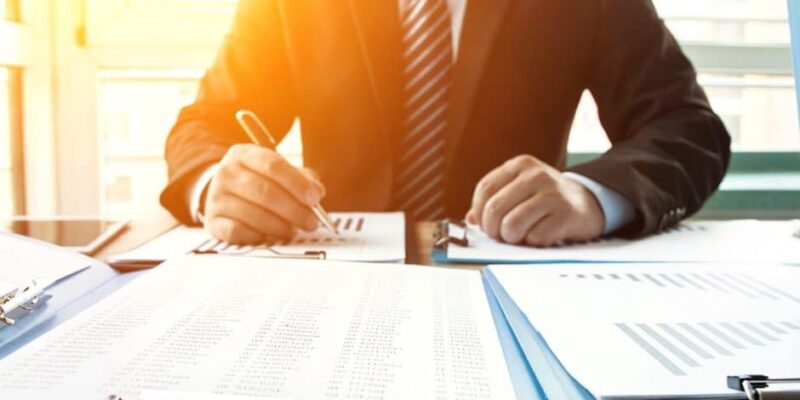 Producing a Company Safety Statement:
Under the requirements of Section 20 of the Safety, Health and Welfare at Work Act 2005, employers are obliged to produce a Safety Statement in writing. You can produce this yourself or employ a competent person or organisation to do it for you. This document should be well constructed and clearly represent the activities, obligations and responsibilities of your organisation.
The Safety Statement should be based on an identification of the hazards and an assessment of the risks to which the Safety Statement relates; it should be a working document and should represent the changing circumstances of your organisation. As legislation changes e.g. Safety, Health & Welfare (General Application) Regulations, 2007 your existing Safety Statement must now reflect this in the workplace.
The objective of a good Safety Statement is to ensure that all staff, visitors and contractors meet your commitment to health and safety and that safety awareness is increased within your organisation thus reducing accidents
You, as employer, have the ultimate responsibility for Health and Safety in your workplace but you may feel you don't have the expertise or the time to produce the necessary documentation.
EazySAFE [incorporating Phoenix Safety] will produce all the necessary documentation to the standards required by the Health and Safety Inspectorate.
Our consultants have a wide range of experience across all types of employment from Industry, Commercial, Retail, Local Authority, Government Departments, and Educational and Financial Institutions.
EazySAFE will lessen the administrative and financial load on employers with regard to producing a Safety Statement, while helping to focus their attention and obligations on the important safety matters identified within each individual Safety Statement.
Company Directors
What you need to know about Occupational Health & Safety
There would be an expectation that all organisations are run on a foundation of good corporate governance. That means being transparent, ethical, accountable and operating with honesty and good moral values; compliance with the law is a significant component of that good governance effort.
This may seem like an obvious statement but the record shows that even large organisations can get caught out by workplace accidents, when noncompliance with the law results in someone getting hurt or something getting damaged.
In this whitepaper, Andy Tilleard gives a brief overview of the main OHS legislation that is the starting point to understanding what business owner's obligations are in Ireland.