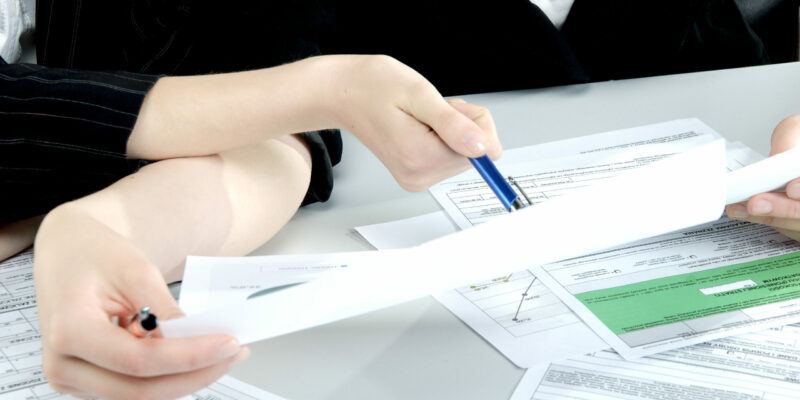 Training Objectives:
On completion of this course the participants will be able to:
List the implications of health and safety legislation on both the employer and the employee.
Describe the role of the Health and Safety Inspectorate.
Define the role and function of a Safety Representative.
List actions undertaken to promote health and safety in the workplace.
Describe the consultative process within the company.
Identify hazards and assess the risks associated with common workplace hazards.
Describe the importance of routine workplace inspections.
Investigate accidents and recommend preventative inspections.
Record and analyse accident statistics.
Identify potential health hazards.
Source information relevant to the Safety Representative.
Define the role of the Safety Statement within the company.
Training Programme:
Legislation relating to Health and Safety.
Role and Functions of the Safety Representative.
Accident Investigation, Recording & Analysis.
Occupational Chemical Safety Awareness.
Common Workplace.
Hazards/Risk Assessments.
Manual Handling.
Internal Transport.
Fire safety.
VDU's.
Slips, Trips & Falls.
Method Statements.
Permits to Work.
Training Methods:
A presentation supplemented by videos, exercises and use of MSDS from the client.
Case analysis of common health and safety problems that arise in the workplace – and practical guidance for the safe solution of these issues.
Interactive problem solving.
Identification of sources of information to assist the safety representative in his/her duties.