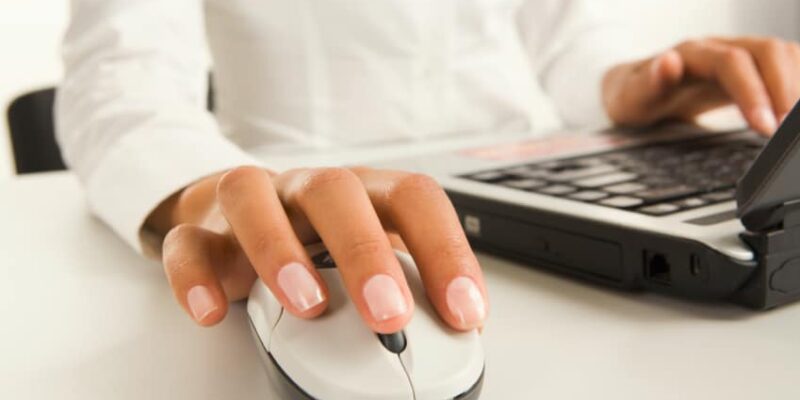 Development of a Health & Safety Management System:
The nature and extent of any occupational safety management system is dependent on the size of an organisation, its management structure, nature of activities and risks involved. This system will review existing organisational structures and processes; document and implement relevant health and safety policies, procedures and commitment; plan and formulate any health and safety objectives and targets; ensure that the implementation and operation of the plan is viable; measure the performances of all areas and places of work for a designated time period and review and audit same.
The Safety Management System will:
Identify if existing (in place) programmes meet health & safety legislation
Review and interrogate the existing Safety Statement arrangements
Devise strategies and identify specific organisational health and safety responsibilities, arrangements, policies, commitments and goals
Ensure company policies are in place; communicated, understood and implemented – involving all staff and management
Ensure the information flow within the organisation is two-way because of the consultation process
Measure and document the effectiveness of the safety management system to see if policy objectives, targets and standards are met within the specified time
Ensure an appropriate hazard identification and risk assessment regime to the relevant work tasks, processes and systems of work – for all personnel, contractors and visitors.
Ensure the proper organisation and implementation of emergency plan, accident reporting & investigations, prevention policies, etc.
Monitor the system – determining the causes of substandard performance and underlying factors.
Audit and review (and document) all aspects of the company's safety performance with regard to internal and external reference points or indicators.
EazySAFE [incorporating Phoenix Safety] will lessen the administrative and financial load on employers with regard to producing a safety management system, while helping to focus their attention and obligations on the important safety matters identified within the system.
Whitepaper: Company Directors
What you need to know about Occupational Health & Safety
There would be an expectation that all organisations are run on a foundation of good corporate governance. That means being transparent, ethical, accountable and operating with honesty and good moral values; compliance with the law is a significant component of that good governance effort.
This may seem like an obvious statement but the record shows that even large organisations can get caught out by workplace accidents when noncompliance with the law results in someone getting hurt or something getting damaged.
In this whitepaper, Andy Tilleard gives a brief overview of the main OHS legislation that is the starting point to understanding what business owner's obligations are in Ireland.