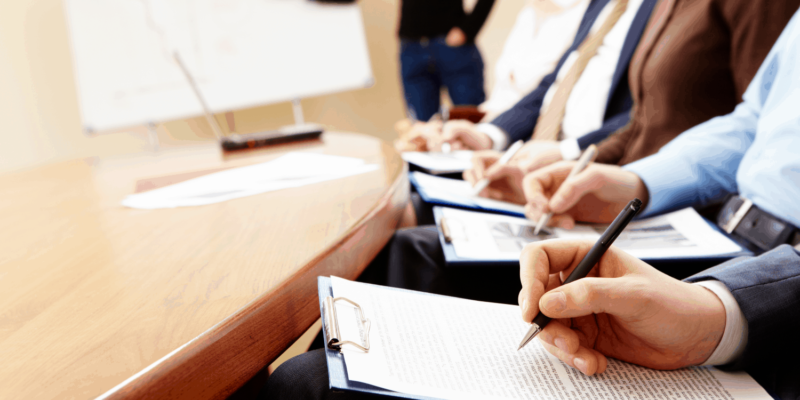 Producing SOPs for all hazardous activities:
Safe or Standard Operating Procedures (SOPs) are essentially codes of practice for various hazardous activities & operations. SOPs detail the system of work to be undertaken in the interests of safety, quality and efficiency. EazySAFE [incorporating Phoenix Safety] can produce SOPs for all hazardous activities to define the safe method of operation.
The Safety, Health and Welfare at Work Act 2005 requires the employer and its representative management to put in place appropriate System of Work that are planned, organised, performed and maintained so as to be safe and without risk to health.
SOP's can:
Be utilised as the training mechanism from Induction training for new staff to refresher training for existing staff
Be used as a method of assessing working standards (on site) by staff & contractors
Ensure, through training, that the work is completed in a safe manner first time
The Benefits of Writing SOP's are:
Set standards will be available to guide the function of all hazardous operations
SOP's can be used at Induction training and ongoing training activities on site
They provide a standard to measure against when carrying out safety audits on site
SOP's are controlled documents, which will prevent changes being made to the operation unless the change goes through an approved mechanism
Whitepaper
The Importance of Work Instructions and Procedures
Procedures and protocols are a crucial focal point for both management and workers; to understand what the organisations minimum management expectations are and to provide instruction and guidance for work tasks for day-to-day operations, non-standard tasks and for emergency situations.
In this whitepaper, Andy Tilleard explains the significance of procedures as a safety control that should not be overlooked and illustrates the development of corporate procedures, protocols and activity level procedures.