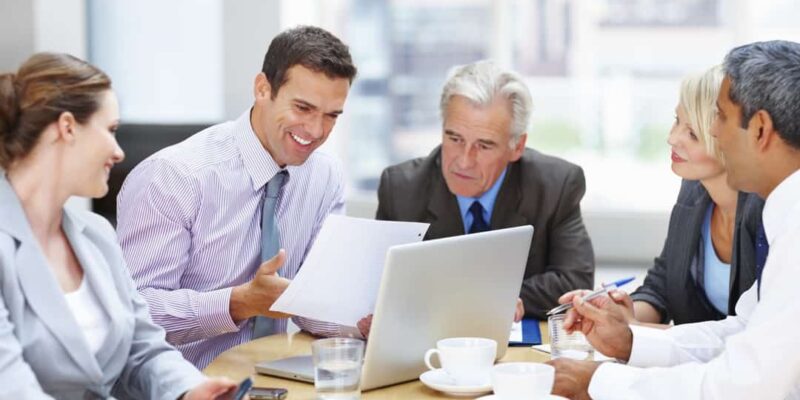 Retained Health & Safety Advisor Service:
We understand that, for many organisations, hiring an extra health and safety resource is not a viable option. For this reason we provide a Retained Health & Safety Advisor Service. You may need assistance for just one day a week or you may need more; whatever your requirements are, we can tailor our service to meet your needs. Your dedicated EazySAFE consultant will conduct an assessment of your premises and work activities. This will identify areas of non-compliance in respect of Occupational Health and Safety Legislation. A report will be compiled advising on how to achieve compliance and best practice.
The development of a Health & Safety Management System would usually include the following:
Health & Safety Policies and Procedures
Safety Statement & Safety Policy
Organisation and Responsibilities
Management structure
Management responsibilities
Employee responsibilities
Monitoring responsibilities
Safety Arrangements (non-exhaustive list)
Risk Assessments
Hazard Identification & Reporting
Workplace Consultation Process & Representation
Employee Information, Instruction & Training
Accident Reporting & Investigation
Occupational First Aid
Occupational Health
Workplace Ergonomic Assessment
Emergency Response
Pregnant Employees
Young Workers
Lone Working
Contractor Control
Electrical Safety
Chemical Safety
Risk Assessment (non-exhaustive list)
Working Environment & Activities
Chemical Agents
Fire
VDU/Display Screen Equipment
Manual Handling
Pregnant Employees
Young Persons
Explosive Atmospheres (ATEX)
Working at Heights
Records (non-exhaustive list)
Accident Investigation Reports
Accident Report Forms & Accident Book Records
Portable Appliance Testing (PAT) Register
Equipment and Machinery Inspection and Maintenance Records
Emergency Evacuation Records
Fire & Emergency Equipment Inspection, Testing & Maintenance Records
Employee Health & Safety Training Matrix
Employee Health & Safety Training Records
Personal Protective Equipment Records
Inspection & Monitoring Records
Consultation Records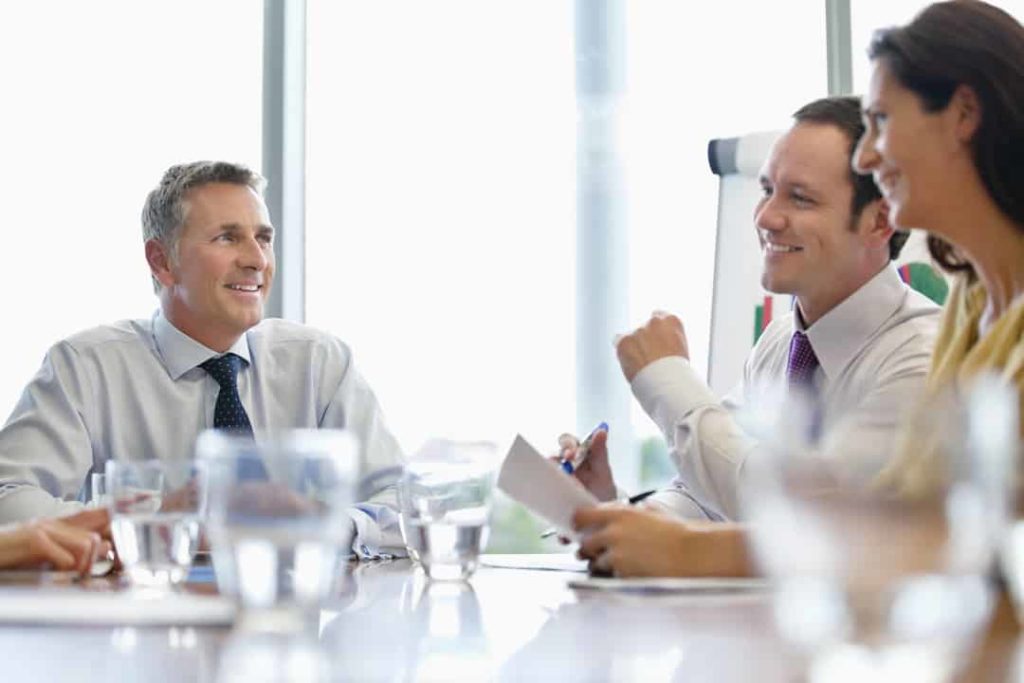 Health & Safety Advice
As part of our retained advisor service your company will have access to expert advice on all aspects of health & safety when you need it. This will help your management team to deal with any day-to-day health & safety problems.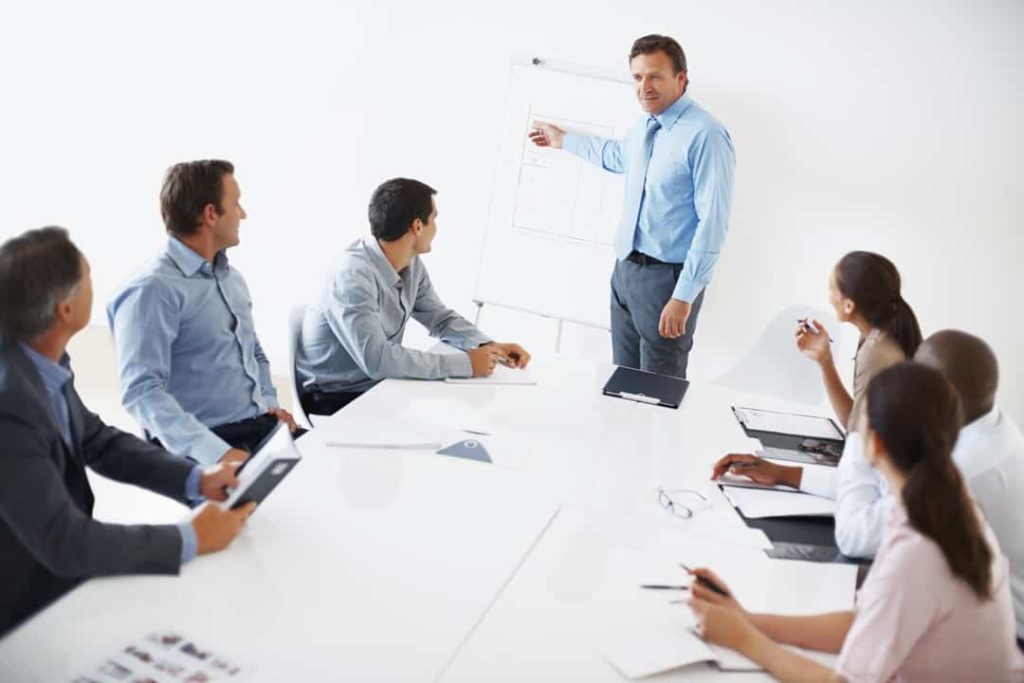 Bespoke Training
We specialise in customising health & safety training solutions to meet individual company requirements. We can provide practical one-day or half-day training courses. We can also provide blended learning solutions where the theory section is completed online.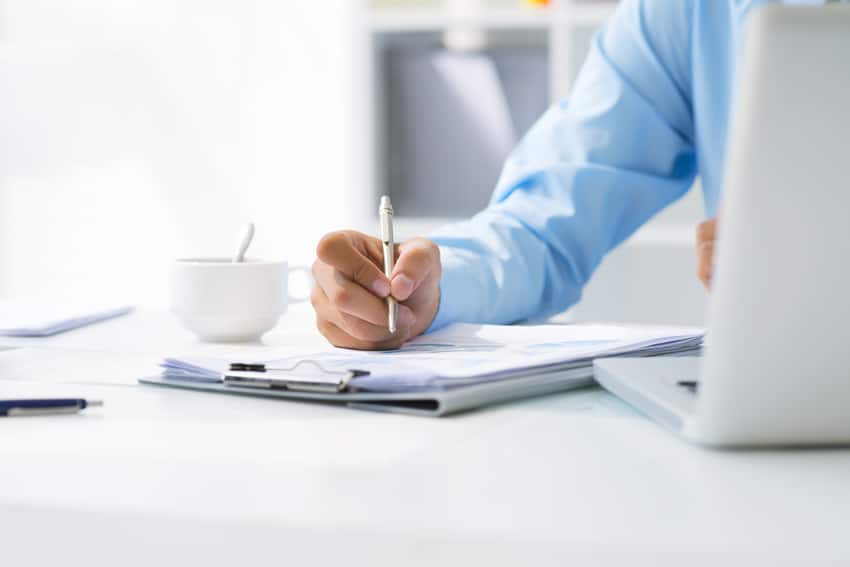 ISO 45001:2018
Our consultants can help you to prepare for ISO 45001 certification. Gaining this certification can enhance your company image and demonstrate to your potential customers that you are serious about occupational health and safety management.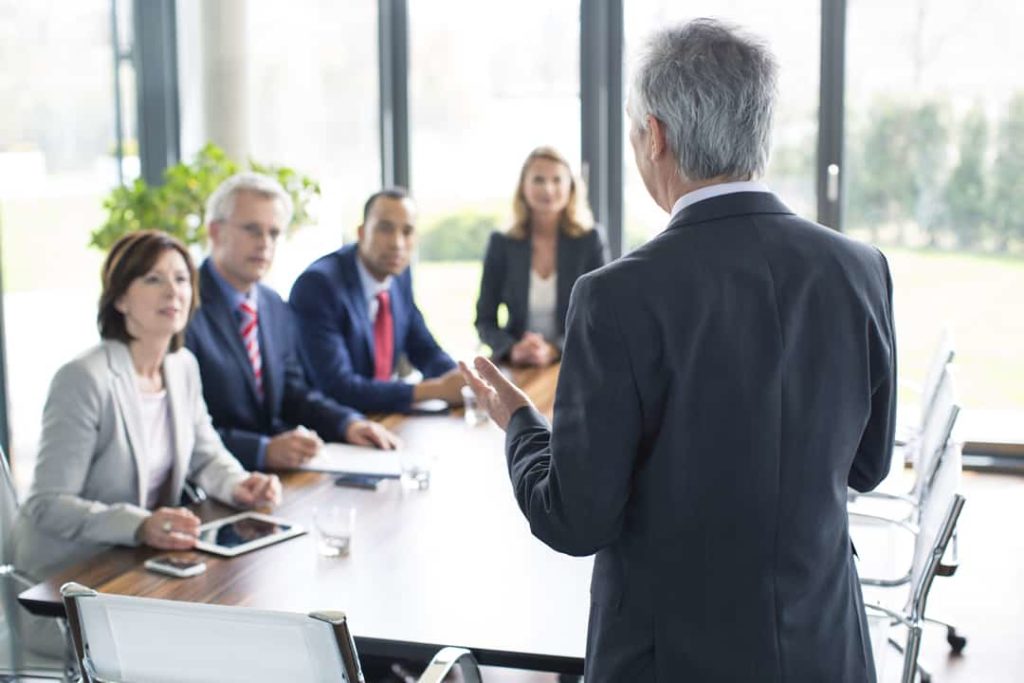 Legal Advice
Phoenix Safety can provide regular management legal briefing sessions for you and your team to keep you informed on the latest legislation. We can also provide advice to management in the defence and preparation for fighting a compensation claim.
The benefits of having a Retained Health & Safety Advisor
Provides you with the facility of a Safety Advisor without the cost of a full time employee.
Allows us to monitor, update, manage and control all aspects of your health and safety plan acting as your in-house Safety Advisor.
Allows us to grow with your organisation and develop intimate knowledge of your operation, which gives us a unique insight in dealing with health and safety issues.
Assists you in complying with your legal obligations.
You can refer to us as the competent persons on your projects and health and safety queries can be addressed back to us.
Provides you with the expertise of an experienced health & safety consultant.
Gives you access to our broad range of training courses at competitive prices.
Nationwide coverage.
Cost effective.
Duration of a Retained Advisor Contract
The contract will be tailored to suit your needs. The following options can be used as a guide:
Contract 1: Up to 20 days per year e.g. 1-2 days per month.
Contract 2: 20-50 days per year e.g. 1 day per week.
Contract 3: Over 50 days per year e.g. 3 days a week.