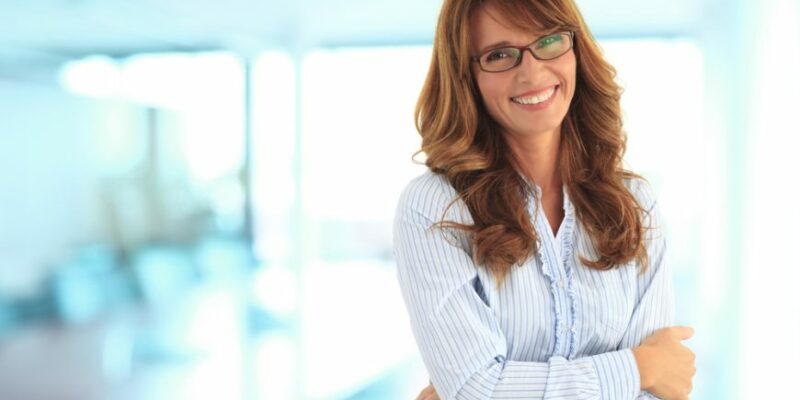 Training Aim:
To make participants aware of their legal position as a manager, their responsibilities and the consequences of non-compliance for the organisation and the individual.
Training Objectives:
At the end of this course, participants will be able to:
Recognise their legal responsibilities with regard to health and safety in the workplace.
Understand the importance of communication between management and employees.
Understand the significance of company health and safety policies.
Describe the process of hazard identification and risk assessment.
Complete an accident investigation and report.
Describe the importance of management commitment to health and safety.
Training Benefits:
This health and safety online course will benefit your company in the following ways:
Promoting involvement of various levels of management in the implementation of the safety management system.
Increasing awareness of individual responsibilities for reducing accidents in the workplace.
Providing a simple, flexible and interactive training experience for employees.
Standardising training for all staff.
Managing training records and reducing administration overhead.
Structured CPD points can be gained from this programme. 1 Hour of learning = 1 CPD point.
Training Certification:
To qualify for an EazySAFE health and safety online course certificate, the learner must complete the course and score 80% in the assessment. Then the learner will get a link to a printable PDF certificate. The certificate will remain available for reprinting under the 'Course Progress' tab.
Features:
Mobile/Tablet Friendly
SCORM Compliant
Photographs & Illustrations
Content approved by: Phoenix Safety
Can be customised to suit your company
Continuing Professional Development (CPD) Points: 1
Health and Safety Online Course Duration: 1 hour