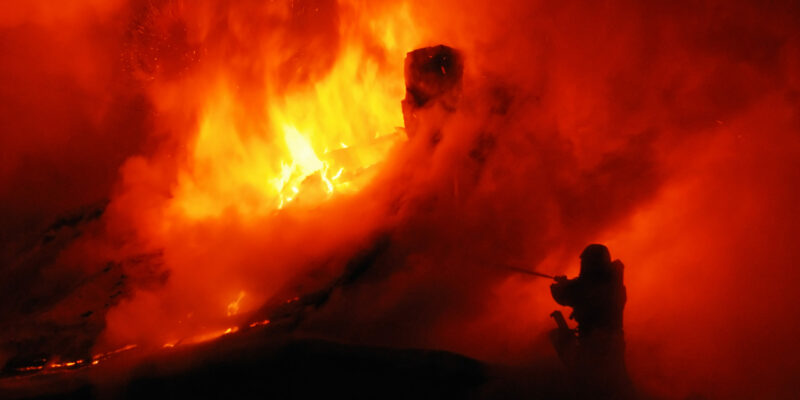 Training Aim:
To provide participants with a greater awareness of the threat posed by fire to people, property and business.
Training Objectives:
At the end of this course, participants will be able to:
Explain the causes of fires.
List the components of a fire and how they can be controlled.
Identify and report fire hazards in the workplace.
Recognise their role in fire prevention at work.
State what actions to take on discovering a fire.
React correctly to a fire alarm.
Training Benefits:
This fire safety awareness training tool will benefit your company in the following ways:
Increasing awareness of fire prevention measures.
Communicating fire safety procedures to all staff.
Providing a simple, flexible and interactive training experience for employees.
Standardising training for all staff.
Managing training records and reducing administration overhead.
Structured CPD points can be gained from this programme. 1 Hour of learning = 1 CPD point.
Training Certification:
To qualify for an EazySAFE fire safety awareness online training course certificate, the learner must complete the course and score 80% in the assessment. Then the learner will get a link to a printable PDF certificate. The certificate will remain available for reprinting under the 'Course Progress' tab.
Who Should Attend:
Mobile/Tablet Friendly
SCORM Compliant
Photographs & Illustrations
Content approved by: Phoenix Safety
Can be customised to suit your company
Continuing Professional Development (CPD) Points: 1
Fire Safety Awareness Online Training Course Duration: 1 hour