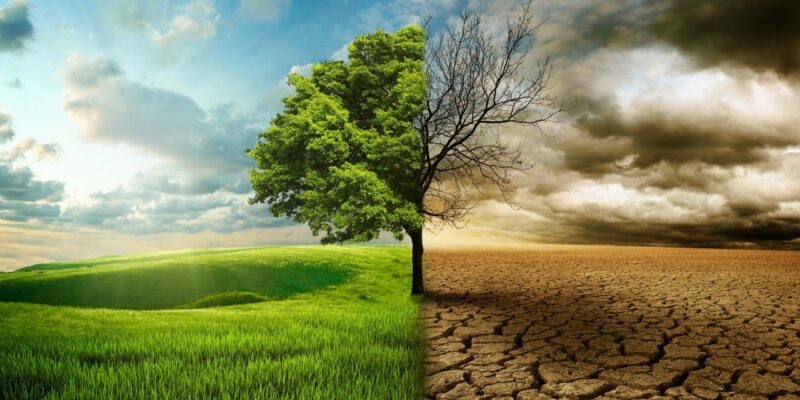 Training Aim:
To make participants aware of how their activities, the materials or products they use and create, can harm the environment.
Training Objectives:
At the end of this course, participants will be able to:
Define terms associated with the environment.
Understand current concern about our impact on the environment.
Outline the processes that effect the environment.
Recognise the things they do effect the environment.
Promote green practices at home and at work.
Describe what is being done and what we all can do to help prevent harm to the environment.
Training Benefits:
This environmental awareness training tool will benefit your company in the following ways:
Raising awareness of environmental issues and improving your company's environmental performance.
Providing a simple, flexible and interactive training experience for employees.
Standardising training for all staff.
Managing training records and reducing administration overhead.
Structured CPD points can be gained from this programme. 1 Hour of learning = 1 CPD point.
Training Certification:
To qualify for an EazySAFE environmental awareness training course certificate, the learner must complete the course and score 80% in the assessment. Then the learner will get a link to a printable PDF certificate. The certificate will remain available for reprinting under the 'Course Progress' tab.
Training Features:
Mobile/Tablet Friendly
SCORM Compliant
Photographs & Illustrations
Content approved by: Phoenix Safety
Can be customised to suit your company
Continuing Professional Development (CPD) Points: 0.5
Environmental Awareness Training Course Duration: 1/2 hour