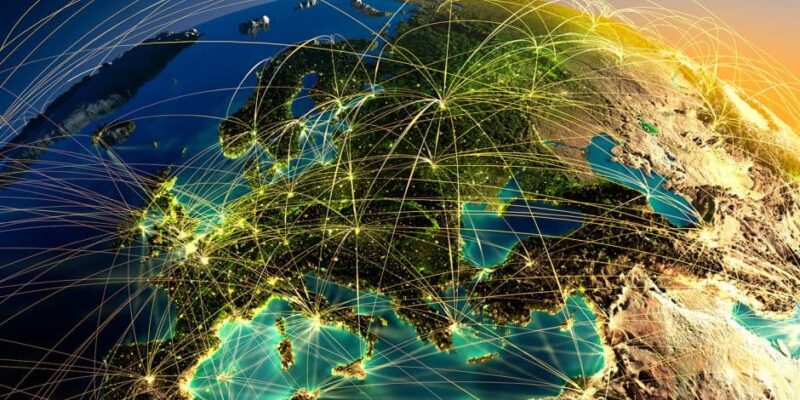 Training Aim:
To provide participants with a basic understanding of data protection rights and responsibilities in line with the new GDPR so that they can protect the rights and privacy of individuals when handling personal data.
Training Objectives:
At the end of this course, participants will be able to:
Explain what data protection is, and why it is important.
Identify tasks in your job where personal data is processed.
Outline the legal implications of spamming.
Explain how to protect data.
Detail how to handle data enquiries in a professional manner.
Training Benefits:
This data protection training online tool will benefit your company in the following ways:
Increasing awareness of the importance of keeping personal data private and safe.
Providing a simple, flexible and interactive training experience for employees.
Standardising training for all staff.
Managing training records and reducing administration overhead.
Structured CPD points can be gained from this programme. 1 Hour of learning = 1 CPD point.
Training Certification:
To qualify for an EazySAFE data protection training online certificate, the learner must complete the course and score 80% in the assessment. Then the learner will get a link to a printable PDF certificate. The certificate will remain available for reprinting under the 'Course Progress' tab.
Features:
Mobile/Tablet Friendly
SCORM Compliant
Photographs & Illustrations
Content approved by: Phoenix Safety
Can be customised to suit your company
Continuing Professional Development (CPD) Points: 1
Data Protection Training Online Course Duration: 1 hour