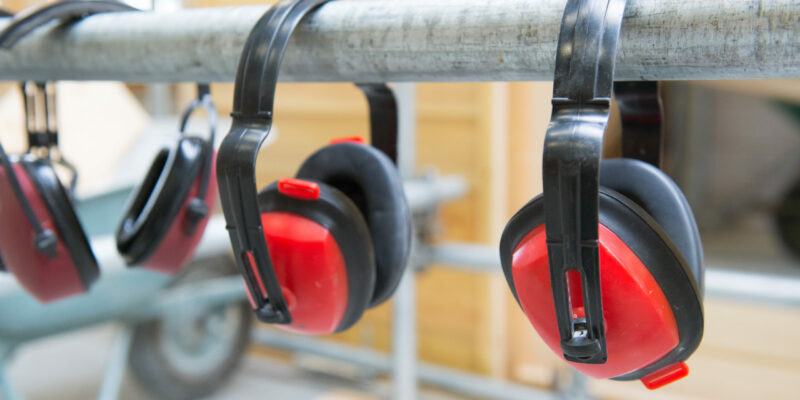 Training Aim:
This is a half-day course designed to provide the course participants with an understanding of noise, sound its various frequency and the effects on the employee. It also describes how the employee can protect himself or herself through the wearing of suitable hearing protection.
Training Objectives:
On completion of this course, participants will be able to:
Understand the requirements of the General Application Regulations, 2007, Part 5: Control of Noise at Work.
List the various noise levels and the actions required.
Identify any Health and Safety noise hazards in the workplace
Understand how excessive noise levels can permanently damage hearing.
Understand the importance of PPE as a last resort.
Training Programme:
Discuss relevant statutory legislation requirements, General Applications Regulations 2007, Part 5: Control of Noise at Work.
Employers & employees responsibilities.
Physiology of hearing.
Determining dangerous noise levels (Noise Measurement).
Identifying Noise action levels and applicable requirements.
Effects of noise on the ear.
The energy of sound.
Audiometric hearing tests.
Noise and personal protective equipment.
Training Methods:
Classroom presentation on projector, supplemented by videos, and flip chart discussions throughout the course.
Course handouts, training records, evaluation forms are also provided and used.
Who Should Attend:
For all management, supervisors and workers who may work in environments that may have a detrimental effect on their hearing due to excessive noise levels.