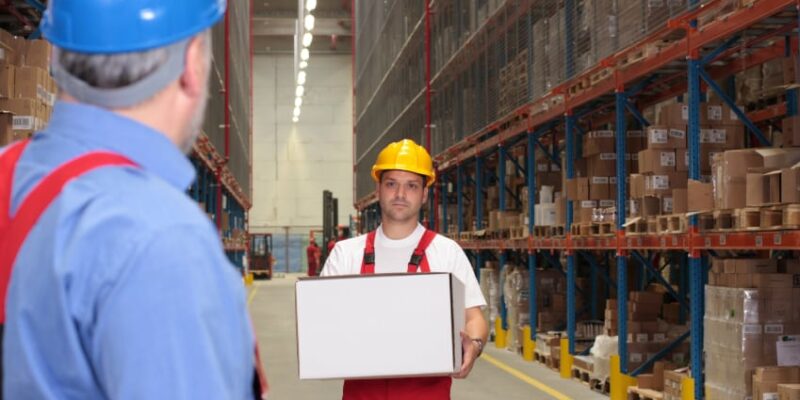 Training Aim:
To provide you with the information and training necessary to be competent in Manual Handling, in order to avoid injury to yourself and to others.
Training Objectives:
On completion of this course, participants will be able to:
Define Manual Handling.
State relevant Irish and EU Legislation.
Describe the basic Anatomy of the Spine.
Utilise correctly the 8 Principles of Safe Lifting.
Training Programme:
Manual Handling Legislation – as it applies to the employer and employee.
Dangers and harm caused by careless /unskilled methods of manual handling.
Principles of levers and laws of motion.
Anatomy of the spine and muscular system.
How to handle loads safely.
Practice in safe handling of loads.
Assessment & Certification:
To receive certification for Manual Handling all participants must successfully complete a theory quiz and a practical lifting assessment. The certification is valid for 3 years from the date of training.
Who Should Attend:
Under the Safety, Health and Welfare at Work (General Application Regulations) 2007, it is a requirement that ALL employees attend Manual Handling training.