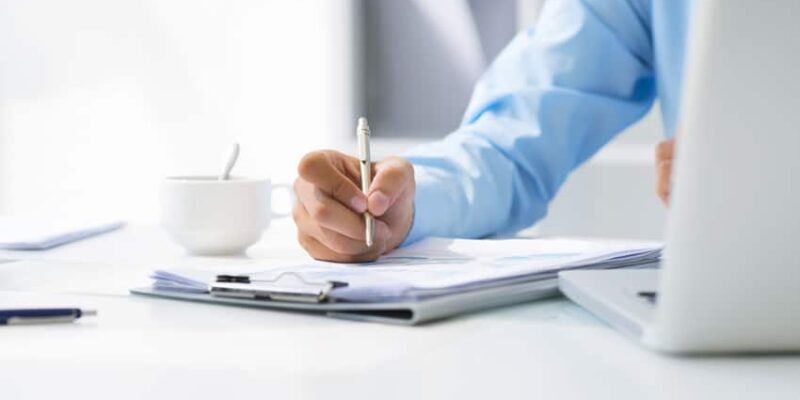 Professional Manual Handling Risk Assessment:
Under the Safety, Health and Welfare at Work Act, 2005, and the General Applications Regulations 2007 Chapter 4, Part 2, S.I 299 of 2007, it is the duty of employers to take organisational measures to design their workplace, work processes, workstations and systems of work to eliminate manual handling in so far as is reasonably practicable. Where this is not possible the employer must assess, or get a competent person to do it on their behalf, any residual risk posed and reduce it to levels which are acceptable in the interim.
The risk assessment must take account of organisational new technology or mechanical aid developments. It must be allied to: employee suitability, proper fitting and use of PPE, prevention policies and the correct level of training, instruction and supervision.
The Health and Safety Authority have indicated that 35% of all reportable accidents in the work place are initiated by manual handling issues. These can have serious consequences for the injured person and the employer's business.
Control measures are then identified to combat/reduce these manual handling risks
EazySAFE [incorporating Phoenix Safety] can provide a consultant to carry out and record a comprehensive manual handling assessment, for all you work areas, on your behalf. This will take into account any manual handling hazards that may be encountered within your business by employees or others. Our consultants have a wide range of experience across all types of employment from industry, commercial, retail, local authority, government departments, and educational and financial institutions.
Objectives of Manual Handling Assessments:
Work Tasks e.g. twisting, stooping or reaching upwards; strenuous pushing/pulling; repetitive or frequent handling or lifting; long carrying distances; a work rate imposed by a process; holding loads away from the trunk; large vertical movements; unpredictable movement of loads, etc
Loads e.g. heavy, bulky or unwieldy; difficult to grasp; unstable; harmful (sharp, hot)
Work environment e.g. poor floors; variations in levels; posture constraints; work climate conditions; lighting; movement restricted by clothes/PPE
Individual capacity e.g. require unusual capability; pregnant women; endanger those with a health problem; call for special, tailored information or training
"I found EazySAFE [Phoenix Safety] staff very friendly, helpful and approachable from quotation stage through to the provision of safety services. EazySAFE completed our health and safety risk assessment and safety statement in a thoroughly professional and efficient manner, helping us to ensure a safe working environment for our staff and visitors. I fully recommend EazySAFE for all health and safety needs for business."
Clare Harney
Quality Manager, Vitro Software
Company Directors:
What you need to know about Occupational Health & Safety
There would be an expectation that all organisations are run on a foundation of good corporate governance. That means being transparent, ethical, accountable and operating with honesty and good moral values; compliance with the law is a significant component of that good governance effort.
This may seem like an obvious statement but the record shows that even large organisations can get caught out by workplace accidents, when noncompliance with the law results in someone getting hurt or something getting damaged.
In this whitepaper, Andy Tilleard gives a brief overview of the main OHS legislation that is the starting point to understanding what business owner's obligations are in Ireland.