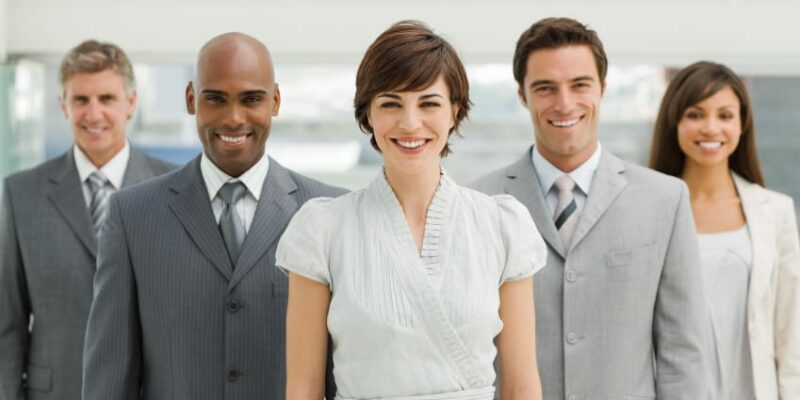 Training Objectives:
On completion of this course participants will be able to:
Recognise their legal responsibilities with regard to health and safety in the workplace.
Understand the importance of communication between management and employees.
Understand the significance of a Safety Statement and Risk Assessments in the workplace.
Complete an accident investigation and report.
Training Programme:
Legislation.
Safety, Health and Welfare at Work Act, 2005.
General Applications Regulations 2007.
Any other safety and health legislation relevant to your organisation.
Managing Health and Safety in the Workplace.
Hazard identification & risk assessment.
Accident reporting and investigation.
Consultation.