Hazard Identification & Risk Assessment Training
This is a one day course / workshop is designed for those who will be involved in the management of the safety documentation through the medium of hazard identification and risk assessment.

Training Objectives:
On completion of this course, the participants will be able to:
Identify hazards in the workplace.
Complete risk assessments in the workplace.
Identify improvement measures to reduce identified risks.

Training Content:
Legislation covering risk assessment.
Defining hazard types.
Defining breakdown of hazards.
Physical (Machinery).
Chemical.
Biological.
Health.
Psychosocial.
Risk assessment techniques.
Steel system.
Hazard rating system.
Control systems to reduce hazards.
Effective safety inspections.

Training Methods:
Classroom presentation on projector / videos.
Practical demonstrations of techniques.
Course handouts, training records, evaluation forms are also provided.

Discover our Safety Training Platform
Train your employees anytime, anywhere with our environmental, health, safety and wellness training platform.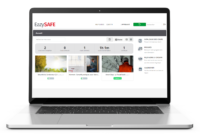 TAILORED TRAINING
Discover our safety training courses and ehs onboardings, which can be customised and offered in several languages.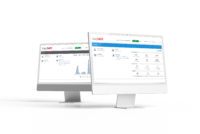 SAFETY MANAGEMENT
Ensure the distribution of your safety policy by training your permanent, temporary or seasonal staff.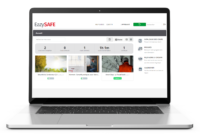 GLOBAL MONITORING
Simplify the management of your safety policy thanks to the numerous dashboards and training reports.