Fire Warden Training
This training course equips participants to deal with fire on an emergency basis.  It emphasises the danger of fire, the importance of prevention, the necessity of urgent action when fire breaks out, and the role of the Fire Warden.

Training Objectives:
On completion of this course, participants will be able to:
List their duties as Fire Wardens.
Describe the chemistry of fire.
Identify fire hazards in the workplace.
Use and maintain portable fire extinguishers.
Assist in the management of evacuation procedures and drills.

Training Content:
Course introduction and objectives.
Fire safety legislation.
Theory of fire and fire extinction.
Chemistry of fire.
Practical demonstrations of fire hazards.
Spread of fire and smoke behaviour.
Classification of fires.
Ignition sources.
Portable fire extinguishers theory & practical.
Fire prevention evacuation procedures.
Duties of a Fire Warden.

Discover our Safety Training Platform
Train your employees anytime, anywhere with our environmental, health, safety and wellness training platform.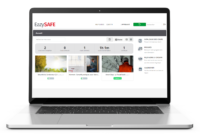 TAILORED TRAINING
Discover our safety training courses and ehs onboardings, which can be customised and offered in several languages.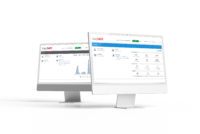 SAFETY MANAGEMENT
Ensure the distribution of your safety policy by training your permanent, temporary or seasonal staff.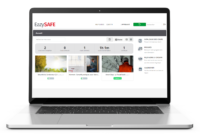 GLOBAL MONITORING
Simplify the management of your safety policy thanks to the numerous dashboards and training reports.