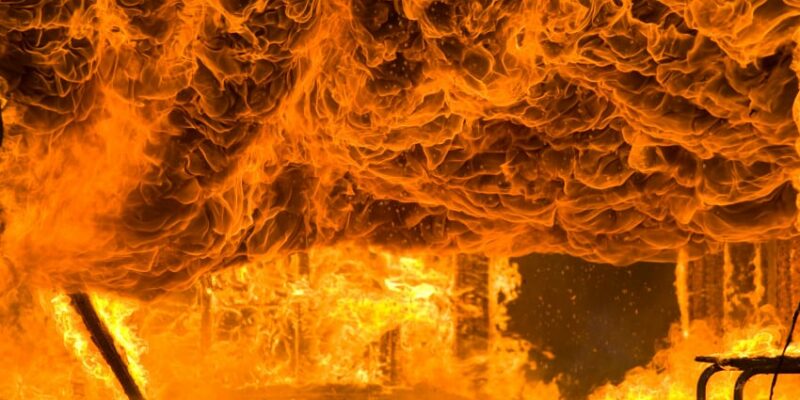 Training Aim:
This is a half day course equips participants with the information necessary and the desired practical experience to extinguish fires in the workplace.
Training Objectives:
On completion of this course, participants will be able to:
Identify fire hazards in the workplace.
List basic precautions to take.
Select the appropriate extinguisher.
Use portable fire extinguishers effectively.
Training Content:
Fire triangle.
Chemistry of fire.
Dangers and consequences of fire.
Precautions.
Portable fire extinguishers.
Practical experience of putting out fires.
Training Methods:
This is a highly interactive course with both Theoretical and Practical sessions to elevate the participants understanding of how to extinguish a fire.