Accident investigation
No place of work is ever 100% safe all the time, so the logical conclusion is that at some point you are going to suffer an accident within your facility. All accidents must be investigated for the very simple reason we have to understand how and why it happened and how the system of work failed. This will provide us with the information necessary to prevent a recurrence.

Do you need to undertake a Chemical Agents Risk Assessment
Do you assess the risk of all hazardous substances in your organisation?
Have you any new activities in place involving hazardous substances?
Have you assessed how substances are handled and their potential to cause harm?
Do you review your Chemical Agents Risk Assessments on a regular basis?
If not, then let us do it for you.

How we can help with your Chemical Agents Risk Assessment?
Our Consultants will provide you with a full assessment and survey carried out in your organisation and recommendations made in priority order.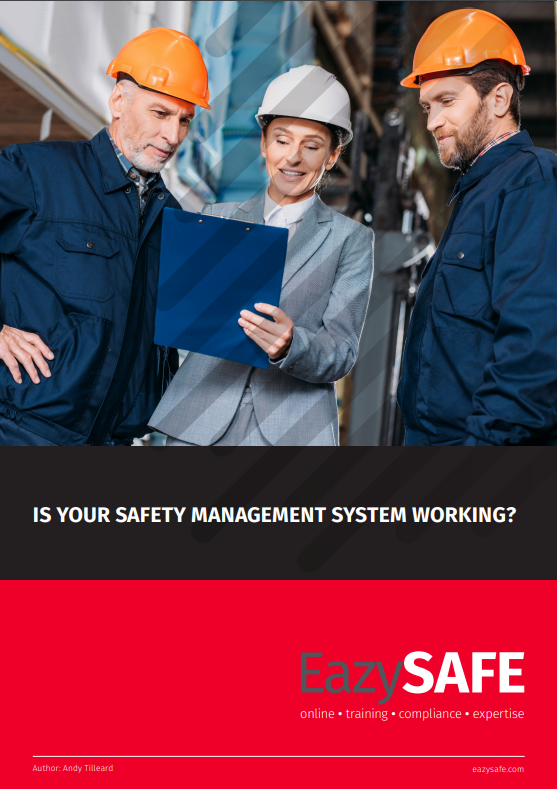 Whitepaper: Accident Investigation
Thebasic principles and when investigations disagree
The accident investigation process can be a very useful risk control measure if used effectively and followed through to completion.
Any investigation report created may be the best report ever written but if the post-accident follow up to corrective and preventative actions is not there or an organisation fails to learn from them in a wider context, the report becomes just a record of an event rather than a continual improvement driver.
In this whitepaper, Andy Tilleard gives an overview of the basic principles of accident investigation and relays some cautionary tales of cases where investigations disagree.

Discover our Safety Training Platform
Train your employees anytime, anywhere with our environmental, health, safety and wellness training platform.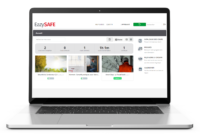 TAILORED TRAINING
Discover our safety training courses and ehs onboardings, which can be customised and offered in several languages.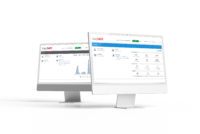 SAFETY MANAGEMENT
Ensure the distribution of your safety policy by training your permanent, temporary or seasonal staff.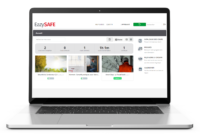 GLOBAL MONITORING
Simplify the management of your safety policy thanks to the numerous dashboards and training reports.